Perish the Day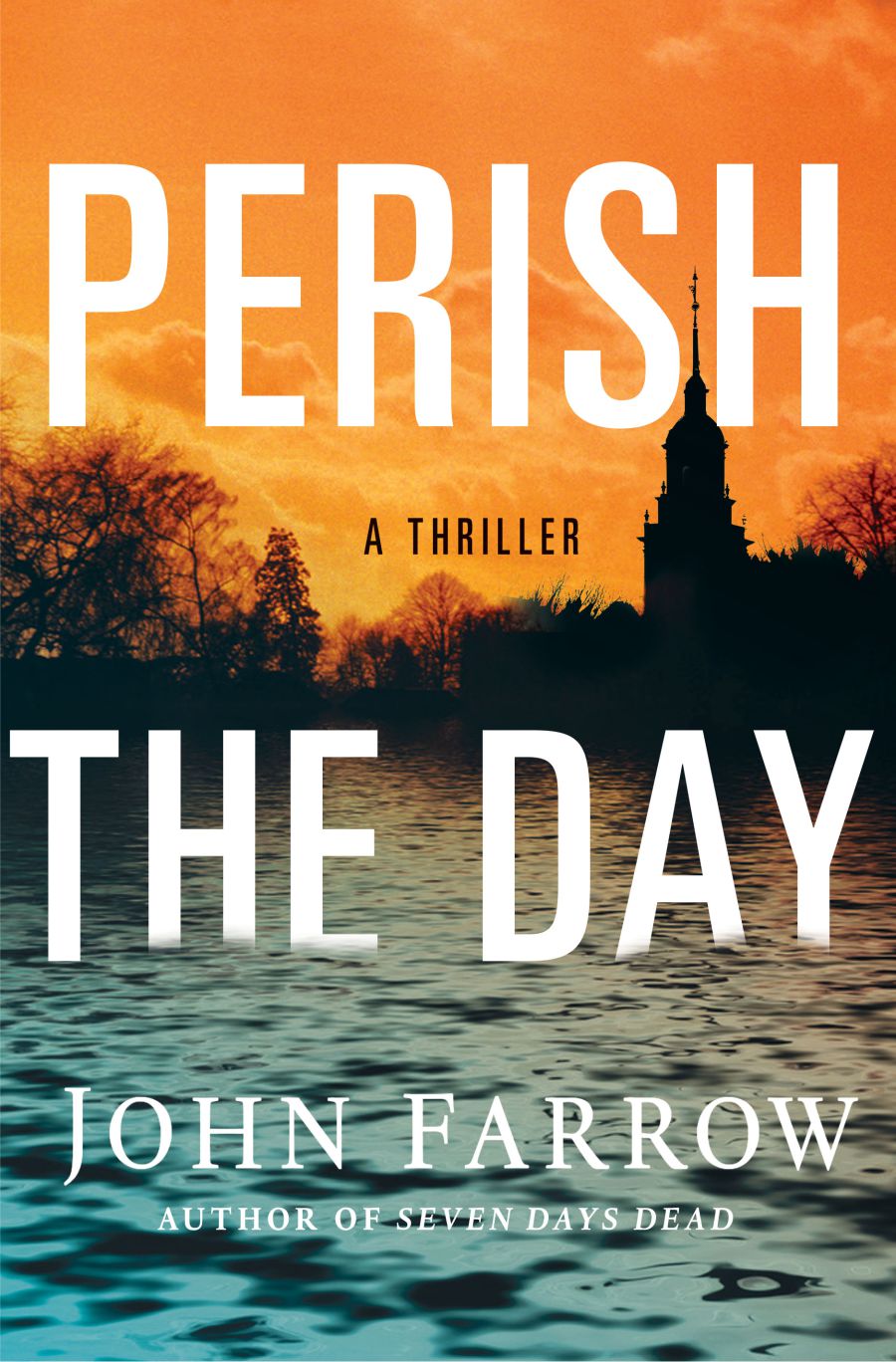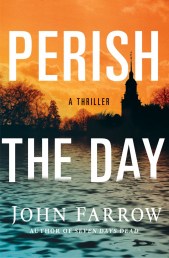 Coming up against campus secrets after a series of murders, retired Sergeant-Detective Émile Cinq-Mars must uncover the links between disparate groups quickly before the next victim is selected for an elaborate initiation into death.
Description
St. Martin's Press/Thomas Dunne Books
ISBN: 9781250057709
May 2017
Book Format: Hardcover $36.99
eBook $14.00
A co-ed is found murdered on campus, her body scarcely touched. The killer paid meticulous attention to the aesthetics of his crime. A college custodian is also found dead; and the body count continues. With his niece and her friends at risk, retired detective Émile Cinq-Mars sticks his nose into the investigation.