Past Recipients of the Derrick Murdoch Award
The Derrick Murdoch Award
Past Recipients

2019 Vicki Delany (author, Past Chair, co-creator of Women Killing It conference)
2017 Christina Jennings (CEO Shaftsbury Films)
2015 Sylvia McConnell (creator of Rendezvous Crime imprint)
2013 Lyn Hamilton (Author)
2012 Catherine Astolfo (author and Past President) and Don Graves (reviewer, Hamilton Spectator)
2011 Lou Allin (author, CWC director and Membership Chair) and N.A.T. Grant (author, CWC director, Web Maevin)
2010 Peter Robinson (author of the Inspector Banks series; CWC past president)
2009 Gail Bowen (author of the Joanne Kilbourne series; active in CWC)
2008 Edward D. Hoch (author of over 900 crime short stories; CWC supporter)
2006 Mary Jane Maffini (author of three mystery series; CWC past president)
2005 Max Haines ("Crime Flashbacks" columnist for the Toronto Star)
2004 Cheryl Freedman (CWC Executive Director 1999 — 2009)
2003 Margaret Cannon (crime fiction reviewer for The Globe and Mail)
2002 James Dubro (nonfiction crime writer and film producer; CWC past president) and Caro Soles (founder of the Bloody Words mystery conference)
2001 L. R. Wright (author of two series set on the West Coast; CWC past president)
2000 Eddie Barber, Rick Blechta, David Skene-Melvin (secretary-treasurers of CWC) and John North (crime fiction reviewer for the Toronto Star; ed. Best of Cold Blood, Dishes to Die For)
1999Ted Wood (pioneer crime novelist and short story writer; CWC past president)
1998 Howard Engel (author of the Benny Cooperman series; CWC founding member and past president) and Eric Wright (author of Charlie Salter series, 4 Best Novel awards)
1995 Jim and Margaret McBride (West Coast promoters of CWC, ed. In Cold Blood)
1992 William Bankier, James Powell, Peter Sellers (writers and promoters of Canadian crime short stories)
1990 Eric Wilson (pioneer Canadian mystery series for children)
1988 J. D. Singh (co-owner of Sleuth of Baker Street) and Jim Reicker (founder of Prime Crime Books)
1987 CBC Drama Department (adaptations of Canadian crime books as radio plays)
1986 Margaret Millar (Canadian-born author of some 20 crime novels)
1985 Tony Aspler (author of political thrillers; CWC founding member, first president)
1984 Derrick Murdoch (crime literature reviewer for The Globe and Mail; CWC founding member)
2017 Derrick Murdoch Christina Jennings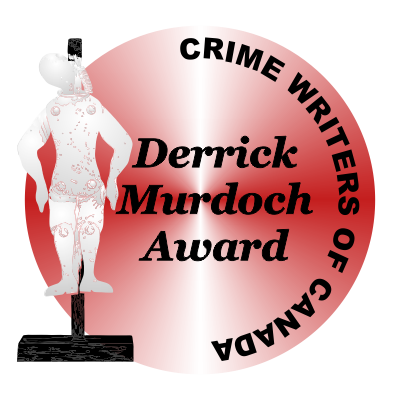 DERRICK MURDOCH AWARD 2017
The Derrick Murdoch Award is a special achievement award for contributions to the crime genre. It is awarded at the discretion of the Board Chair of Crime Writers of Canada. Known as the Chairman's Award when first presented in 1984, it was later renamed in honour of its first recipient, Derrick Murdoch.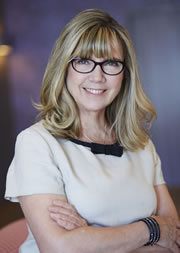 This year's recipient is Christina Jennings, founder, Chairman and CEO of Shaftesbury Films. She has won a number of awards, including Genies, Geminis and Canadian Screen Awards, among several other nominations and accolades throughout her career.
Christina founded Shaftesbury Films in 1987 as a feature film company. She has produced movies and television series based upon the work of several Canadian crime writers including the late novelist and playwright Timothy Findlay (External Affairs), novelists Gail Bowen (The Joanna Kilbourn TV movies) and Maureen Jennings (The Murdoch Mysteries), as well as historian Marjorie Freeman Campbell (Torso). She has also overseen the production of many other crime-themed works, created specifically for the screen and written by Canadians, including The Listener, Houdini and Doyle and The Summit.
2015 Derrick Murdoch Sylvia McConnell
DERRICK MURDOCH AWARD 2015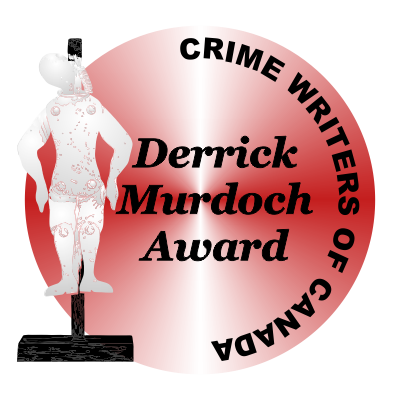 In 1998, Sylvia McConnell began RendezVous Crime, a publishing house with the mandate to publish crime novels written by Canadians set in Canada. Over the next thirteen years she published 80 works of crime fiction, many of which were nominated for or won prestigious awards.
For her belief in the value of Canadians telling Canadian stories, for her encouragement of new Canadian authors, and for her recognition of talent with staying power, we are proud to present Sylvia McConnell with the Derrick Murdoch award for 2015.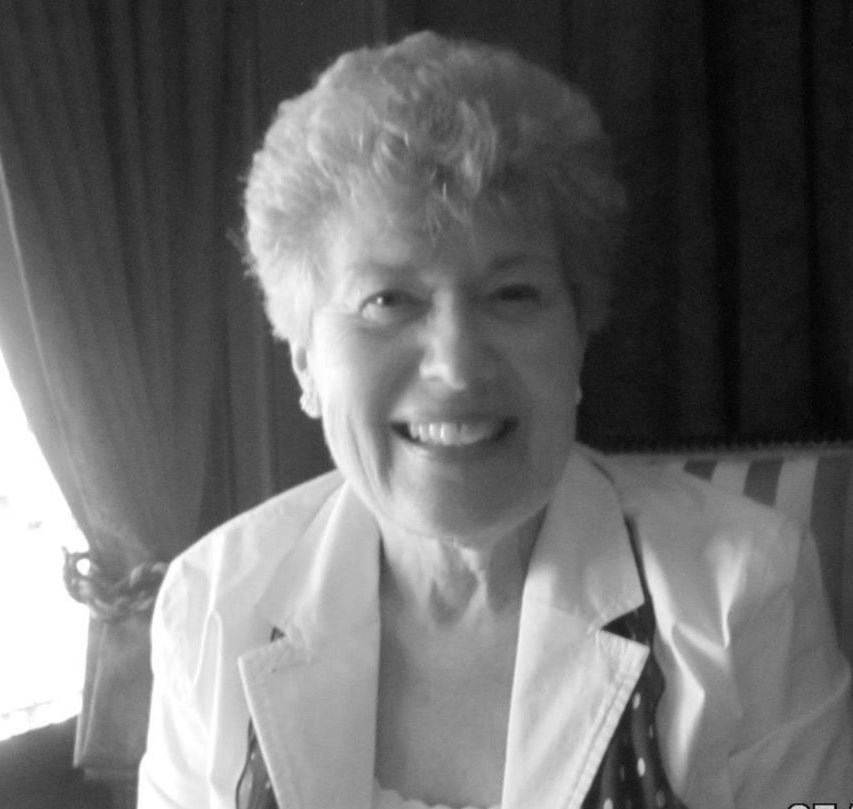 Sylvia McConnell is the former owner and publisher of Napoleon & Company, a Canadian trade publishing house in Toronto, Canada. In 2011, after twenty-two years of producing great Canadian fiction, Napoleon and Company, which included the imprint Rendezvous Crime, was sold to Dundurn Press. Since selling her company, Sylvia McConnell has been working as a freelance book editor, as well as an acquisitions editor.