The Crime Writers of Canada Awards of
Excellence
2021 WINNERS

Best Crime Novel
sponsored by Rakuten Kobo, with a $1000 prize
Will Ferguson, The Finder, Simon & Schuster Canada
"An unusual, entertaining, and absolutely addictive crime novel, The Finder is well worthy of Best Crime Novel of the Year."
Best Crime First Novel
sponsored by Writers First, with a $500 prize
Guglielmo D'Izza, The Transaction, Guernica Editions
"Guglielmo D'Izzia does a masterful job bringing people and places alive in what, at first, seems to be a parallel universe - but it's not."
The Howard Engel Award for Best Crime Novel Set in Canada
sponsored by The Engel Family with a $500 prize
Katrina Onstad, Stay Where I Can See You, HarperCollins Publishers Ltd.
"Onstad controls the story's pace to a startling climax and a conclusion that leaves readers satisfied and thinking about relationships in our modern world. A compelling read from a talented wordsmith."
Best Crime Novella
sponsored by Mystery Weekly with a $200 prize
Sam Wiebe, Never Going Back, Orca Book Publishers
"A gritty little thriller that packs a satisfying punch, Never Going Back opens with the intensity of a rifle blast and never lets up."
Best Crime Short Story
sponsored by Mystery Weekly with a $300 prize
Marcelle Dubé, Cold Wave, Sisters in Crime - Canada West
"Marcelle Dubé's Cold Wave is a mini masterpiece."
Best French Crime Book (Fiction and Nonfiction)
Roxanne Bouchard, La mariée de corail, Libre Expression
"Roxanne Bouchard's creative opening plunges us irretrievably into the story."
"La créativité de Roxanne Bouchard plonge irrémédiablement le lecteur dans l'histoire."
Best Juvenile or YA Crime Book (Fiction and Nonfiction)
sponsored by Shaftesbury with a $500 prize
Frances Greenslade, Red Fox Road, Puffin Canada, an imprint of Penguin Random House
"This beautifully crafted novel engaged our judges from the start."
The Brass Knuckles Award for Best Nonfiction Crime Book
sponsored by Simpson & Wellenreiter LLP, Hamilton, with a $300 prize
Justin Ling, Missing From the Village: The Story of Serial Killer Bruce McArthur, the Search for Justice, and the System That FailedToronto's Queer Community, McClelland & Stewart
"Written with fury and precision, Missing from The Village is a feat of urgency and empathy."
The Award for Best Unpublished Manuscript
sponsored by ECW Press with a $500 prize
The Future by Raymond Bazowski
"This entry had a terrific combination of writing quality and a unique story; delving into the Cuban expat community and its second-generation children with great style."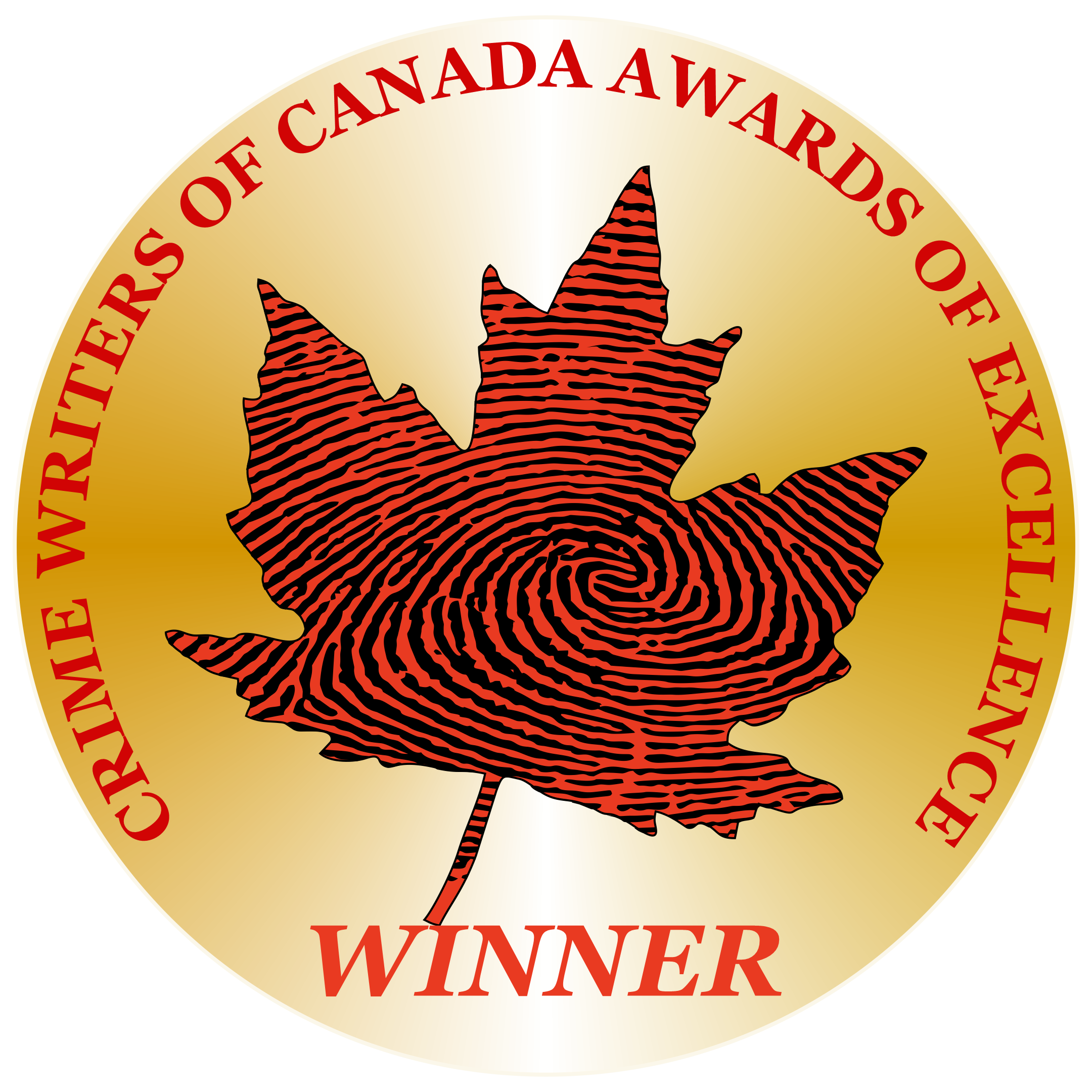 CONGRATULATIONS TO ALL THE WINNERS
Sincere thanks to our sponsors.
And thank you to the publishers and authors that support the CWC Awards of Excellence.
Click here for past finalists and winners