Winona Kent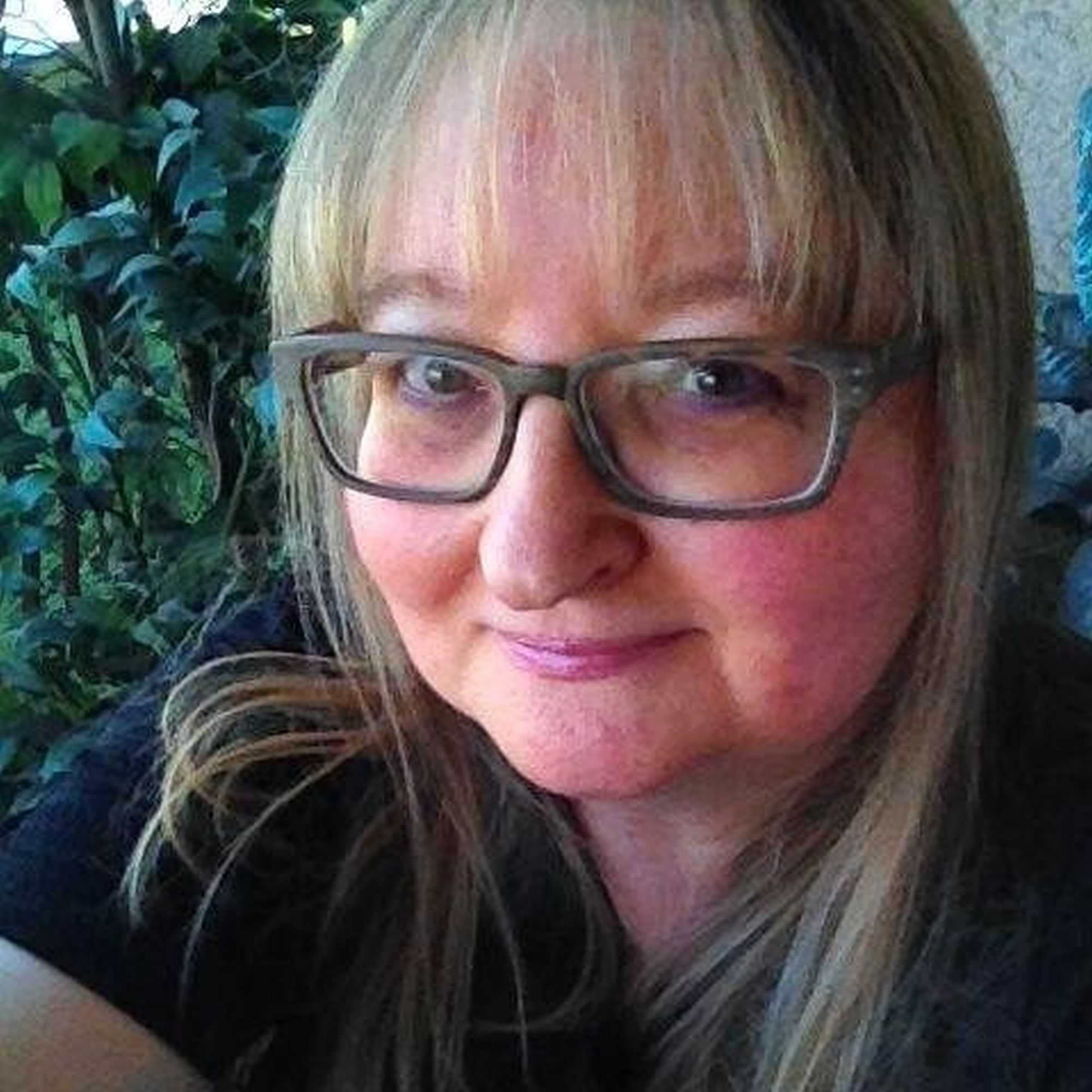 Winona was born in London, England and grew up in Saskatchewan, where she completed her BA in English at the University of Regina. After moving to Vancouver, she graduated from UBC with an MFA in Creative Writing. More recently, she received her diploma in Writing for Screen and TV from Vancouver Film School.
She has been a temporary secretary, a travel agent and the Managing Editor of a literary magazine. Her writing breakthrough came many years ago when she won First Prize in the Flare Magazine Fiction Contest with her short story about an all-night radio newsman, Tower of Power. Her spy novel Skywatcher was a finalist in the Seal Books First Novel Competition and was published in 1989. This was followed by a sequel, The Cilla Rose Affair, and her first mystery, Cold Play, set aboard a cruise ship in Alaska. After three time-travel romances, Winona returned to mysteries with Disturbing the Peace, a novella, in 2017.
Winona lives in New Westminster, BC.
Website: http://www.winonakent.com
Blog: https://winonakent.wordpress.com/
Facebook: https://www.facebook.com/winonakentwriter/
Twitter: @winonakent
Instagram: https://www.instagram.com/winonakent/
Last updated: 17 November 2018