DERRICK MURDOCH AWARD 2015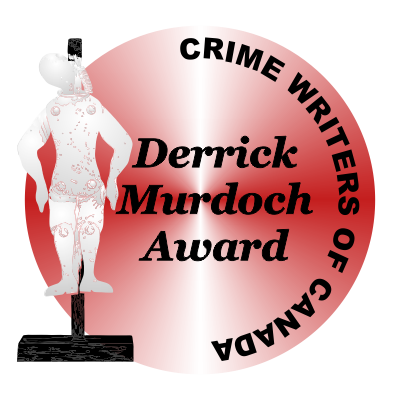 In 1998, Sylvia McConnell began RendezVous Crime, a publishing house with the mandate to publish crime novels written by Canadians set in Canada. Over the next thirteen years she published 80 works of crime fiction, many of which were nominated for or won prestigious awards.
For her belief in the value of Canadians telling Canadian stories, for her encouragement of new Canadian authors, and for her recognition of talent with staying power, we are proud to present Sylvia McConnell with the Derrick Murdoch award for 2015.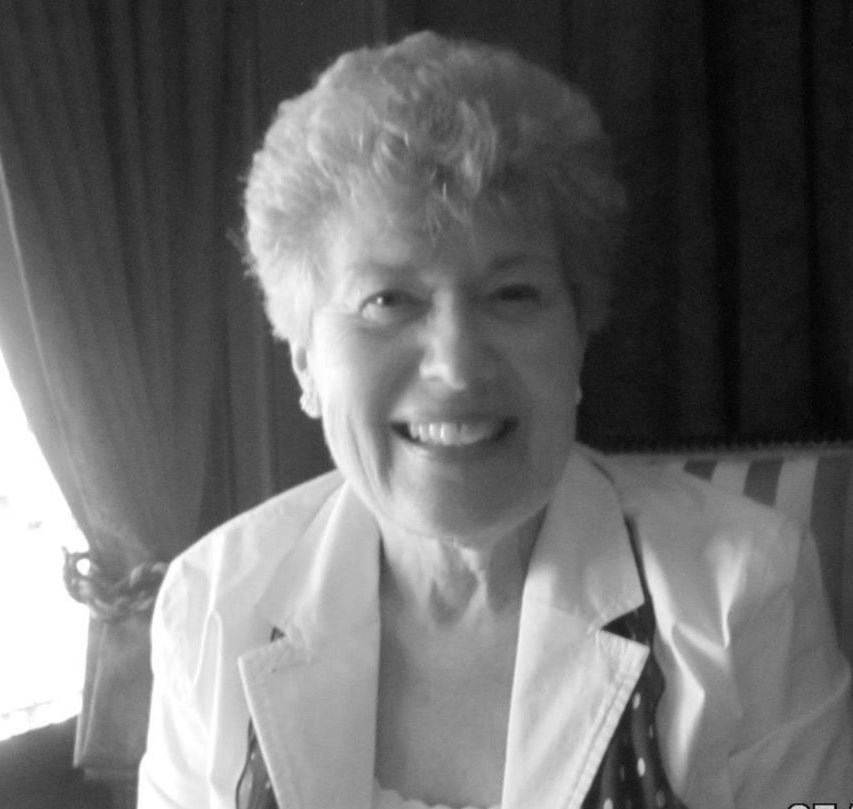 Sylvia McConnell is the former owner and publisher of Napoleon & Company, a Canadian trade publishing house in Toronto, Canada. In 2011, after twenty-two years of producing great Canadian fiction, Napoleon and Company, which included the imprint Rendezvous Crime, was sold to Dundurn Press. Since selling her company, Sylvia McConnell has been working as a freelance book editor, as well as an acquisitions editor.