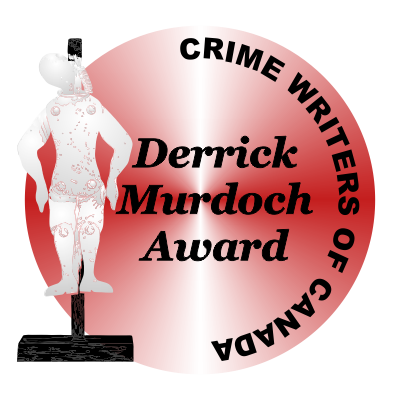 DERRICK MURDOCH AWARD 2017
The Derrick Murdoch Award is a special achievement award for contributions to the crime genre. It is awarded at the discretion of the Board Chair of Crime Writers of Canada. Known as the Chairman's Award when first presented in 1984, it was later renamed in honour of its first recipient, Derrick Murdoch.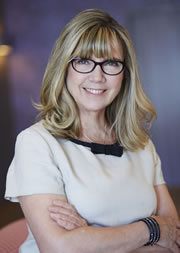 This year's recipient is Christina Jennings, founder, Chairman and CEO of Shaftesbury Films. She has won a number of awards, including Genies, Geminis and Canadian Screen Awards, among several other nominations and accolades throughout her career.
Christina founded Shaftesbury Films in 1987 as a feature film company. She has produced movies and television series based upon the work of several Canadian crime writers including the late novelist and playwright Timothy Findlay (External Affairs), novelists Gail Bowen (The Joanna Kilbourn TV movies) and Maureen Jennings (The Murdoch Mysteries), as well as historian Marjorie Freeman Campbell (Torso). She has also overseen the production of many other crime-themed works, created specifically for the screen and written by Canadians, including The Listener, Houdini and Doyle and The Summit.