DERRICK MURDOCH AWARD 2019
The Derrick Murdoch Award is a special achievement award for contributions to the crime genre. It is awarded at the discretion of the Board Chair of Crime Writers of Canada. Known as the President's Award when first presented in 1984, it was later renamed in honour of its first recipient, Derrick Murdoch.
The Crime Writers of Canada is pleased to announce its
2019 Derrick Murdoch Award recipient:
Vicki Delany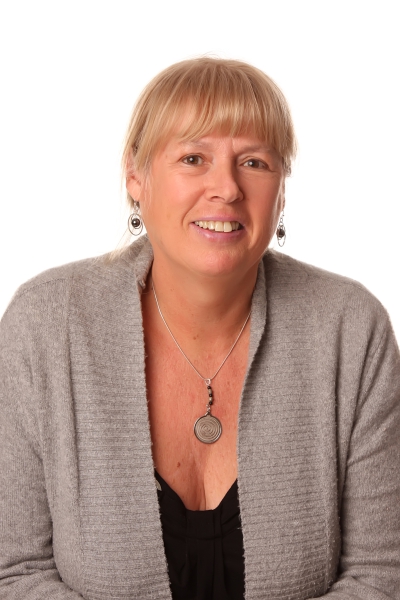 Ms. Delany is a successful and prolific Canadian writer, author of (so far) 34 published books, both standalones and series, . She has been a strong supporter and advocate for Canadian crime writers through her work with the Crime Writers of Canada, including serving two terms as Chair of the organization. In that role she built bridges with publishers and producers and forged a strong relationship between CBC and the Crime Writers of Canada.
Vicki has also been a strong advocate for literacy with her books for the Rapid Reads hi/low books for adults. Her work with libraries across Ontario, including with the Ontario Library Association, strengthened ties between writers and the libraries in their communities. She has spoken before the town council of her own community successfully asking them not to proceed with plans to close village libraries.
She has been an inspiration and mentor to a number of Canadian crime writers, especially female writers, and helped them to launch and craft their own writing careers. Finally, she is one of the founders of the Women Killing It literary festival which has become a much sought after and sold-out event in Prince Edward County every year.
For these reasons and many more, Vicki Delany has lived up to the ideals that inspired this award and continues to contribute greatly to the development and success of crime writing in Canada. We are pleased to offer her the 2019 Derrick Murdoch Award.
Mike Martin, Crime Writers of Canada Chair, 2018-2020