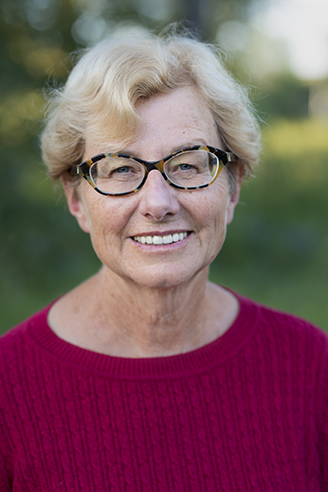 Susan Calder
Susan Calder grew up in Montreal and moved to Calgary in 1996. She is the author of three novels: Deadly Fall (TouchWood Editions, 2011) and Ten Days in Summer (BWL, 2017), books 1 & 2 of her Paula Savard mystery series set in Calgary, and a standalone To Catch a Fox (BWL, 2019), about a Calgary woman recovering from a psychotic break who travels to California to search for answers.
Susan has also published short stories, poems, and articles. Her short story, "When a Warm Wind Blows off the Mountains," was turned into an art book and is part of the Print(ed) Word permanent display in the new Calgary downtown library. Susan has a degree in Urban Studies from Concordia University, worked as an insurance claims examiner, and honed her writing skills at the Banff Centre for the Arts, The Sage Hill Writing Experience and Booming Ground. At Mystery Writers' INK and the Calgary Citizens' Police Academy, she learned about crime, police work, guns, poisons and assorted ghoulish matters useful to mystery writing.
She teaches writing courses and workshops at the Alexandra Writers' Centre Society and serves on the board of Calgary's annual When Words Collide Festival for Readers and Writers as liaison with the Writers Guild of Alberta. In her non-writing time, Susan enjoys traveling and hiking.
Website: www.susancalder.com
Facebook: https://www.facebook.com/susan.calder
Twitter: @Susan_Calder
BWL Author Page: http://bookswelove.net/authors/calder-susan-mystery/
Book Publications:
To Catch a Fox, BWL Publishing Inc, Feb 2019
Ten Days in Summer, BWL Publishing Inc, Jan 2017
Deadly Fall, TouchWood Editions, March 2011
Selected Short Fiction
"Zona Romantica," Passport to Murder anthology, Down and Out Books, 2017.
"Adjusting the Ashes," Writing Menopause anthology, Inanna Publications 2017.
"Freezer Breakdown," AB Negative, anthology, Coffin Hop Press, 2015.