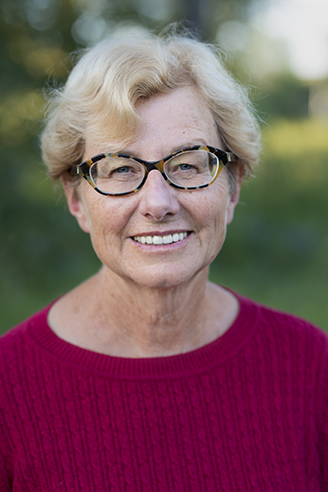 Susan Calder
Susan Calder grew up in Montreal and moved to Calgary in 1996. She is the author of four novels: A Deadly Fall, 2nd edition (BWL, 2019), Ten Days in Summer (BWL, 2017) and Winter's Rage (BWL, 2021) books 1, 2 & 3 of the Paula Savard mystery series set in Calgary, and a standalone literary/suspense To Catch a Fox (BWL, 2019).
Susan has also published short stories, poems, and articles. Her short story, "When a Warm Wind Blows off the Mountains," was turned into an art book and is part of the Print(ed) Word permanent display in the Calgary downtown library. Susan has a degree in Urban Studies from Concordia University and worked as an insurance claims examiner. She honed her writing skills at the Banff Centre for the Arts, The Sage Hill Writing Experience and Booming Ground. At Mystery Writers' INK and the Calgary Citizens' Police Academy, she learned about crime, police work, guns, poisons and assorted ghoulish matters useful to mystery writing.
She has taught writing courses and workshops at the Alexandra Writers' Centre Society, served on the board of Calgary's annual When Words Collide Festival for Readers and Writers, and participated in numerous panels, presentations and literary readings. In her non-writing time, Susan enjoys traveling and hiking.
Website: www.susancalder.com
Facebook: https://www.facebook.com/susan.calder
Twitter: @Susan_Calder
BWL Author Page: http://bookswelove.net/authors/calder-susan-mystery/
Selected Short Works
"Gentrifying Gina," chapbook, Loft on Eighth, 2019, short story 12 pages.
"When a Warm Wind Blows Off the Mountains," Print(ed) Word Project with artist Sylvia Arthur; produced by Loft 112 and Alberta Printmakers, 2018; permanent display at Calgary Central Library.
"Canada's WWl Battlefields Preserved in France." Calgary Herald, 2018, article.
"Zona Romantica." Passport to Murder anthology, Down and Out Books, 2017.