Deborah Levison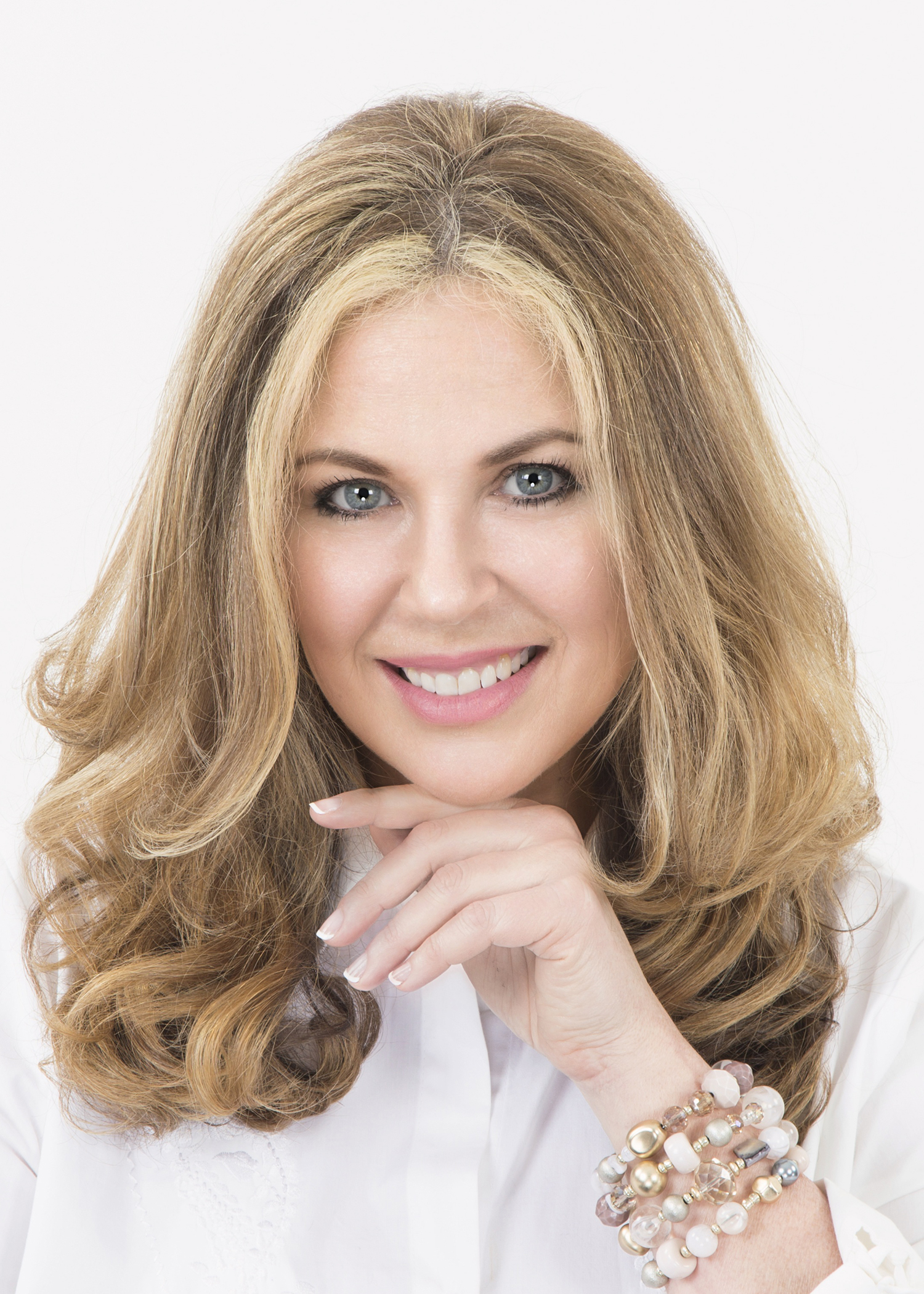 Debbie's life has two parts: the first in Canada, where she grew up, and the second in the United States, where she's lived for twenty years. In Toronto, she attended the Royal Conservatory of Music as part of her parents' plan to make her a concert pianist. (That didn't work out.) She graduated from the University of Toronto with a degree in psychology. (Didn't pursue that either.) She landed instead in public relations, which gave her a chance to write creatively every day.
Since relocating to the States, she's been published in local, regional and national media – newspapers, magazines, websites, and poetry journals. A feature she wrote on survivors of the M.S. St. Louis, a German ocean liner carrying scores of Jewish refugees fleeing Nazi-occupied Europe, earned an Award of Excellence from the Society of Professional Journalists.
Now, she is thrilled to share her first book, a true crime, with the world. THE CRATE: A Story of War, a Murder, and Justice is the story of a gruesome discovery: in 2010, her family found a wooden crate, nailed tightly shut and almost hidden from view, on their property in Muskoka, Ontario. They were not prepared for the horrific contents of the crate… or how they would be forced to confront evil.
Debbie lives in Connecticut with her husband, three children, and an Aussiedoodle named Moose. You can find her in Muskoka every summer, watching the sunset from her rowboat.
Visit her at www.debbielevison.com
Last updated: 18 May 2018