Karen Bate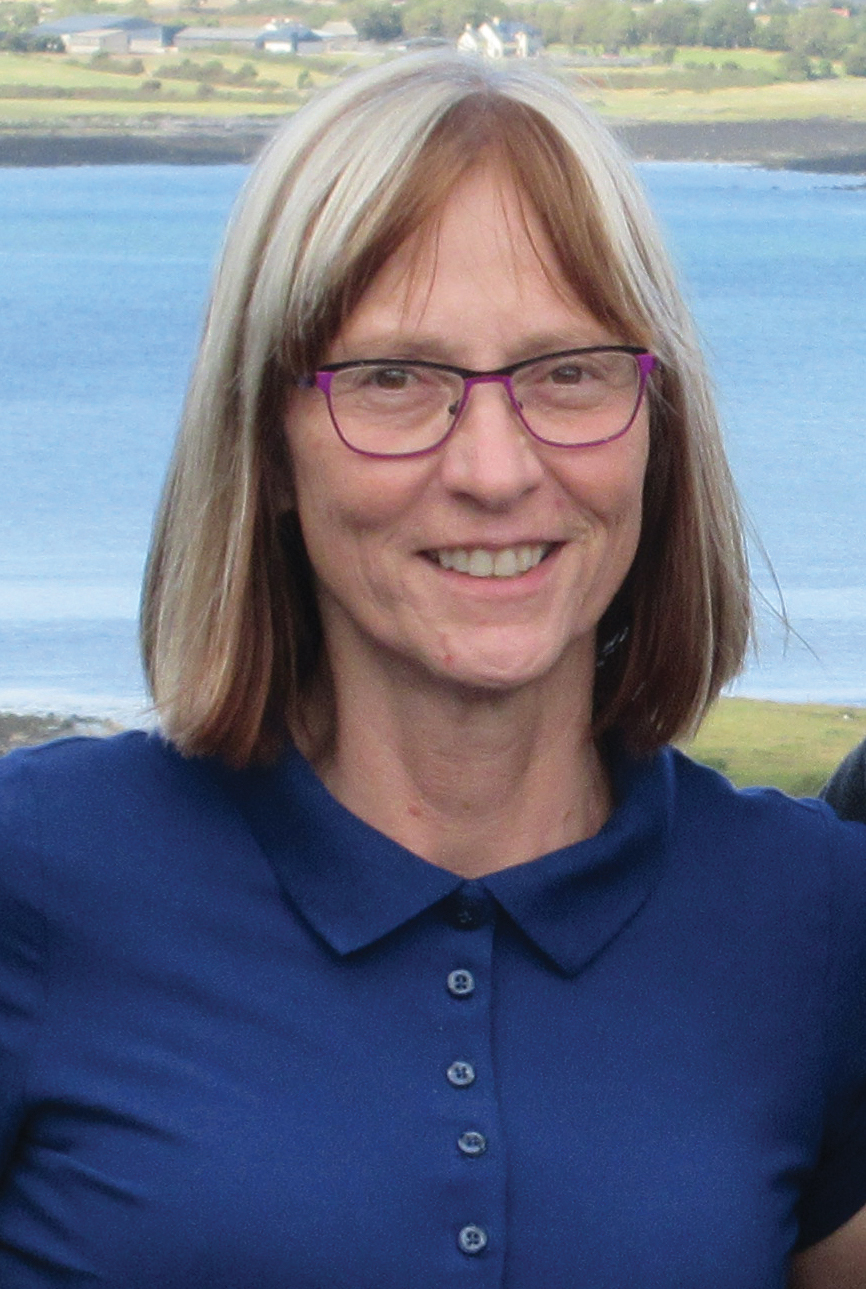 Karen Bate decided early in life that she was going to be an actor. She received a degree with a double major in theatre and psychology and went on to complete the professional post-graduate course at the Webber Douglas Academy of Dramatic Art in London England. Even though fame and fortune in her chosen field has managed to elude her thus far, she has been able to use that creative training in her writing, first by penning some of her own life stories, then by helping the world and characters of Mayfair come to life. Better than any Oscars she could have received are her two grown children, Allison and Devon. She now resides in Winnipeg, Canada with husband John, three garden gnomes, an ever-varying number of pond fish (depending on the raccoon population), a traveling teddy bear named Quigs, and far too many plants.
https://www.facebook.com/TalesofLakeofTwoMountains/
"webpage under re-construction"
Last updated: 13 April 2019