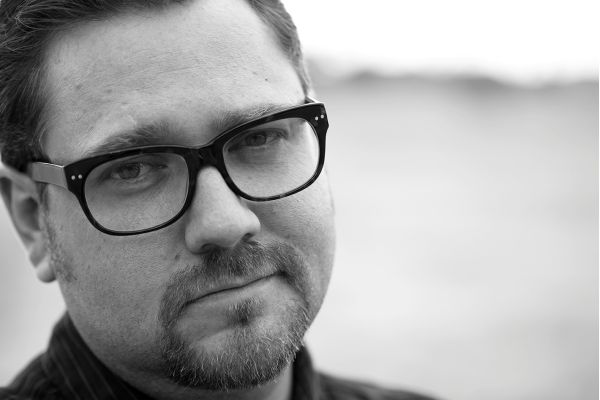 Axel Howerton
Axel Howerton (Axel How) is the genre-hopping author of the darkly funny hardboiled detective novel Hot Sinatra (a finalist for the 2014 Arthur Ellis Award for Best First Novel), the weird fiction collection Airborne Heroes in Chainmail Tights (2016 Coffin Hop Press), and Furr (October 2016 from Tyche Books) a "modern gothic werewolf story that's part crime novel and part urban fantasy".
Axel is the Prairies Region Director of the Crime Writers of Canada, as well as a member of the Calgary Crime Writers, the Kintsugi Poets, and the CSFFA. He is the organizer of the quarterly Calgary crime soiree #NoirBarYYC, a writing instructor and columnist, and is the editor of the anthologies Death By Drive-In, Tall Tales of the Weird West and AB Negative (also Ellis Award-nominated). His shorter fiction and essays have appeared in places like Big Pulp, Fires on the Plain, Dark Moon Digest, Sleuth Magazine, Lebowski 101 and the anthologies A Career Guide to Your Job in Hell and Let It Snow, among many others.
When he's not on-duty as a hometown anti-hero, Axel spends most of his time roaming the untamed prairies of Alberta, Canada with his two brilliant young sons and a wife that is way out of his league.
Visit Axel online at www.axelhow.com and sign up for free exclusive ebook collections, sneak peeks, and more!
Last updated: 21 December 2016