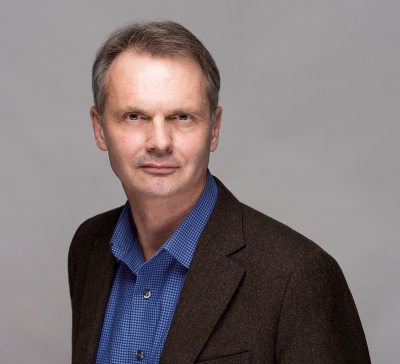 Peter Fritze
Peter Fritze was a solicitor in an Ontario government agency, partner at a major Toronto law firm and general counsel of a Canadian multinational.
In April 2014, he self-published The Case for Killing, the tale of two plans for murder colliding against the backdrop of a fictitious Toronto law firm, Collins, Shaw, LLP.
Website/blog: www.peterfritze.com.
Last updated: 21 December 2016