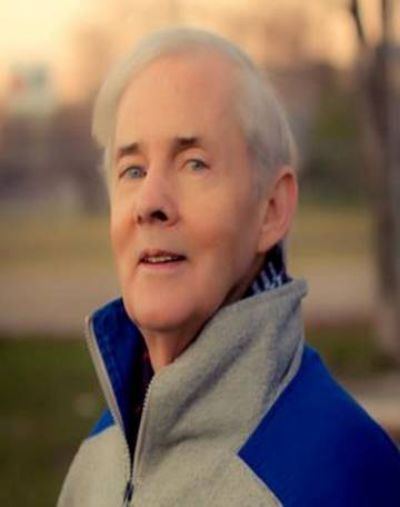 Robert U. Doyle
Robert U. Doyle is author of The Tangerine Murders: Dancing with Death published in May, 2012. This is his first crime fiction novel and the first book in the new DS Tara Street Series.
Bob is a former professor in social work and social development in Canada, Australia, Thailand and Vietnam. During this time, he was Professor of Social Work and Social Welfare, and Director of the Centre for Rural Social Research, at Charles Sturt University, Australia. In Canada, he was Senior Program Director of Social Planning Toronto, and conducted major action research projects and organized national conferences in the areas of diversity, charter of rights and freedoms, literacy and hunger. He has also organized international conferences in social development in both Thailand and Vietnam. He was employed as Coordinator of Neighborhood Services for the City of Toronto and Executive Director of Program Development for the Department of Community and Social Services in New Brunswick.
Bob has a Bachelor of Arts (Honours in English) and Master of Social Work from Saint Francis Xavier University (Maritime School of Social Work) and a Doctor of Philosophy (major in social planning and community development) from the University of Toronto. He completed a Certificate in Teaching English as a Second Language (TESL) at the Canadian Language Academy in Toronto.
He is the author of numerous books, articles, conference proceedings and reports in social development. He is a dual citizen of Australia and Canada.
Join him on LinkedIn or Facebook.
Tara Street is now on Facebook at: TaraStreetCrime