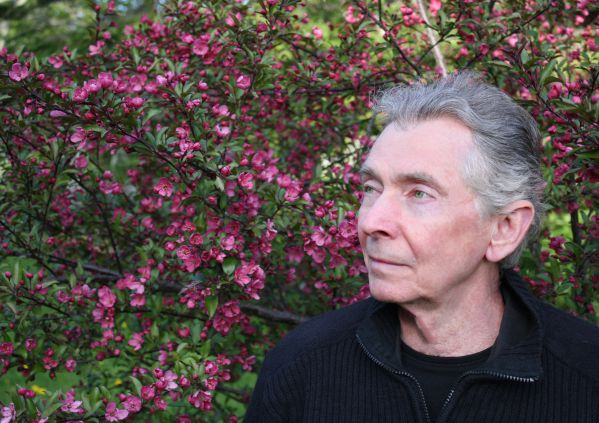 Finley Martin
Finley Martin was born in Binghamton, New York and grew up in Scranton, Pennsylvania. He received a B.A. degree in English at the University of Scranton, and during the 1960's he served as an officer with the United States Marine Corps at posts in America, the Caribbean, and Asia.
After he returned to civilian life, he worked as a free-lance writer, p.r. consultant, and photographer and became public relations director at International Correspondence Schools.
In the 70's he received an M.A. from the University of Ottawa and a B.Ed. from the University of Prince Edward Island. For many years he taught English literature at high school and writing courses at university. He has also worked as a truck driver, labourer, carpenter, boat builder, and deckhand aboard commercial fishing vessels and passenger ferries.
During his writing career he published numerous magazine and newspaper articles, poetry, and short stories in Canada and the U.S. He produced a mini-series for CBC Radio and has given numerous poetry readings. He has authored five books: three non-fiction and two fiction. His most recent crime novel, The Dead Letter, is a sequel to The Reluctant Detective. His most recent work, a memoir, is titled Sailing in Circles, Goin' Somewhere.
He lives in the fishing village of Beach Point, PEI.
Bibliography
A View from the Bridge, Montague, PE, 1984
New Maritime Writing, Square Deal Pub., Charlottetown, PE, 1975