Bios
McKenzie, Catherine
Catherine McKenzie
Catherine McKenzie was born and raised in Montreal, Canada. A graduate of McGill in History and Law, Catherine practiced law for twenty years before leaving the practice to write full time. An avid runner, skier and tennis player, she's the author of numerous bestsellers including HIDDEN, FRACTURED, THE GOOD LIAR and I'LL NEVER TELL. Her works have been translated into multiple languages and THE GOOD LIAR, YOU CAN'T CATCH ME and I'LL NEVER TELL have all been optioned for development into television series.
Her current novel, SIX WEEKS TO LIVE, was an instant Globe & Mail and Toronto Star Bestseller.
Visit her online at:
Facebook:http://www.facebook.com/catherinemckenzieauthor
Instagram:@CatherineMcKenzieAuthor
Twitter: @CEMckenzie1
Anderson, Raye
Raye Anderson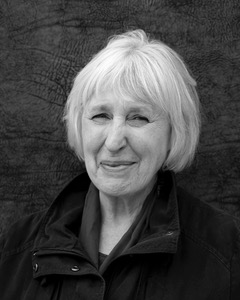 Raye Anderson is a Scots Canadian who spent many years directing theatre schools and delivering community art programs in Winnipeg, Ottawa and Calgary, most notably at the Prairie Theatre Exchange where she was Education Director for fifteen years. Raye also taught Theatre and Arts Education at the University of Manitoba.
Her work has taken her across Canada, as far north as Yellowknife and south to the West Indies. She has created many scripts with her students, cowritten TYA plays and developed historical plays for Parks Canada.
Raye currently lives in the Manitoba Interlake as part of a thriving arts community. She has two daughters, one granddaughter and a cocker spaniel. And We Shall Have Snow, her first crime novel, featuring the RCMP's Roxanne Calloway, was released in August, 2020. Her second in the series, And Then Is Heard No More, will have a virtual launch in the spring of 2021.
On FB, Twitter and Instagram
Ring, D.E
D.E. Ring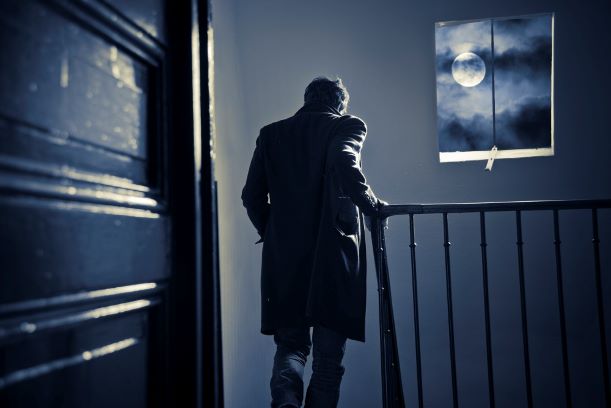 D.E. Ring grew up in small Canadian towns, where characters tell stories. Writing for a local paper demanded discipline and understanding the reader. Becoming a successful professional playwright brought rhythm to the words and a way with deft characterization. Business writing demanded research, brevity, and exciting copy for a global market. Always curious, still surprised by life, D.E. Ring is a creator of intriguing worlds to visit.
D.E. has had five mystery/crime stage adaptations professionally produced. These include theatrical version of Conan Doyle's The Hound of the Baskervilles, The Valley of Fear, The Speckled Band, and The Musgrave Ritual. D.E. also wrote a dramatic (non-musical) version of Gaston Leroux' great work of detective fiction, The Phantom of the Opera. D.E. and fellow playwright Michael Pollard have recently completed The Haunted Man, a chilling theatre piece about how easily anger spreads -- and the consequences.
The first of D.E. Ring's Inspector Urquhart mysteries, Death of the Limping Man, will be published later this year. D.E. is working on the second book in the series, set in the 1940s on what seems the edge of the world.
​D.E. Ring is a full member of Playwrights Guild of Canada and Canadian Actors Equity Association.
Website/blog: https://www.dering.ca/
Linkedin: https://www.linkedin.com/in/d-e-ring-b79a4b142/
Twitter: https://twitter.com/DERing75980183 @DERing75980183
Keith, Linda
Linda Keith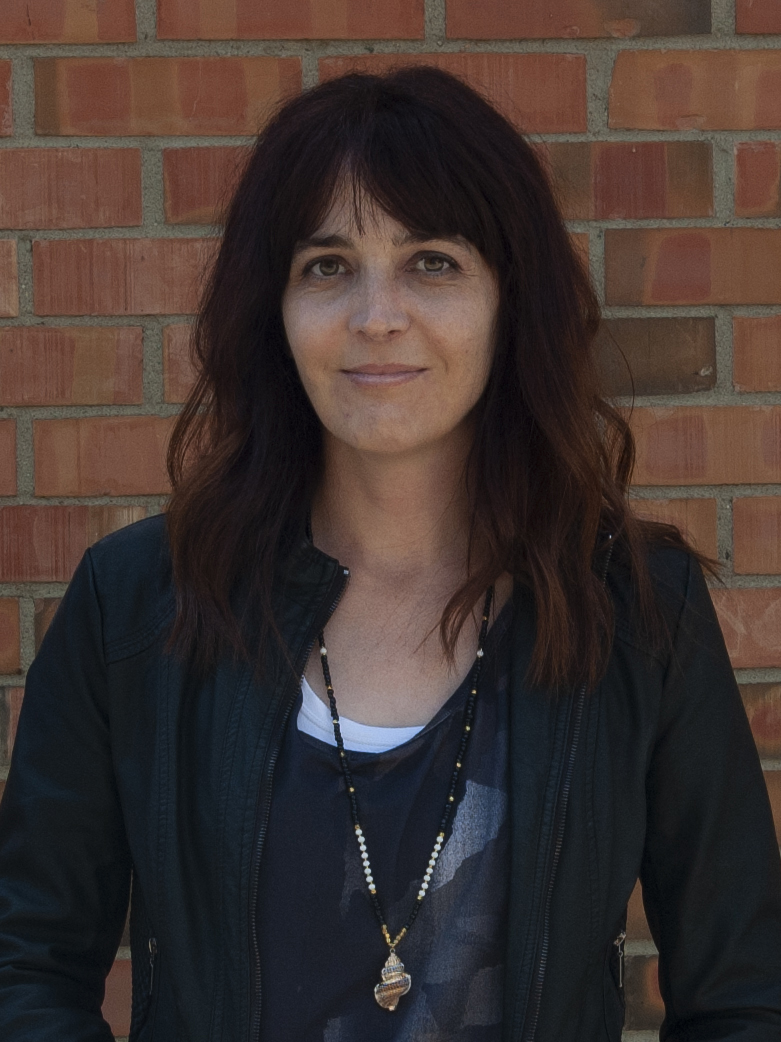 Linda Keith lives in Edmonton, Alberta, Canada. She is an indie author and graphic designer with a Bachelor of Arts in English from the University of Alberta, as well as a diploma in Design Studies from MacEwan University. Her debut novel, Black Iris, is the first book in the Black Iris Trilogy.
Wright, Susan
Susan Jane Wright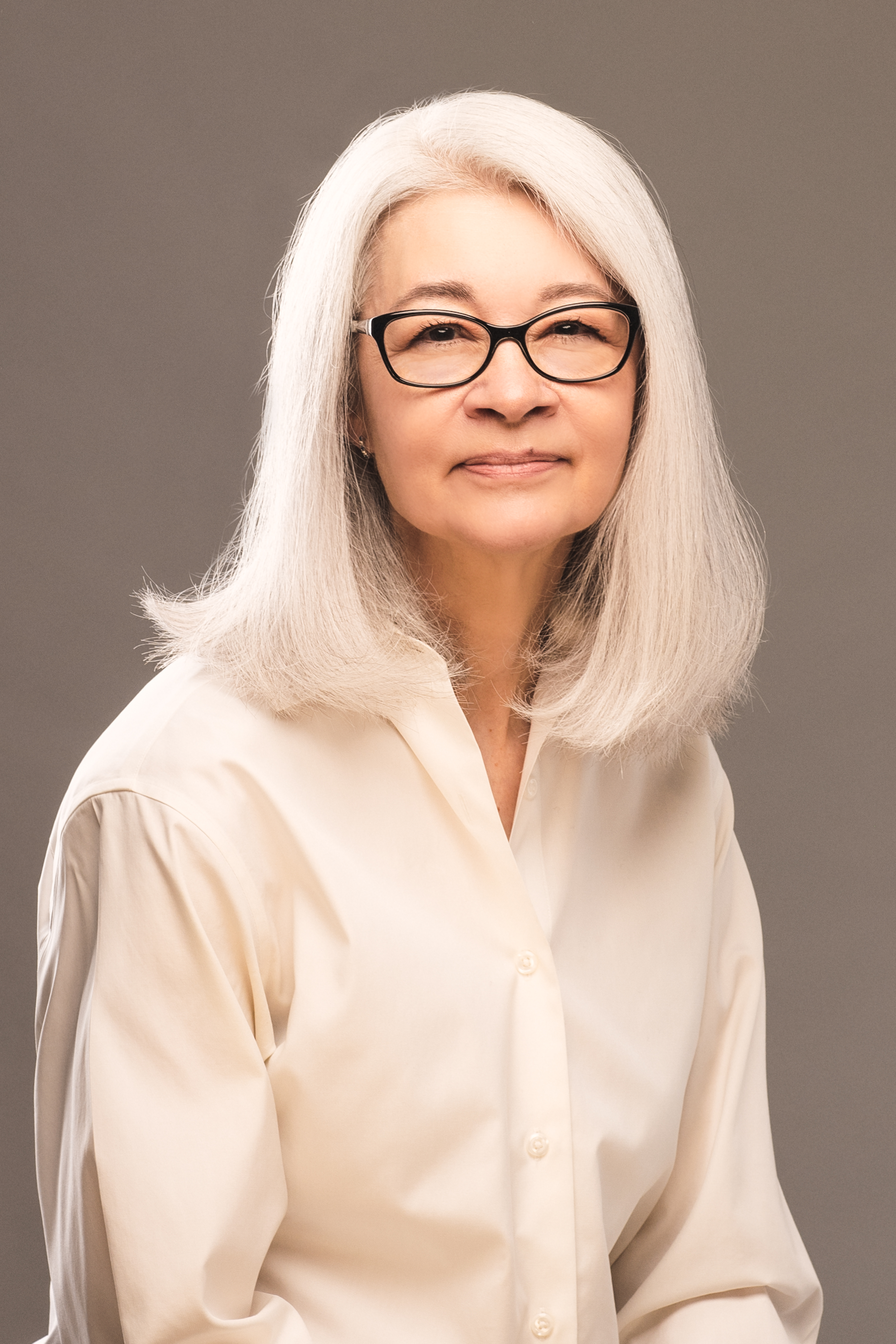 Susan Jane Wright is a former lawyer who has worked in Canada, the US, Great Britain, Europe and Asia. She enjoys travel; her favourite vacation was a trip on the Orient Express. Her nonfiction has appeared in Alberta Views, CBC The Road Ahead, the Edmonton Journal and other online news publications. She's appeared on CBC Radio, CTV Primetime and Wordfest where she had the honour of interviewing the former Chief Justice of the Supreme Court of Canada, Beverley McLachlin. She's a community activist and received the PIA Public Interest Award for Southern Alberta in 2016.
She is working on her second legal thriller.