Bios
Eastwood, Phil  
Phil Eastwood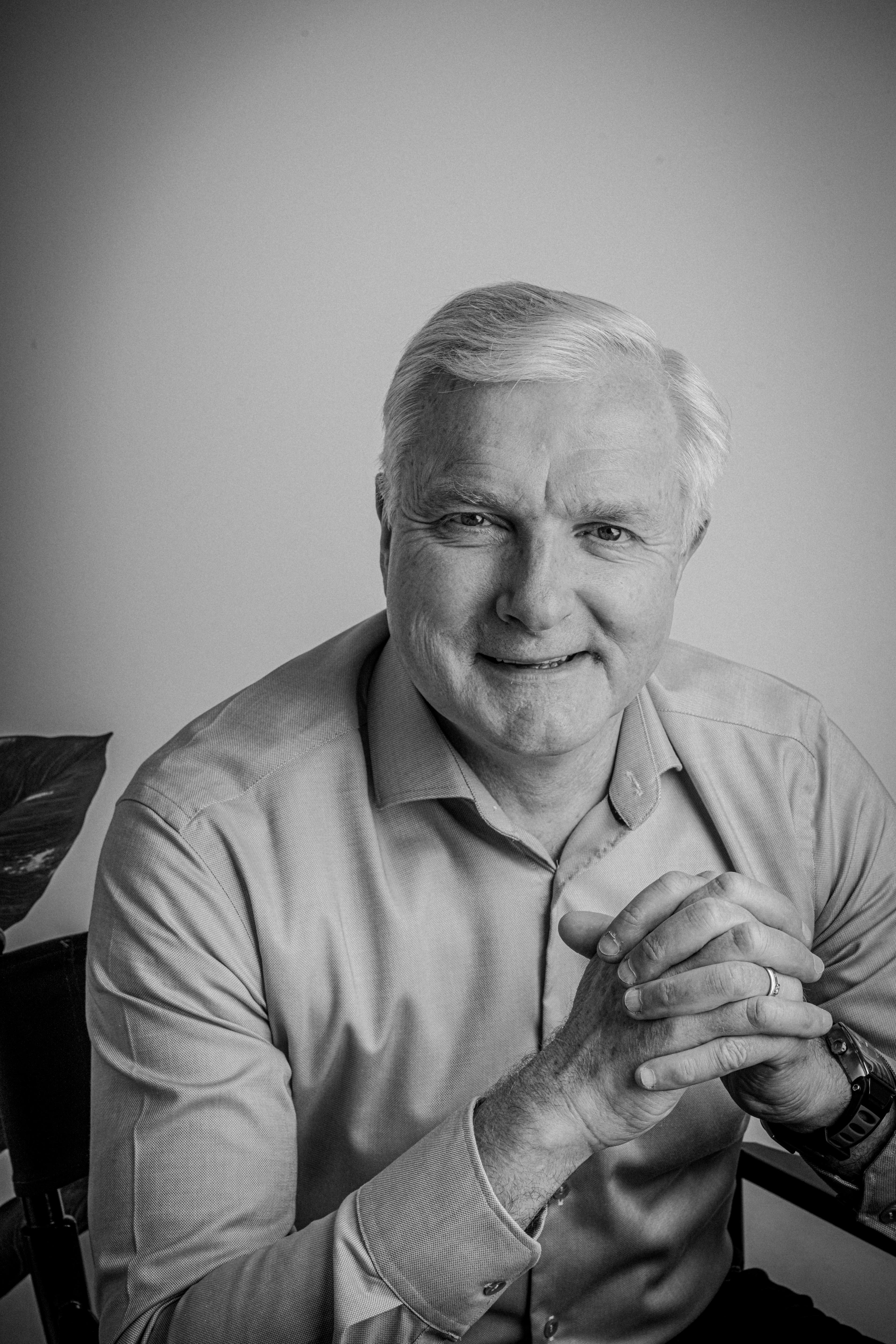 Phil Eastwood grew up telling daring tales of detectives to his children around the campfire, and that love of storytelling never went away.
After having served as a police officer for over 35 years in London and Canada, earning his Masters of Art in Leadership and Training (MA) and being a Certified Speaking Professional (CSP), he is now using his wealth of experience to craft thriller tales of murder, mystery and suspense. He loves underdogs, and good guys winning despite impossible odds. He hopes his readers will discover their power, and find a sense of evolution in themselves with each reading.​
Phil currently lives in Vancouver with his beautiful wife, Karen, and their golden retriever, Henry.
When he's not writing, we can find him hiking the mountains around their home, reading good books, hunting for a new favorite coffee shop, or at the movies.
Phil hopes to help others grow through his fiction while entertaining them through a positive escape from everyday life.
Blair, Michael
Michael Blair - 1946-2022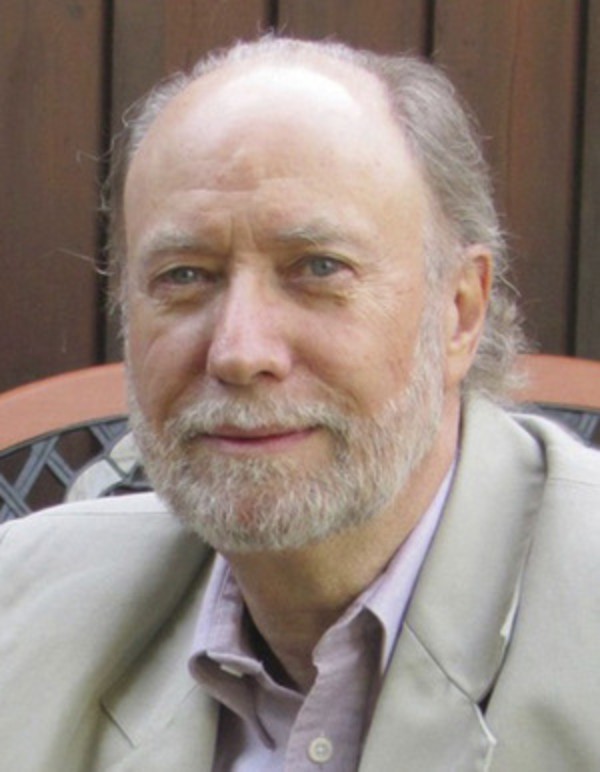 Michael Blair was a past president of CWC. He remained active in the organization even when he was no longer on the board.
Michael is the author of nine books, seven of which have been published and two which (his words) "were learning experiences and will never see the light of day, at least while I'm alive. And maybe not even afterward."
His first published book, If Looks Could Kill, was a finalist in the 1999 Chapters/ Robertson Davies Literary Prize and was shortlisted for the Quebec Writer's Federation 2001 First Book Award. (Montreal Gazette)
Markel, Ruth
Ruth Markel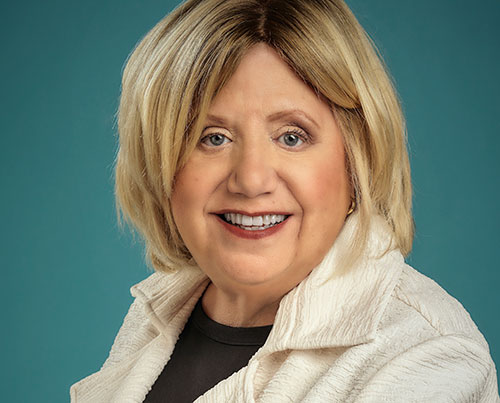 Ruth Markel is a noted author, public speaker, and the president of RNM Enterprises, a leading management consulting firm. She has worked in senior management positions in both private and public sectors for the past forty years. Her published works include:
Moving Up: A Woman's Guide To A Better Future At Work (HarperCollins Publishers, 1988), Room At The Top: A Woman's Guide To Moving Up In Business (Penguin Books Canada, 1985), Der Weg Nach Oben (Econ, 1987), L'Art De Negocier (La Presse, 1988), Une Place Au Sommet (Les Editions La Presse, 1986), Le Defi D'une Carrier (La Presse, 1987), S'affirmer Pour Evoluer (La Presse, 1988), Comment Gerer (La Presse, 1987), Karriere 1st Weiblich (Rowohlt, 1999.)
Her new book, The Unveiling: A Mother's Reflection on Murder, Grief, and Trial Life is about the murder of her son, Florida Law Professor Dan Markel. Ruth hopes to use her platform and the media coverage inevitable around Dan's case to make sense of, provide consolation and counsel for a horrific and powerlessness situation. And that her story will help others through the experiences of their grief from murders, victims of violence and grandparent alienation.
Due to the circumstances surrounding the murder she has appeared on 20/20 ABC, Inside Edition, and Dateline NBC, and participated in the hit podcast Over My Dead Body, by Wondery.
Zimmermann, Isabelle
Isabelle Zimmermann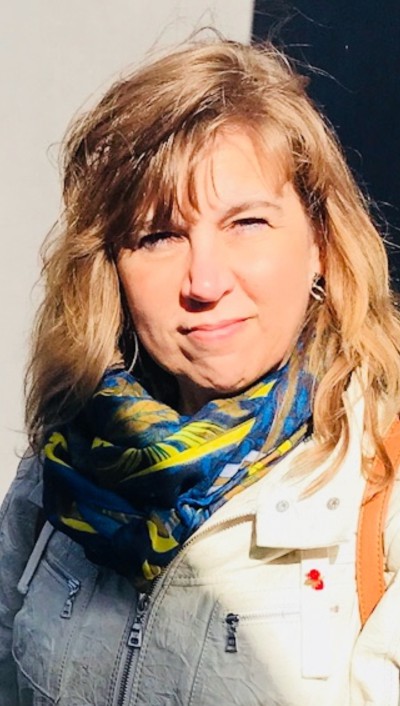 Isabelle Zimmermann is a semi retired business owner. Her time is spent training for triathlons, reading, travelling, cooking, volunteering, and now, writing the next big blockbuster. Isabelle has been a voracious reader since grade school and has always been drawn to the mystery/thriller genre starting with the Nancy Drew Detective series. As a child she thought she would end up being a criminal lawyer. Life got in the way, and she started her own bookkeeping business. The idea of writing a novel first entered her periphery in college where she started multiple books but was unable to commit enough time to the endeavor. She is currently working on her first book, a thriller set on an ostrich farm in the South African Karoo.
Isabelle was born and raised in Montreal, Quebec, where she currently lives with her husband. She is the mother of three grown and launched children of whom she is very proud. She has one beautiful granddaughter and hopefully more to come along in the next few years.
Turner, Neil
Neil Turner.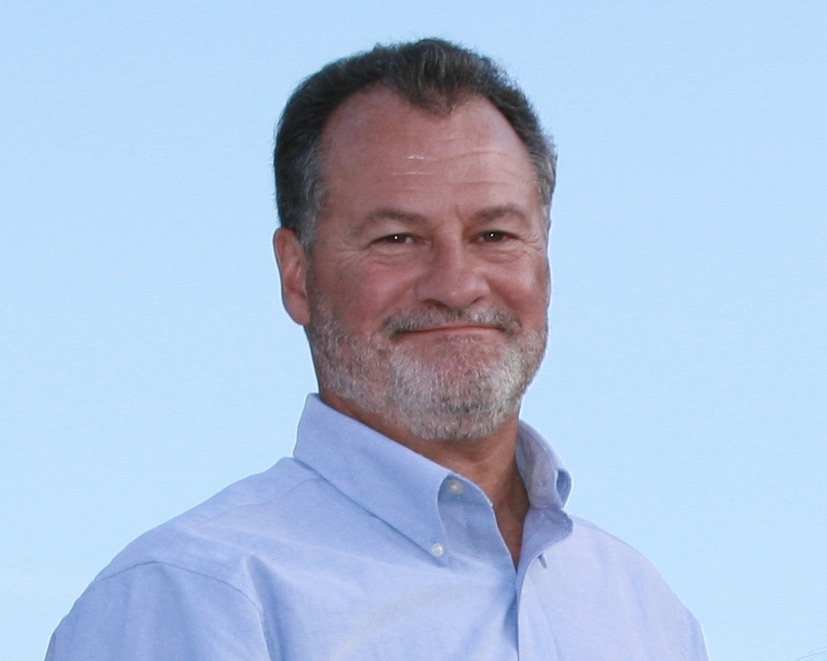 Neil Turner is the author of the gripping and highly-acclaimed Tony Valenti crime and legal thriller novels. A sixth installment will publish in the fall of 2022. He first lost himself in the pages of books as a five-year-old when Beatrix Potter and Thornton W. Burgess immersed him in the worlds of Jerry Muskrat, Peter Rabbit, and their furry friends. He's been reading and writing one thing or another ever since until one day the audacious idea of writing a book wormed its way into his head. Now here we are with a series of novels published, two standalone suspense stories at various stages of completion, and two-thirds of a thriller trilogy completed and agitating to be let loose in the world. Neil has discovered that writing books is fun (and a lot of hard work) and hopes you enjoy reading his novels as much as he enjoys producing them.
A native Canadian, Neil spent three years in Europe and lived in Chicago and Arizona during a lengthy stint in banking and finance. His early career plans to play professional ice hockey and indulge his love of music by playing guitar (badly) fell by the wayside along the way, but he still dabbles. You'll find references to music and places he's lived sprinkled through his work.
Neil lives in Ottawa, Ontario, Canada.
https://www.neilturnerbooks.com
https://www.facebook.com/neilturnerauthor
https://www.instagram.com/ndturner2004/