Bios
Kalla, Daniel
Daniel Kalla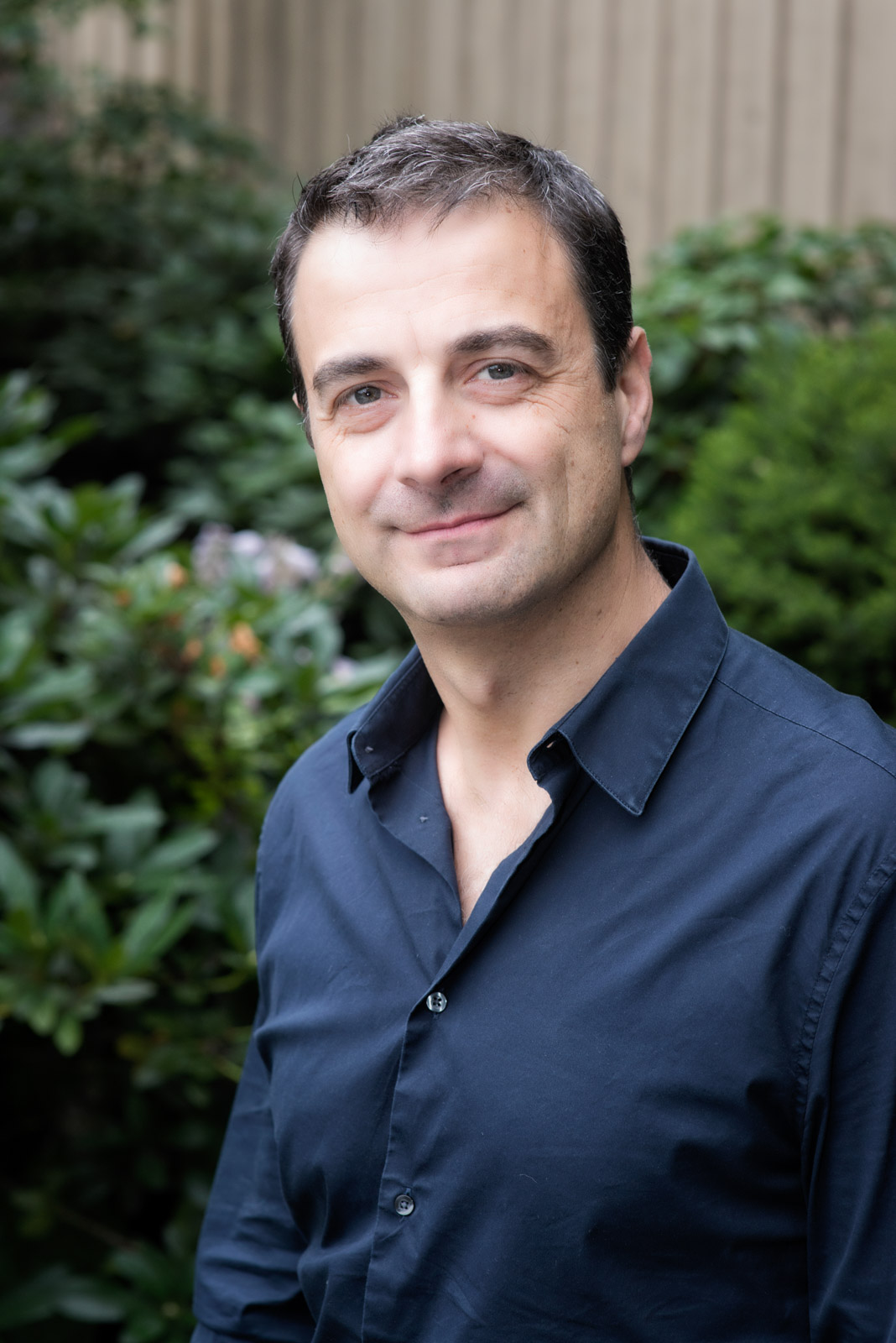 Born, raised, and still residing in Vancouver, Daniel is an Emergency Room Physician in a major teaching hospital as well as the bestselling author of thirteen novels, which have been translated into eleven languages to date, and his Shanghai trilogy has been optioned for feature films.
The idea for his first medical thriller, PANDEMIC, sprang from his clinical experience in facing the SARS crisis of 2003. He has written multiple science thrillers and or medical mysteries, delving into themes and topics as diverse as superbugs, the opioid crisis, prions, DNA evidence, pandemics, vaccine hesitancy, and patient abuse. And he has also written three historical novels (THE FAR SIDE OF THE SKY trilogy) about the incredible cosmopolitan city of Shanghai and the 20,000 Germans Jews who escaped there during the Second World War.
His latest novel, THE DARKNESS IN THE LIGHT, is a Scandinavian-noir style thriller set in the Arctic. In it, a psychiatrist's patients are dying—but are they suicides related to a new antidepressant, or is there something even more sinister going on in the northernmost town in North America?
Daniel has appeared on or in ABC, NBC, CNN, CBC radio, CBC TV, The National Post, City TV, The Vancouver Sun, and Entertainment Weekly, He has written Op Eds for the Globe & Mail. And he has made multiple appearances on national TV.
Daniel received his B.Sc. in mathematics and his MD from the University of British Columbia, where he is now a clinical associate professor and the department head of a major urban ER. He is the proud father of two girls and a poorly behaved but very lovable Catahoula-cross, Milo.
Website: www.danielkalla.com
Murphy, Paul
Paul Murphy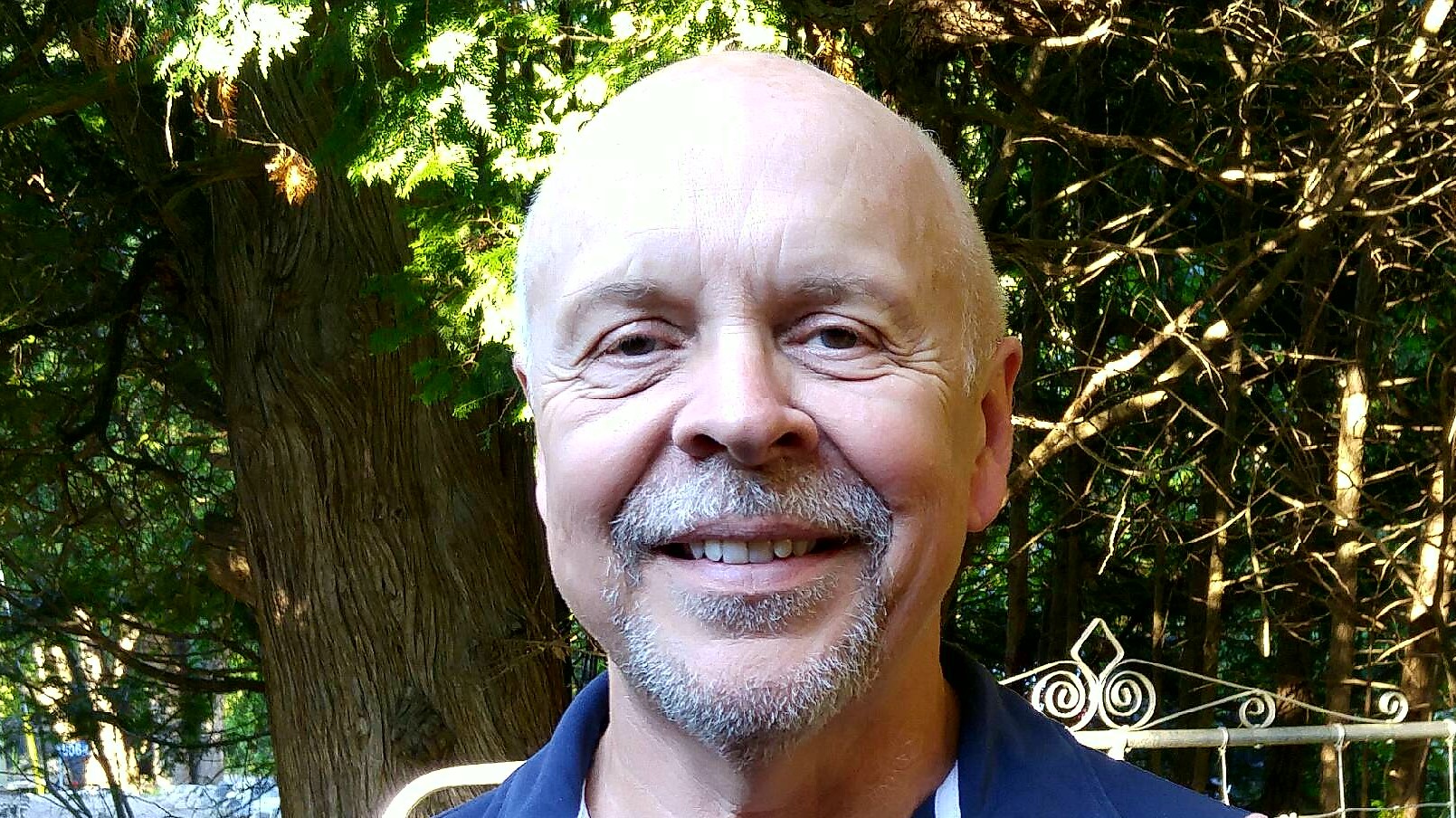 Paul Murphy became an author relatively late in life, and novel writing kind of happened by accident.
After enjoying Nancy Kilpatrick's short story writing classes in his Creative Writing Program at George Brown College in Toronto, Paul was eager to sign up for another course with the same instructor. During that term, Nancy taught a course called 'A Novel Idea - How to Start Writing Your Novel'. Paul enrolled, having no previous inclination to write a novel. He'd only written short stories, getting a couple of them published—both non-fiction. He wrote a few chapters as assignments in the 'Novel Idea' course—and got hooked. His debut novel, Deadly Links, evolved from there.
The name of the first bookstore to put his novel on the shelf?... Novel Idea, on the main drag of Paul's hometown of Kingston. Paul later spent fifteen years in Burlington. These two Ontario cities provide the main settings for Deadly Links, a murder mystery with a golf backdrop (Black Rose Writing, 2013).
In recent years, Paul retired back home to Kingston. His follow-up novel to Deadly Links is in the works, another sports-themed Michael Flanigan murder mystery, this one set in Kingston in the world of minor league baseball.
Deadly Links is available on Amazon and at the Novel Idea bookstore in downtown Kingston. www.novelideabooks.ca
Website: https://www.paulmurphymysteries.com/
Kirkus Reviews: https://www.kirkusreviews.com/author/paul-murphy/
Walker, Katherine
Katherine Walker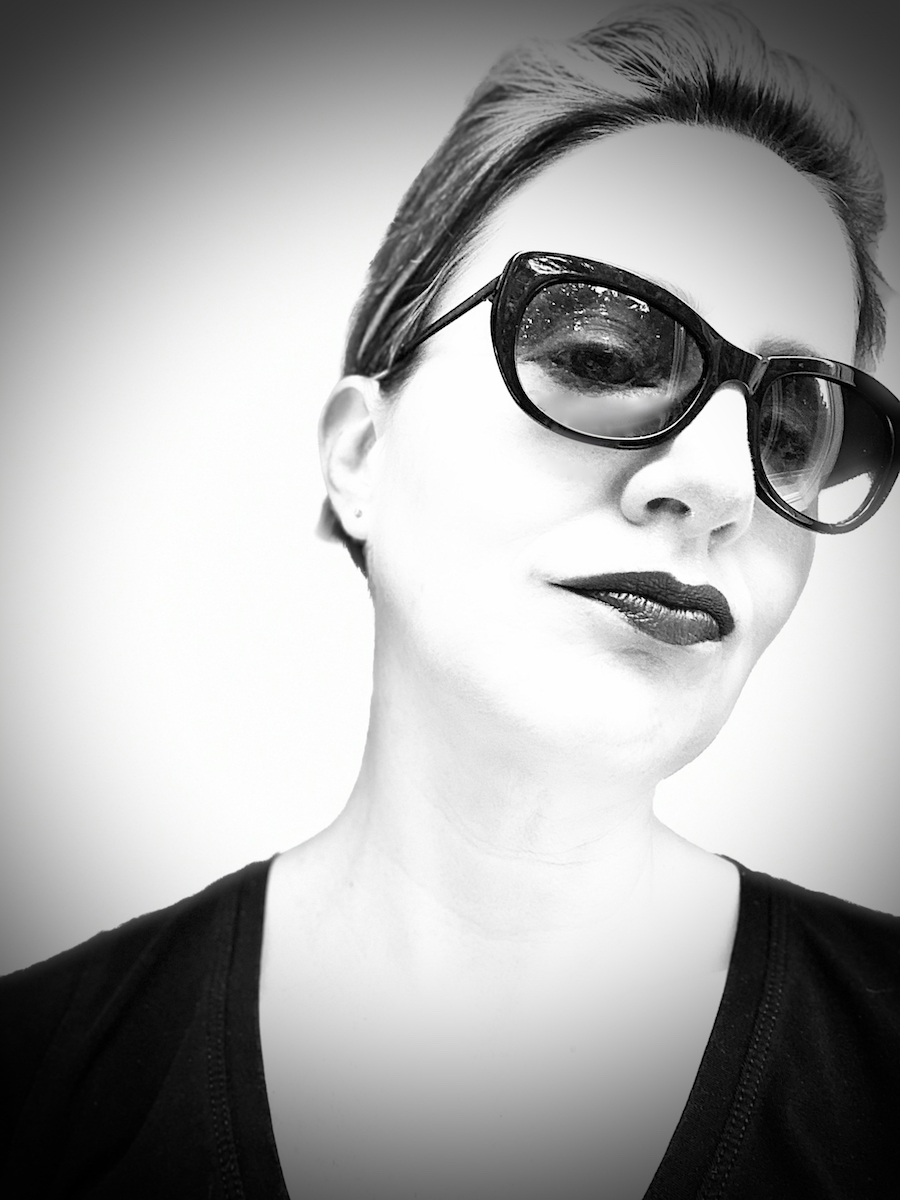 Katherine has lived an intense and somewhat audacious life so far which has left her full of rich stories to tell. She fancies herself a kind of redemption detective, seeking wholeness in the mighty whirlwind of life.
Moss, Tara
Tara Moss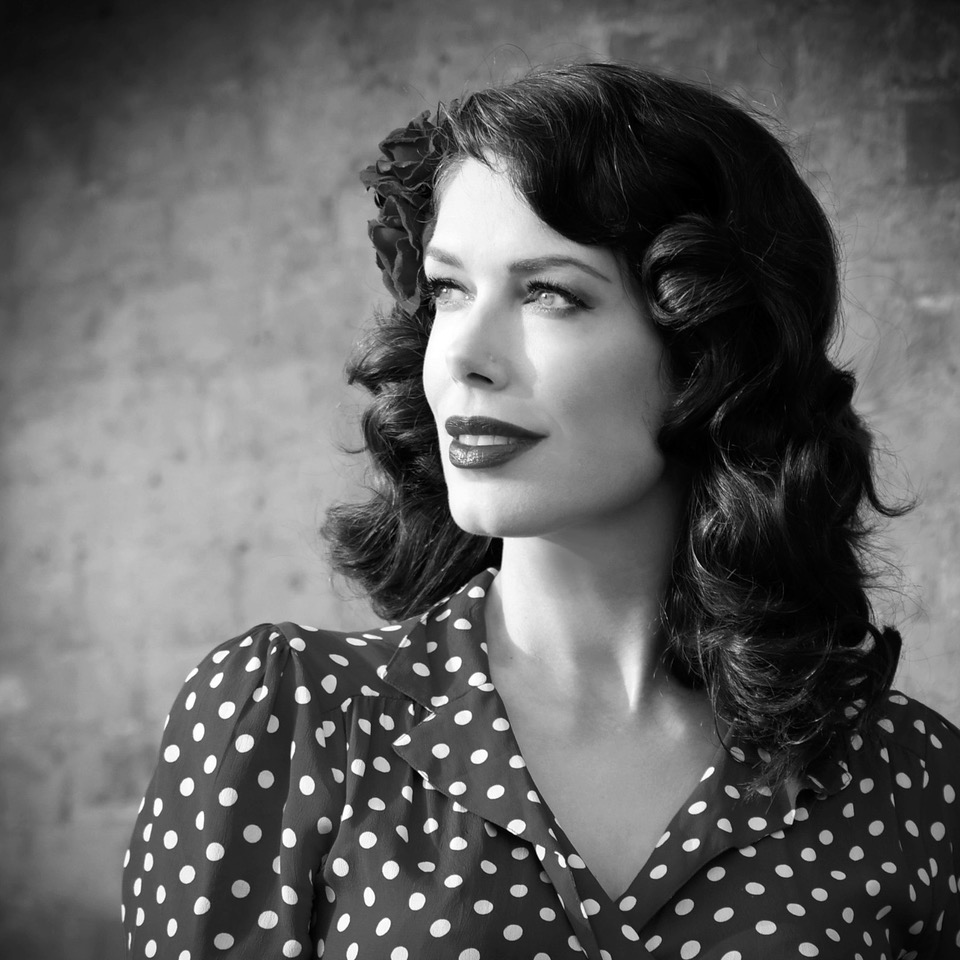 Tara Moss is a Canadian born bestselling author, and award-winning human rights and disability advocate. She has written 14 books of fiction and non-fiction published in 19 countries in over a dozen languages, including her #1 international bestselling memoir The Fictional Woman. Her latest book is the historical crime thriller The Ghosts of Paris, following on from the international bestseller, The War Widow, both featuring 1940s 'staunchly feminist, champagne-swilling, fast-driving Nazi hunter' investigator Billie Walker.
Moss is a long-standing UNICEF ambassador. In 2021 she was chosen as a Global Change Maker by Conscious Being magazine for her disability and chronic pain activism and was a recipient of the Honorary Citizen Award for the City of Victoria for her work on accessibility rights. In 2015 she received an Edna Ryan Award for her significant contribution to feminist debate, speaking out for women and children and inspiring others to challenge the status quo, and in 2017 she was recognised as one of the Global Top 50 Diversity Figures in Public Life, for using her position in public life to make a positive impact in diversity, alongside Malala Yousufzai, Angelina Jolie and more.
Her in-depth book research has seen her earn her private investigator credentials, tour the FBI Academy at Quantico, spend time in morgues and criminology conferences, take polygraph tests, shoot weapons, conduct surveillance, pass the Firearms Training Simulator (FATSII) with the LAPD, and acquire her CAMS race driver licence. She has hosted many documentaries, including Tough Nuts – Australia's Hardest Criminals on CI and Amazon Prime, Tara Moss Investigates on Nat Geo, author interview show Tara in Conversation, and Cyberhate with Tara Moss. She has spoken at hundreds of schools and festivals, interviewed Gloria Steinem, Naomi Klein, Alison Bechdel and more.
She lives with her family in BC. Visit her at www.taramoss.com
Froese, Gayleen
Gayleen Froese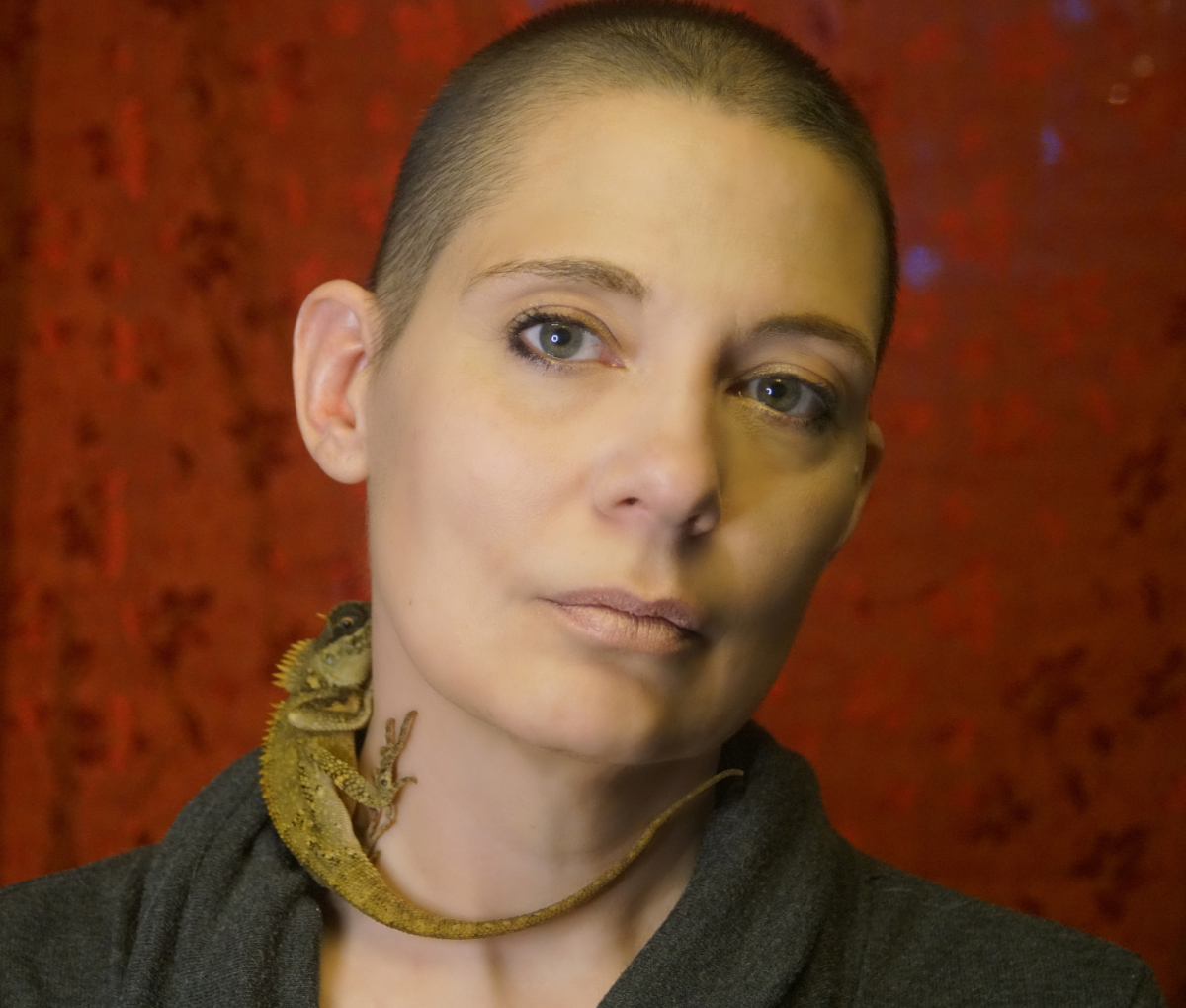 Gayleen Froese is a GSRM writer of detective fiction living in Edmonton, Canada. Her mystery novels include the The Girl Whose Luck Ran Out from DSP Publications (available June 14, 2022), and Touch and Grayling Cross from NeWest Press. Her chapter book for adults, What the Cat Dragged In, was short-listed in the International 3-Day Novel Contest and is published by The Asp, an authors' collective based in western Canada.
Gayleen has appeared on Canadian Learning Television's A Total Write-Off, won the second season of the Three Day Novel Contest on BookTelevision and, as a singer-songwriter, showcased at festivals across Canada. She has worked as a radio writer and talk show host, an advertising creative director, and a communications officer.
A past resident of Saskatoon, Toronto, and northern Saskatchewan, Gayleen now lives in Edmonton with novelist Laird Ryan States in a home that includes dogs, geckos, snakes, monitor lizards and Marlowe the tegu. When not writing, she can be found kayaking, photographing unsuspecting wildlife, and playing cooperative board games, viciously competitive card games, and tabletop RPGs.
Gayleen can be found on Twitter @gayleenfroese, at www.gayleenfroese.com, and on Facebook @GayleenFroeseWriting