Lorna Poplak Bio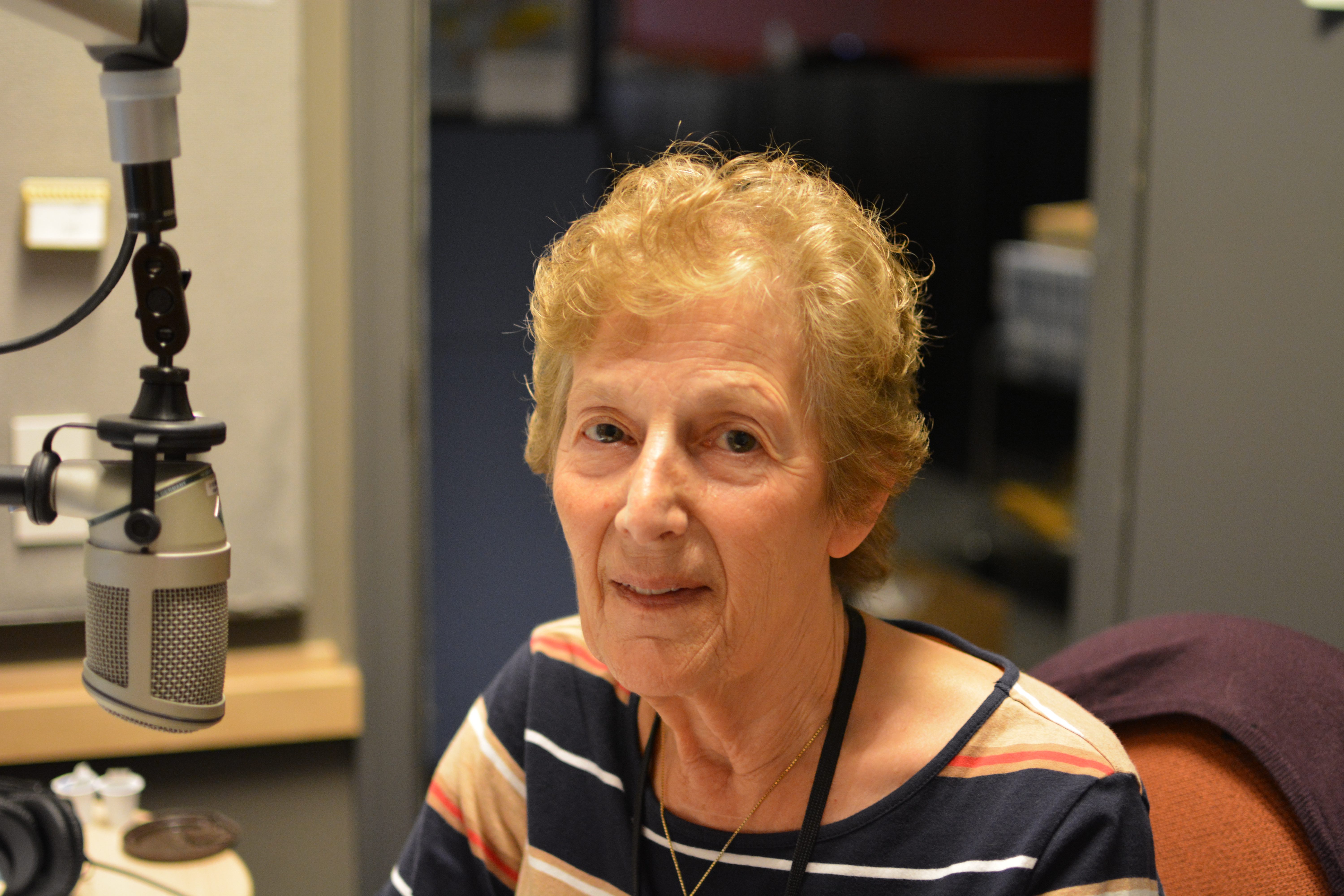 Books have always been a constant in Lorna's life — like Mount Everest or the moon or breakfast. As a child, Lorna was an avid reader, one of those kids who use a flashlight to read under the covers until the wee small hours of the morning.
Success as a writer took a while longer. There was some early promise — that's if poems and stories in high school yearbooks count as promise. Lorna majored in law at university in her native South Africa, but her love of the written word led her to study English literature and take an Honours degree in French. After a diploma in library science, Lorna moved to Canada and into the field of information technology. Then, as now, Lorna enjoyed exploring her new country by car, bike, and on foot.
But writing computer code is no substitute for playing with and playing on words, so Lorna escaped into that other kind of writing. She also became an editor, proofreader, and fact checker. To hone her skills and explore electronic media, she enrolled in a technical communication program.
By this time more successes were rolling in — published work included travel pieces, reviews, user-friendly web content, annual reports, and medical and science writing. But her real passion lay in children's literature.
So it's not entirely surprising that when Lorna started writing and workshopping Drop Dead: A Horrible History of Hanging in Canada, she envisioned it for an audience of young readers. The surprise came in the form of a contract to publish the work as adult non-fiction. This set Lorna free to delve deeply into the topic. And the result is a darkly humorous book about crime and punishment in Canada's first century, which examines the relevance of capital punishment today.