Hal Ross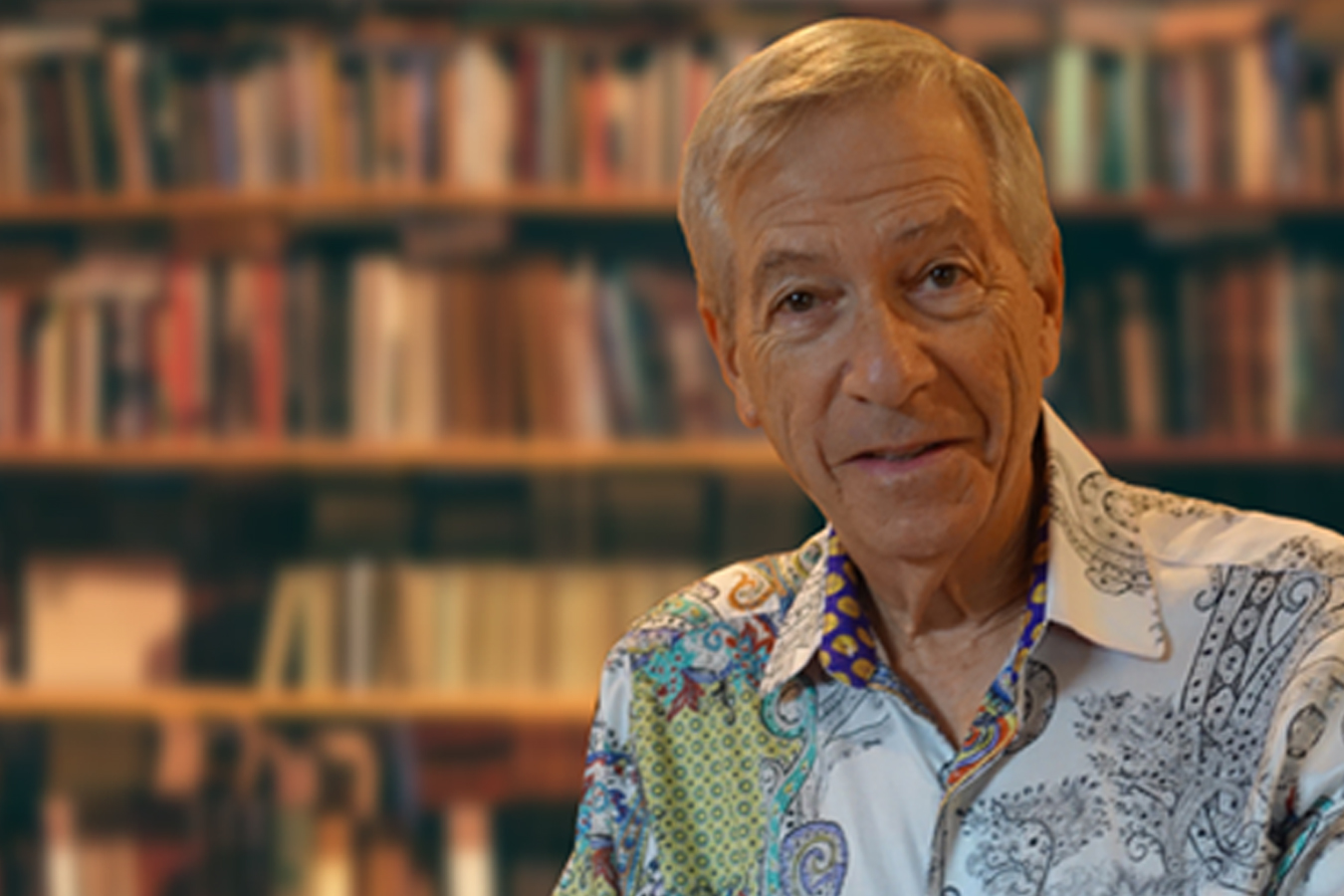 Hal Ross worked as a radio dj. Later, he joined the music industry and promoted such iconic recording artists as Peter, Paul and Mary, Roy Orbison, and Diana Ross and the Supremes. His stint in music culminated with MCA Records in New York City. A career change to the toy industry followed and Hal held various executive positions. He played a vital role in the launch of one of the most successful games of all time—Jenga. Hal's extensive business travel has taken him across North America, Europe and the Far East.
Bonita Palms is his fourth novel. His first—The Fleur-de-Lys Affair—was published by Doubleday. The Deadliest Game and The Doll Brokers were published by TitleTown Publishers.
He is currently writing his fifth novel.