Lis Angus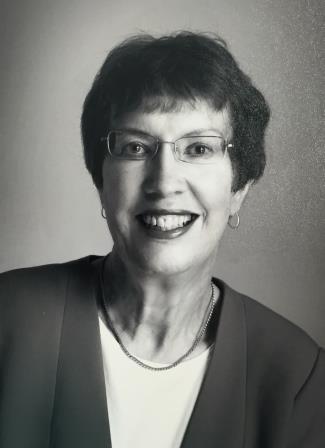 Lis Angus is a suspense writer living in eastern Ontario, south of Ottawa. Her first novel, Not Your Child, was a 2021 RWA Daphne du Maurier award finalist (unpublished) for Mainstream Mystery and Suspense, and was published in 2022 by The Wild Rose Press. Her short story, A Walk in the Park, appeared in Black Cat Mystery Magazine issue 11.
Lis has always loved reading and writing. By the time she was six, she often sat at the kitchen table writing stories while her mom cooked supper. At age nine, she spent a summer writing a novel in her cousin's hayloft. She honed her writing skills throughout her adult life, including taking numerous courses in fiction writing through Gotham Writers Workshop and Sisters in Crime.
She grew up in Alberta, graduating from high school at sixteen. She then spent two years in Germany before returning to Canada, when she moved to Ottawa to study journalism and social sciences. She and her husband raised their family in Toronto, and now live in a small town south of Ottawa.
She's a member of Sisters in Crime, Crime Writers of Canada, and Capital Crime Writers, and is an active participant in the North Grenville Writers Circle.
She has graduate degrees in psychology and business from York University in Toronto. Her early career was spent working with children and families in crisis. In her later career she was a respected telecommunications consultant and policy advisor, conference organizer, business writer and editor. She has two daughters and two grandchildren.