Jonathan McCormick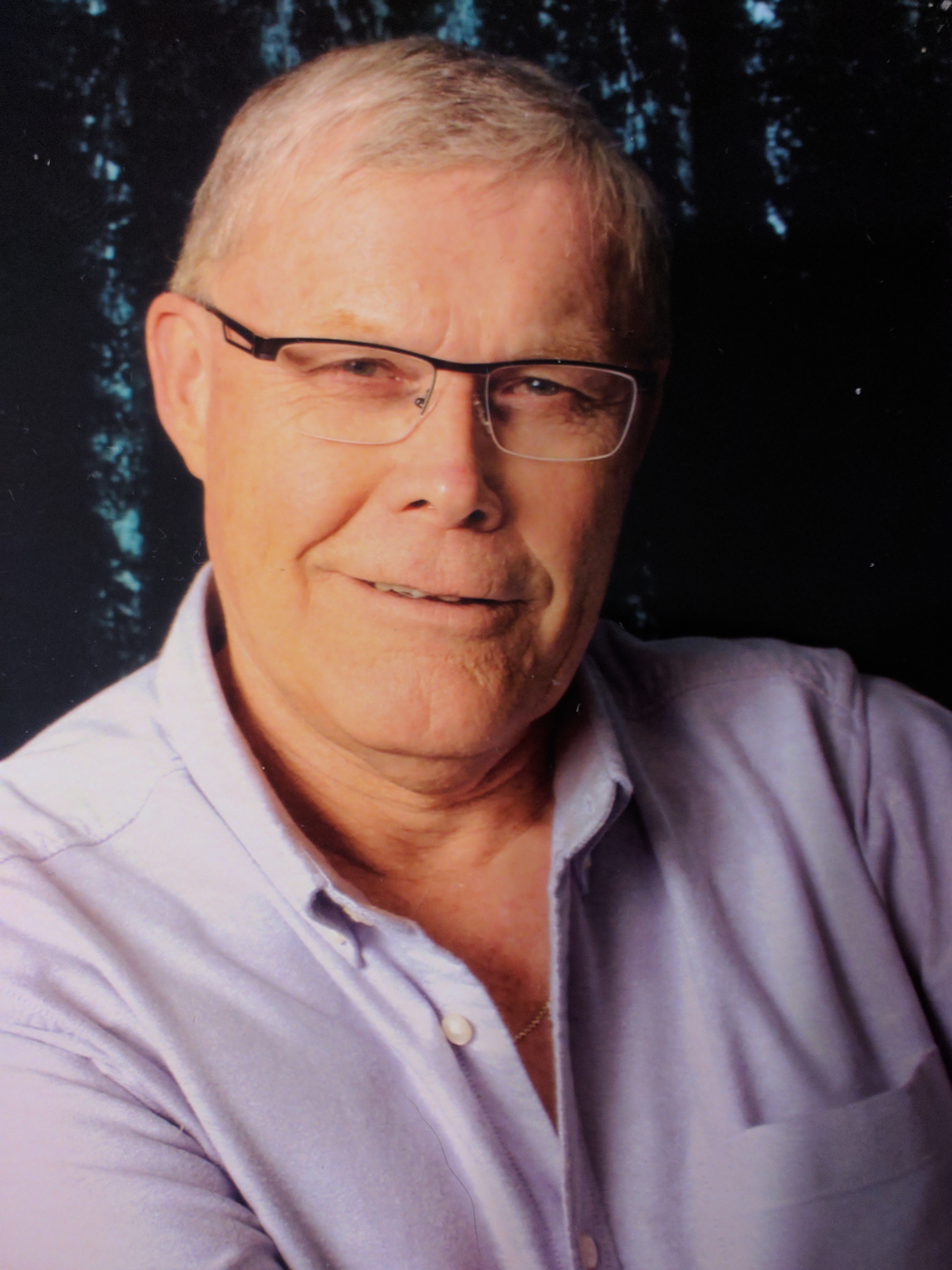 Jonathan McCormick holds a Black Belt in Combat Martial Arts. He is a U.S Marine (Inactive), trained with famed CIA operative Rex Applegate and Ultimate Fighter Champion Royce Gracie and was the director of the Institute of Defense Tactics. He is a former member of the American Society of Law Enforcement Trainers and worked with members of various law enforcement agencies in the areas of suspect control and officer safety. He has written for law enforcement magazines Blue Line and Twenty-Four-Seven and penned the "Your Safety" column for the Vancouver Province and "Cariboo Safety" for Black Press.
McCormick taught psychiatric health care workers techniques to avoid physical confrontations, utilizing specific verbal skills to deescalate a situation and to control violent clients. Patients were happier without drug discipline and staff were safer knowing they controlled their environment.
"Wyoming Secrets", "30,000 Secrets", "Santa Barbara Secrets", "Barkley Sound Secrets", "Vancouver Secrets" and The "J" Team Series are inspirational novels which focus on women who feel overwhelmed by the threat of violence in their lives and receive support and motivation through the strong female characters' problem-solving solutions.
The novels' inspiration develops through United States Secret Service Special Agents, Rebecca Simpson, Elisabeth Peltowski and supervising agent Jessica Fukishura who work with Dr. Penelope Barker, retired veterinarian turned private sleuth, Santa Barbara Detective Elise Pelfini, RCMP Members Karen Winthrop, Kimberly Breyman and Combined Forces Enforcement Unit's Cpl. Anne-Marie Clark who experience violence both in their professional and person lives. The agents' physical and emotional responses to antagonists draw the reader to the officers' techniques and style used to overcome adversity.
McCormick has a bachelor's degree from the University of Washington and a master's degree from the University of Portland. He is a member of the College of Teachers, with twenty years teaching children, adults and seniors.
https://www.jonathanmccormick.com/