Patricia C. Lee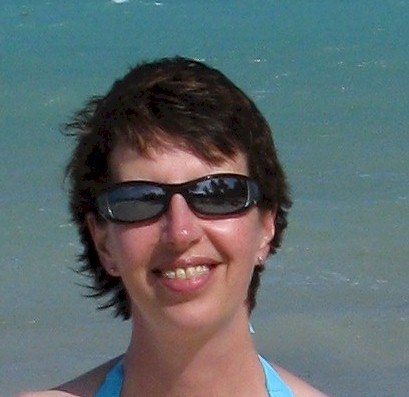 Pat is a playwright and award-winning author who has had a love affair with the written word since childhood, many times immersing herself in the stories of Enid Blyton and Carolyn Keene. An active imagination gave inspiration to short stories and her first play as a teen.
Her full-length play, The Truth About Lies, was staged at a regional theatrical competition in 2006. She was selected as "One of 50 Authors You Should be Reading" in 2012. One of her novels achieved a finalist slot in the 2013 International Book Award Contest - fantasy category. And her Daughters of the Crescent Moon Trilogy garnered second place in the 2016 Paranormal Romance Guild Reviewers Choice for Best Series. She is also the winner of the 15th Annual Writer's Digest Short Story contest for A Holy Night.
Although still in pursuit of a place truly called home, Pat shares her life with her husband and three cats, all of which claim rule over the house at one point or another. Besides dreaming up the next novel, she enjoys traveling, baking, camping, wine, and of course reading – not necessarily in that order.
Website link: http://www.patriciaclee.com