D.E. Ring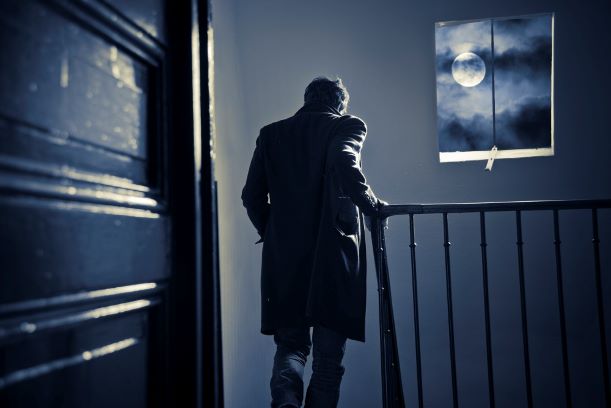 D.E. Ring grew up in small Canadian towns, where characters tell stories. Writing for a local paper demanded discipline and understanding the reader. Becoming a successful professional playwright brought rhythm to the words and a way with deft characterization. Business writing demanded research, brevity, and exciting copy for a global market. Always curious, still surprised by life, D.E. Ring is a creator of intriguing worlds to visit.
D.E. has had five mystery/crime stage adaptations professionally produced. These include theatrical version of Conan Doyle's The Hound of the Baskervilles, The Valley of Fear, The Speckled Band, and The Musgrave Ritual. D.E. also wrote a dramatic (non-musical) version of Gaston Leroux' great work of detective fiction, The Phantom of the Opera. D.E. and fellow playwright Michael Pollard have recently completed The Haunted Man, a chilling theatre piece about how easily anger spreads -- and the consequences.
The first of D.E. Ring's Inspector Urquhart mysteries, Death of the Limping Man, will be published later this year. D.E. is working on the second book in the series, set in the 1940s on what seems the edge of the world.
​D.E. Ring is a full member of Playwrights Guild of Canada and Canadian Actors Equity Association.
Website/blog: https://www.dering.ca/
Linkedin: https://www.linkedin.com/in/d-e-ring-b79a4b142/
Twitter: https://twitter.com/DERing75980183 @DERing75980183