Lisa Bush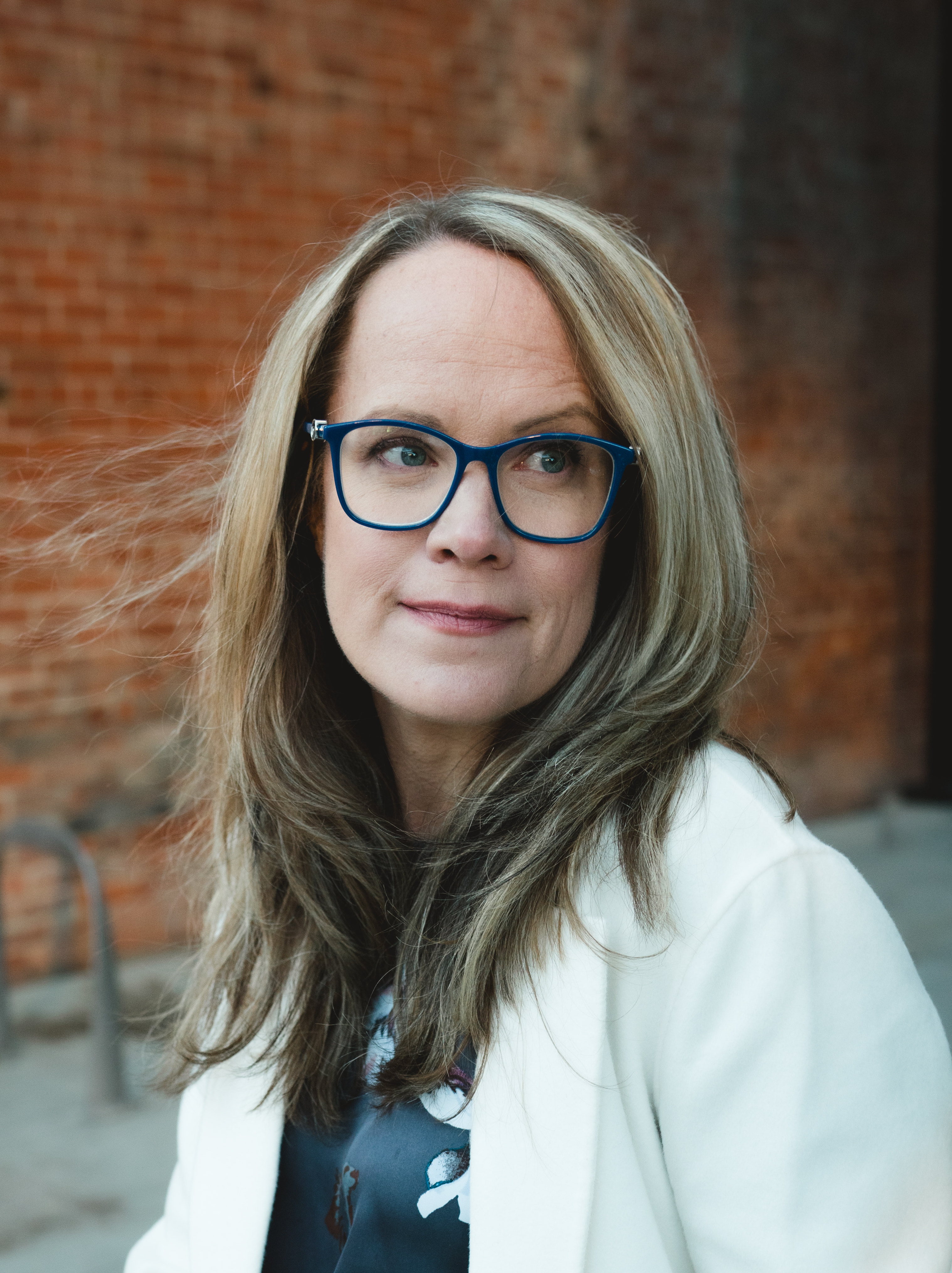 Lisa is a writer, educator, and storyteller in Calgary.
Lisa is a 4th-generation educator within a family of teachers. Twenty years ago, Lisa decided to follow in her family's footsteps. She received a bachelor's degree in fine arts from Colorado State University and a master's in art education from the University of Georgia with an emphasis in language acquisition.
Lisa has presented both locally and internationally on gifted education, fine arts, language arts, language acquisition, and teacher wellness. She is the author of Teaching Well: How healthy, empowered teachers lead to thriving, successful classrooms. She is also the host of the Working Mom Wellness Podcast.
Lisa's writing has been published in Canada and the US. Lisa received the Alberta Magazine Publishers Association Amber Bowerman prize for emerging writer.
City Hall is her first novel.
Connect with Lisa:
Website: www.lisabush.ca
Twitter: @LisaBush_Writer
IG: @lisabush_writer