Lyn E. Ayre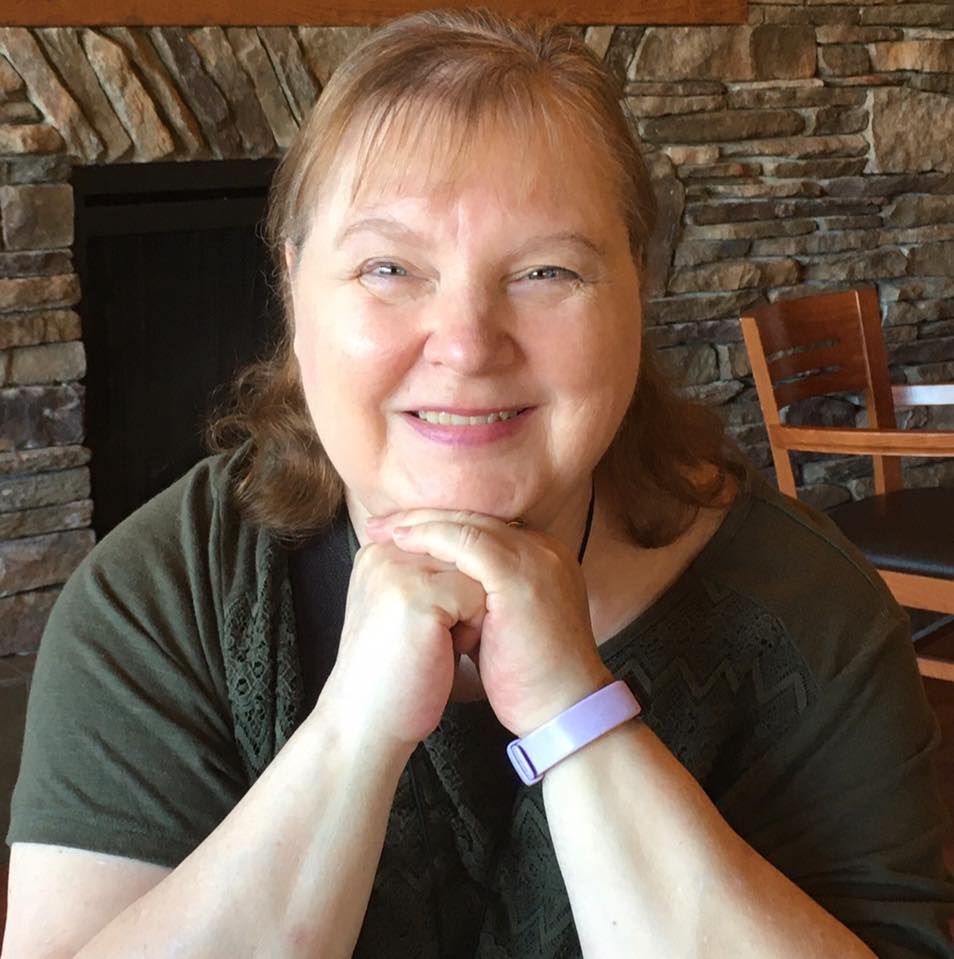 Lyn E. Ayre was born July 8, 1951, and raised in New Westminster, British Columbia, Canada. She has two grown children and three grandchildren. She's made Coquitlam her home for over thirty years.
Lyn is the author of over fifty-three books in the following genres: romantic suspense fiction, poetry, quotes on fractals, prose, meditation, memoir, Fibonacci Fractals alongside inspirational sayings, a cookbook, a couple of children's books, and books on energy healing. Most were self-published and offered for sale as PDFs.
Her memoir, "Fragments of a Shattered Soul Made Whole", was published in 2018.
Two romantic suspense novels called, "Murder on Belcut Mountain" and "Murder in River's Bend" were sent to market in 2021 and 2023 respectively.
A book of essays and poetry celebrating her life with her late husband was released on Valentine's 2022— "Waking Up to the Life Left in Me". Most recently, "rhythm and rhyming spirit", her poetry from 2022 was revealed in 2023. All are available as paperbacks and e-books on amazon.
"Writing—it's what I do."
Lyn Elizabeth Ayre is, in part, a former singer/entertainer, international teacher, holistic energy healing facilitator; global natural perfumer; and master herbalist. She is currently devoting her time and energy to writing, painting, poetry, singing, and cooking. Her favourite quote is: "The person who says it cannot be done should not interrupt the person who is doing it."