Lisa de Nikolits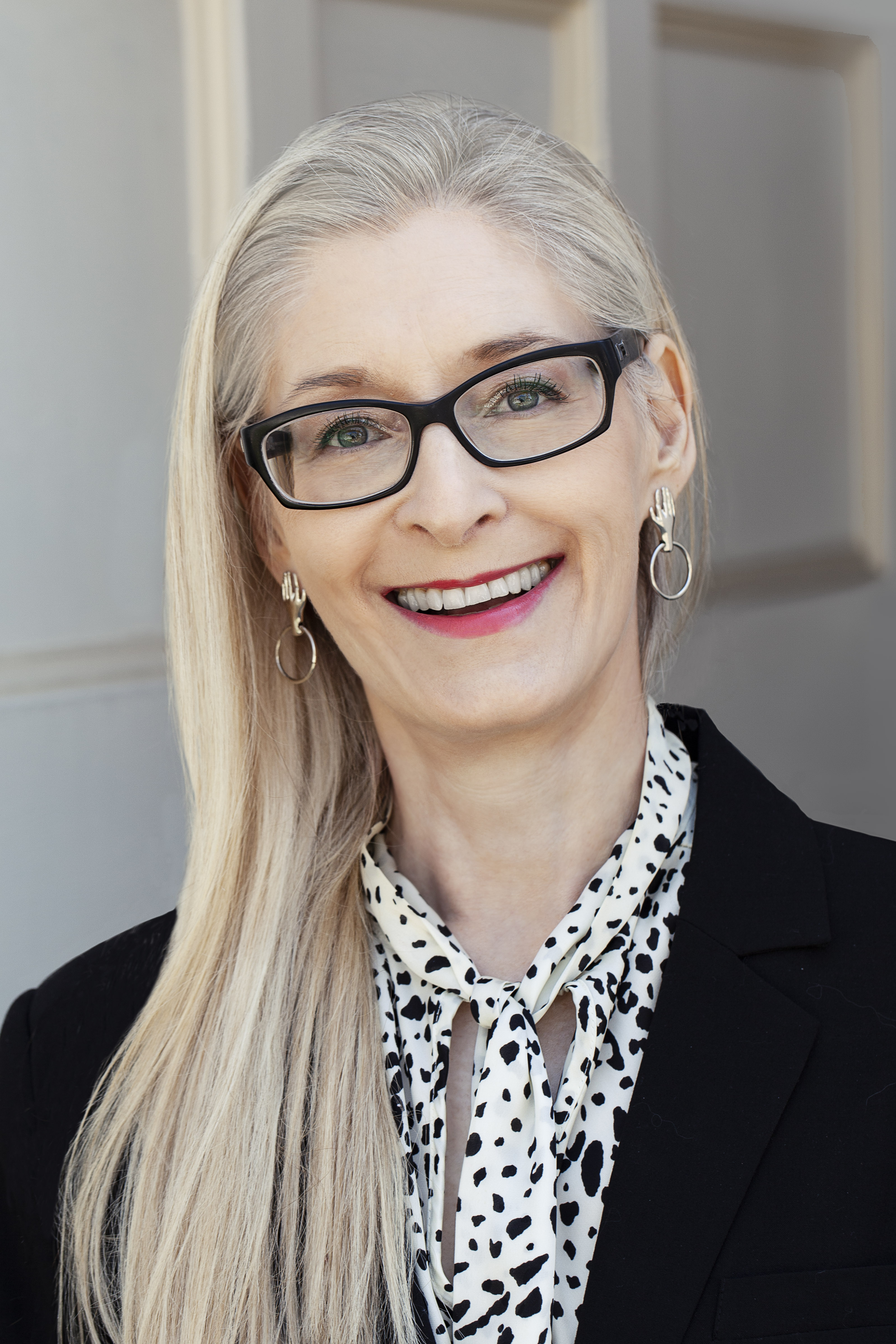 Lisa de Nikolits has been hailed as "the Queen of Canadian speculative fiction" and is the international award-winning author of ten novels. Her short fiction and poetry have been published in various international anthologies and journals.
Originally from South Africa, Lisa has appeared on recommended reading lists for both Open Book Toronto and the 49th Shelf, as well as being chosen as a Chatelaine Editor's Pick and a Canadian Living Magazine Must Read and her most recent novel, The Occult Persuasion and The Anarchist's Solution was longlisted for a Sunburst Award for Excellence in Canadian Literature of The Fantastic. The Rage Room was a finalist in the International Book Awards.
Other works include The Hungry Mirror, West of Wawa, A Glittering Chaos, Witchdoctor's Bones; Between The Cracks She Fell, The Nearly Girl, No Fury Like That (published in Italian, under the title Una furia dell'altro mondo, in 2019), Rotten Peaches, The Occult Persuasion and the Anarchist's Solution and The Rage Room. All Inanna Publications.
She has lived in Canada since 2000. She has a Bachelor of Arts in English Literature and Philosophy and has lived in the U.S.A., Australia and Britain.