Carolyn Schaeffer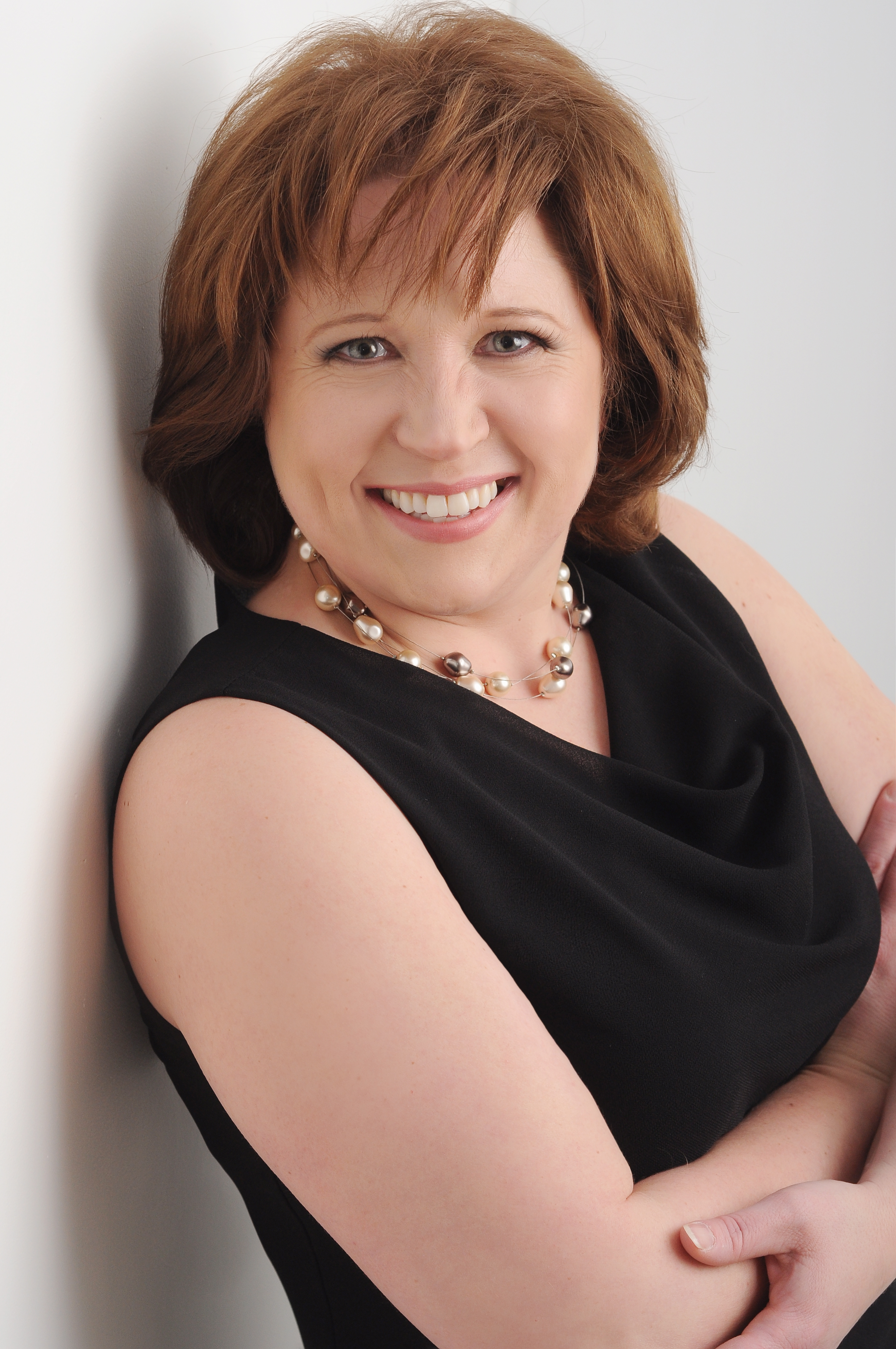 Carolyn Schaeffer lives in a small town in Southwestern Ontario with her family. She loves creating stories by weaving magical realism into mysteries, which she has done in her two completed novels. She hopes to find representation, and publish these in the near future.
The series of novels features Arley "AJ" Tafford, a fictional private investigator in the province of Ontario. With her heightened sense of hearing, pale complexion and platinum blonde hair that moved on its own, AJ had never fit in with so-called normal society. She spent most of her young life accompanying her mother on cases as her protégé, but nothing she encountered could prepare her for what she went through on her twenty-first birthday. It was the day she found out why she was so different.
It all started in Book One, when PI Phil Moore accused her of being a leopard person. Then she morphed into one, and he turned up dead. He must have known what would happen, because he sent her a wad of cash, and instructions in finding a young woman. AJ travels to a small town where the female was last seen, and finds herself immersed in the lives of three women still suffering the aftermath of E. Coli poisoning, which took the lives of their children. As AJ delves deeper into the mystery surrounding the disappearance of the woman, she comes face-to-face with a killer who would do anything to make sure she didn't find the woman, the one with a secret AJ was desperate to uncover.
Book Two in the series, continues with how the main character comes to terms with her ability to shapeshift, and also introduces a new mystery.