Renny deGroot-MacKinnon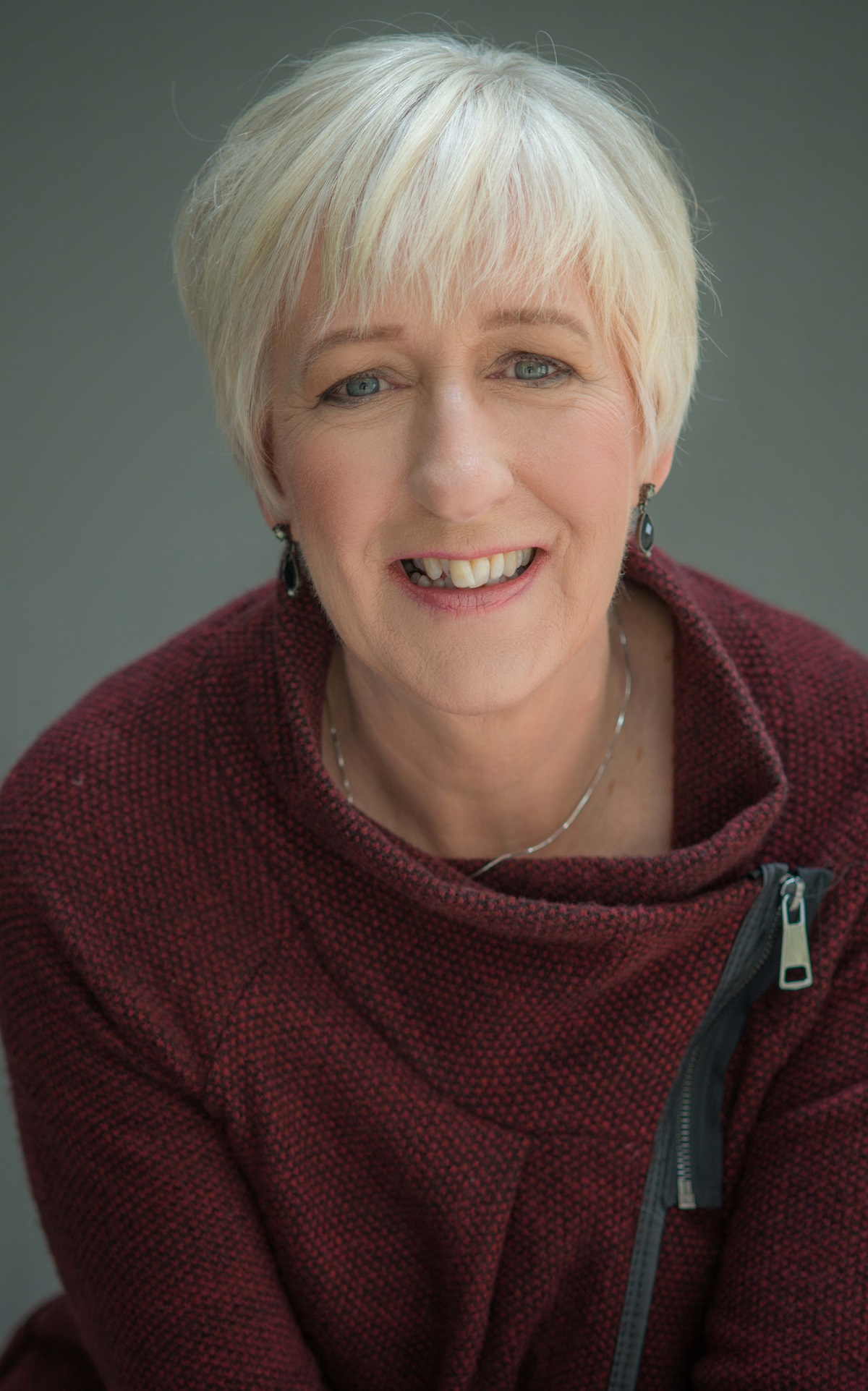 Renny deGroot-MacKinnon was born in Nova Scotia, Canada; a first-generation Canadian of Dutch parents.
Her debut novel, Family Business, was shortlisted for the Kobo Emerging Writer Prize. She has two other Historical Fiction; with her novel Torn Asunder, published in 2019, receiving several readers' awards from the U.K., Canada and the U.S. including an Honorable Mention from the Readers' Favorite International Book Contest (U.S.A.). In 2019 Renny was commissioned to produce a coffee-table non-fiction book about the military history of her former regiment, called 32 Signal Regiment, Royal Canadian Corps of Signals: A History.
In 2021, she published the first in a series of mysteries with Garden Girl, a police procedural set in Cape Breton, N.S.
Renny has a BA in English Literature from Trent University and studied creative writing at Ryerson University. She lives in rural Ontario with her Great Pyrenees and Golden Retriever, and vacations at her cottage in Nova Scotia.
Social Media:
Website: http://rennydegroot.com
Facebook: https://www.facebook.com/rennyvdegroot/
Twitter: @renny_degroot
Instagram: @renny_degroot
TikTok: @rennydegroot