Roy Innes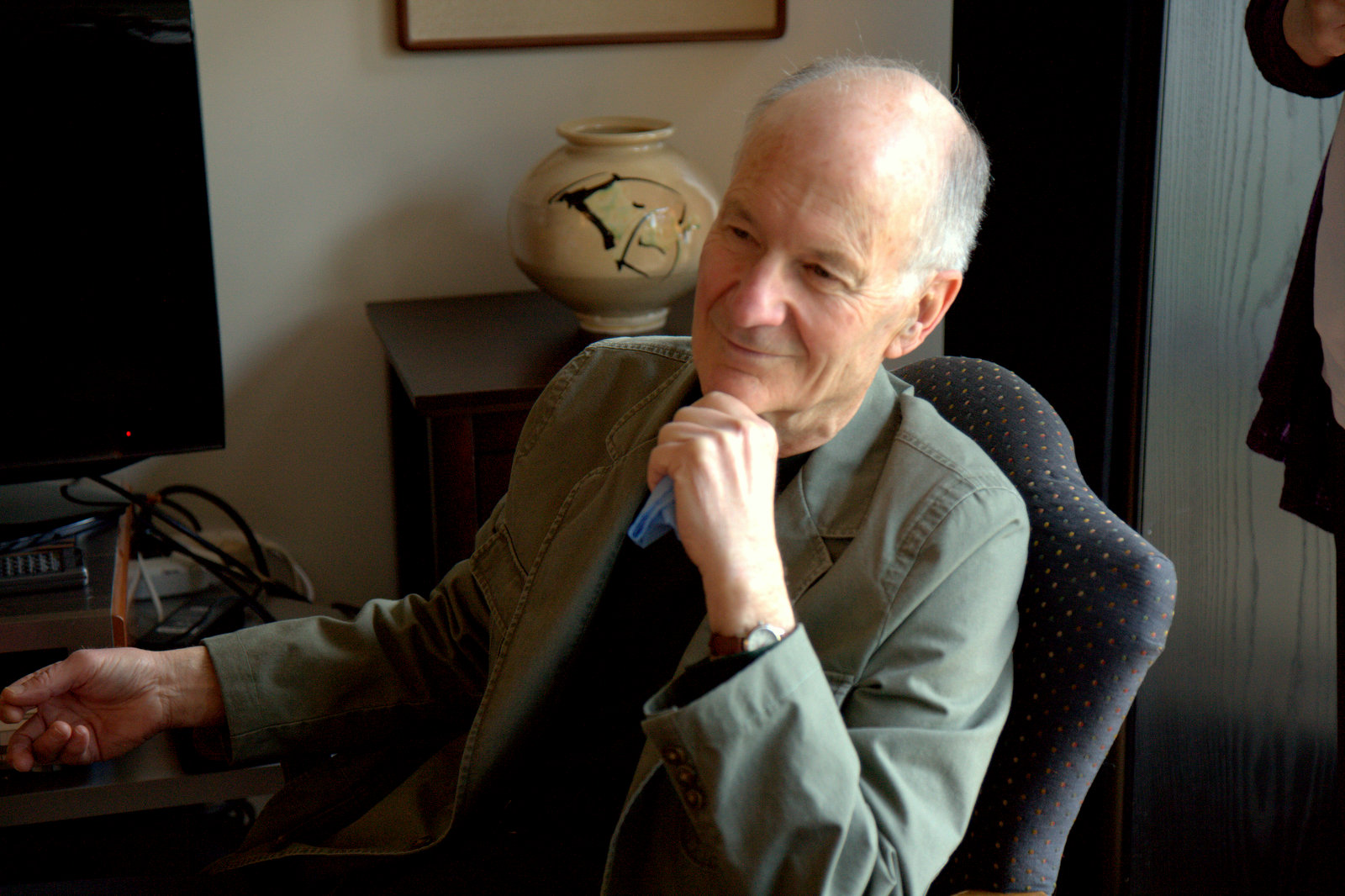 Roy Innes was born in Regina, Saskatchewan, but grew up in Victoria, BC, where he went to high school and college and then over to the University of British Columbia for his MD and ultimately FRCSC specializing in eye surgery.
After 30 plus years of private and academic practice, he retired to Gabriola Island where he rekindled a love for creative writing. To ease his transition from science to the arts, he signed on to a course given by the Humber School for Writers and was assigned noted author, Olive Senior, as his mentor. A year later he had written his first novel and was encouraged by her to submit it for publication. Thus began the Inspector Coswell of the RCMP series.
His writing has also gone international with short stories appearing in Exisle Publishing, New Zealand anthologies and more recently his novella, Elderville, released by World Castle Publishing, Florida.
He lives on Gabriola Island, B.C. with his wife, Barrie, never tiring of the view across the Salish sea to Vancouver and the coastal mountains.
Website: www.royinnes.com