C.V. Strother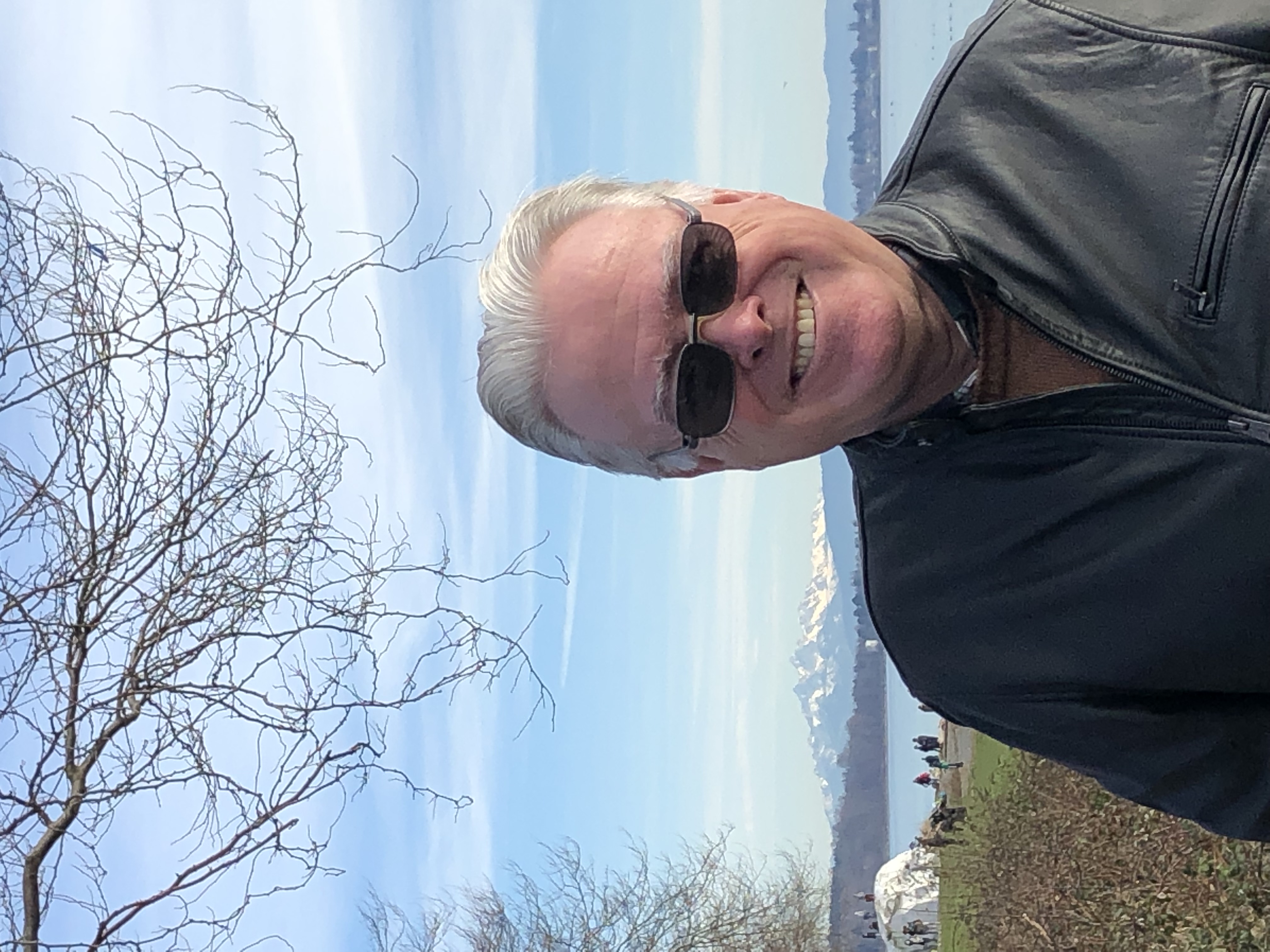 C.V. Strother was an investigative accountant in both the public and private sector for close to 40 years. During his career, he conducted successful investigations into stock market fraud, occupational fraud, and Ponzi schemes. The investigations traversed Canada, USA, Bermuda, Holland, and Kazakhstan; many involved organized crime, which lead to the incarceration of targets and the imposition of significant fines, penalties and/or dismissals. In addition, he was presented with awards, by the United States government, for his investigative assistance in their judicial proceedings.
C.V. has now switched his focus from writing forensic accounting reports to fictionalized financial crime stories. He recently completed a series of three UBC courses dedicated to structuring and writing fiction novels. C.V.'s first novel is on track to be completed in 2024.
C.V. earned a Bachelor of Business Management degree from Ryerson University; a Master of Business Administration degree, with Distinction, from the University of Bradford (UK); a Chartered Public Accountant designation (retired); and a Certified Fraud Examiner designation. He was born in Toronto, grew up in Richmond Hill, and resides in Vancouver, B.C.