Susan Goldenberg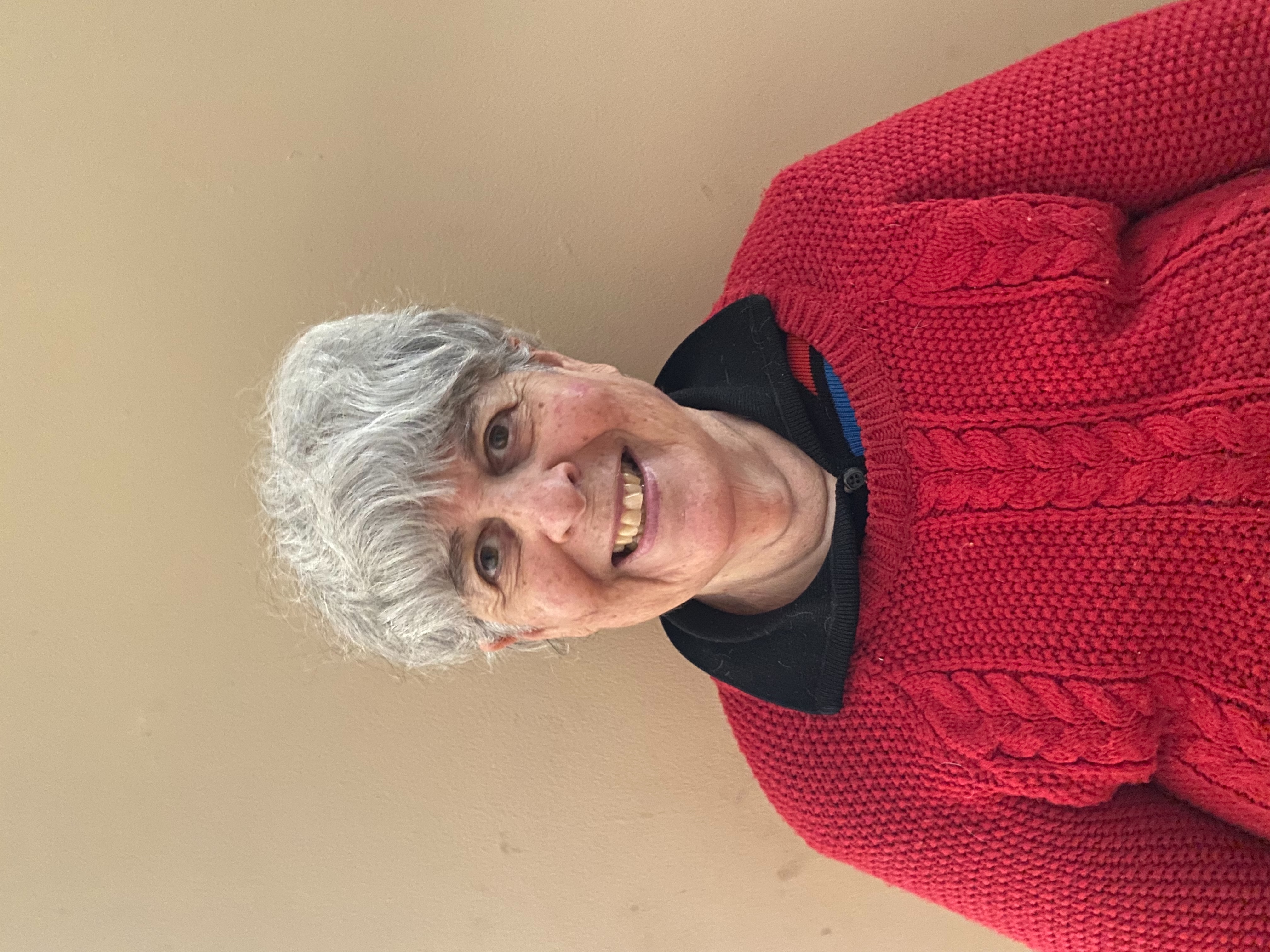 Susan Goldenberg's tenth book Deadly Triangle: The Famous Architect, His Wife, Their Chauffeur and Murder Most Foul will be published in October 2022 by Dundurn Press. The murder victim was Francis Rattenbury, world famous for his design of the Parliament Buildings and Empress Hotel in Victoria, British Columbia.
Susan has won a Canadian Author's Award and a Canadian Business Press Editors' Award.
She writes for Canada's History magazine and does a heritage column for the district of Toronto in which she lives.
She volunteers at a number of organizations.