H&A Christensen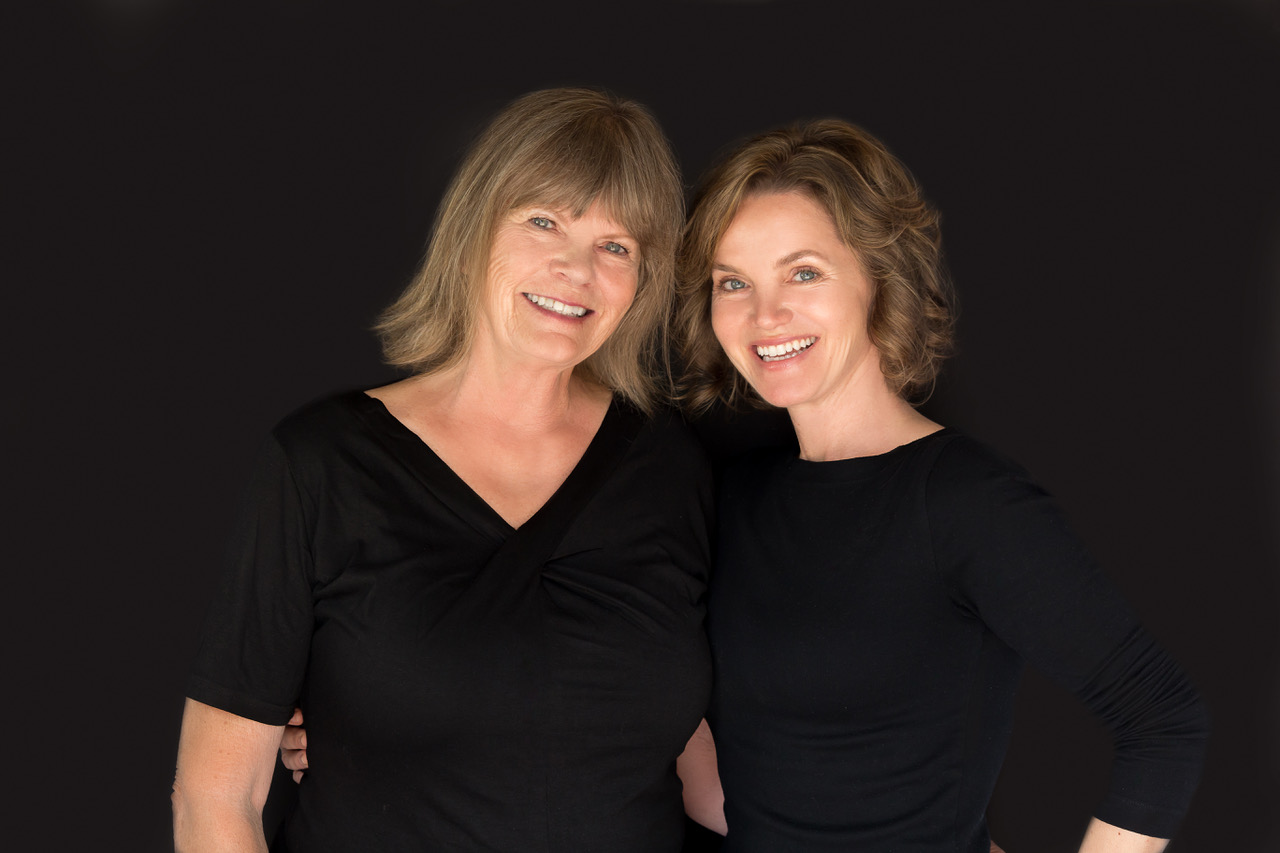 H&A Christensen are a mother-daughter writing duo. They discovered the joy of working together when they were in-house writers for a film production company. Stealing John Hancock (launching fall 2022 from Turnstone Press) is their first novel.
Alie aspired to write novels since she was a child but took some curious turns getting there. She started writing a book by kerosene lamp while living in a log cabin in the wilderness, but abandoned living plant-to-mouth, opting for urban comfort and a career as a corporate, periodical and speech writer, including writing supplements for The Globe and Mail. She raised four children and has three grandchildren. She lives with her husband in both Thornhill and Uxbridge, Ontario.
Hejsa's pursuit of extreme sports oddly brought her love of writing into focus. Her first published article was on the Eco-Challenge race she did in Fiji with her brothers. She has since published articles about trekking the Amazon, crossing the Atlantic on a yacht (once in a hurricane), competing around the world in taekwondo, and other adventures. She holds an MA in environmental geography and an MFA in creative writing from UBC, where she won the Random House/Hazlitt Award. She lives in Port Perry, Ontario with her husband and their daughter.
Website: www.hachristensen.com
Instagram: @h.a.christensen
Facebook: @h.a.christensen.author