Tara Moss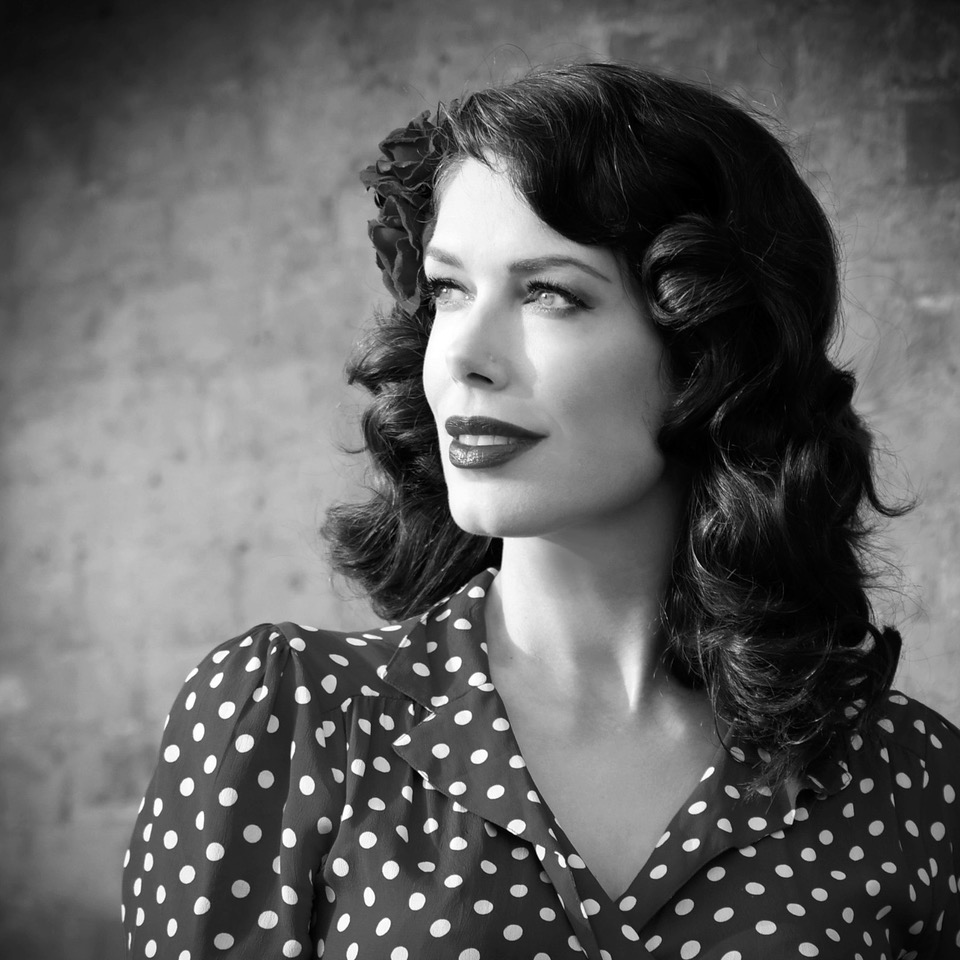 Tara Moss is a Canadian born bestselling author, and award-winning human rights and disability advocate. She has written 14 books of fiction and non-fiction published in 19 countries in over a dozen languages, including her #1 international bestselling memoir The Fictional Woman. Her latest book is the historical crime thriller The Ghosts of Paris, following on from the international bestseller, The War Widow, both featuring 1940s 'staunchly feminist, champagne-swilling, fast-driving Nazi hunter' investigator Billie Walker.
Moss is a long-standing UNICEF ambassador. In 2021 she was chosen as a Global Change Maker by Conscious Being magazine for her disability and chronic pain activism and was a recipient of the Honorary Citizen Award for the City of Victoria for her work on accessibility rights. In 2015 she received an Edna Ryan Award for her significant contribution to feminist debate, speaking out for women and children and inspiring others to challenge the status quo, and in 2017 she was recognised as one of the Global Top 50 Diversity Figures in Public Life, for using her position in public life to make a positive impact in diversity, alongside Malala Yousufzai, Angelina Jolie and more.
Her in-depth book research has seen her earn her private investigator credentials, tour the FBI Academy at Quantico, spend time in morgues and criminology conferences, take polygraph tests, shoot weapons, conduct surveillance, pass the Firearms Training Simulator (FATSII) with the LAPD, and acquire her CAMS race driver licence. She has hosted many documentaries, including Tough Nuts – Australia's Hardest Criminals on CI and Amazon Prime, Tara Moss Investigates on Nat Geo, author interview show Tara in Conversation, and Cyberhate with Tara Moss. She has spoken at hundreds of schools and festivals, interviewed Gloria Steinem, Naomi Klein, Alison Bechdel and more.
She lives with her family in BC. Visit her at www.taramoss.com