Paul Murphy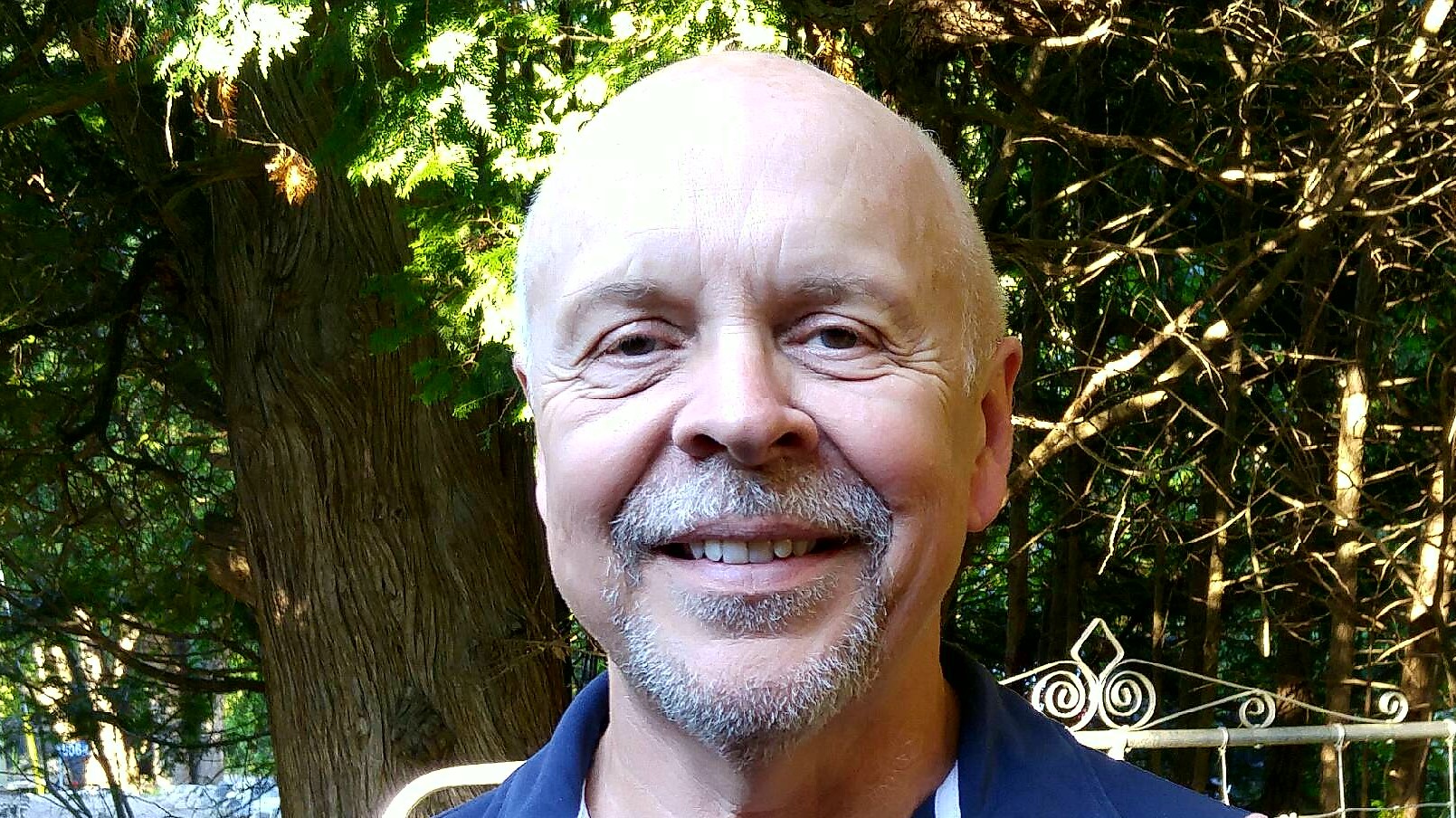 Paul Murphy became an author relatively late in life, and novel writing kind of happened by accident.
After enjoying Nancy Kilpatrick's short story writing classes in his Creative Writing Program at George Brown College in Toronto, Paul was eager to sign up for another course with the same instructor. During that term, Nancy taught a course called 'A Novel Idea - How to Start Writing Your Novel'. Paul enrolled, having no previous inclination to write a novel. He'd only written short stories, getting a couple of them published—both non-fiction. He wrote a few chapters as assignments in the 'Novel Idea' course—and got hooked. His debut novel, Deadly Links, evolved from there.
The name of the first bookstore to put his novel on the shelf?... Novel Idea, on the main drag of Paul's hometown of Kingston. Paul later spent fifteen years in Burlington. These two Ontario cities provide the main settings for Deadly Links, a murder mystery with a golf backdrop (Black Rose Writing, 2013).
In recent years, Paul retired back home to Kingston. His follow-up novel to Deadly Links is in the works, another sports-themed Michael Flanigan murder mystery, this one set in Kingston in the world of minor league baseball.
Deadly Links is available on Amazon and at the Novel Idea bookstore in downtown Kingston. www.novelideabooks.ca
Website: https://www.paulmurphymysteries.com/
Kirkus Reviews: https://www.kirkusreviews.com/author/paul-murphy/