Daniel Kalla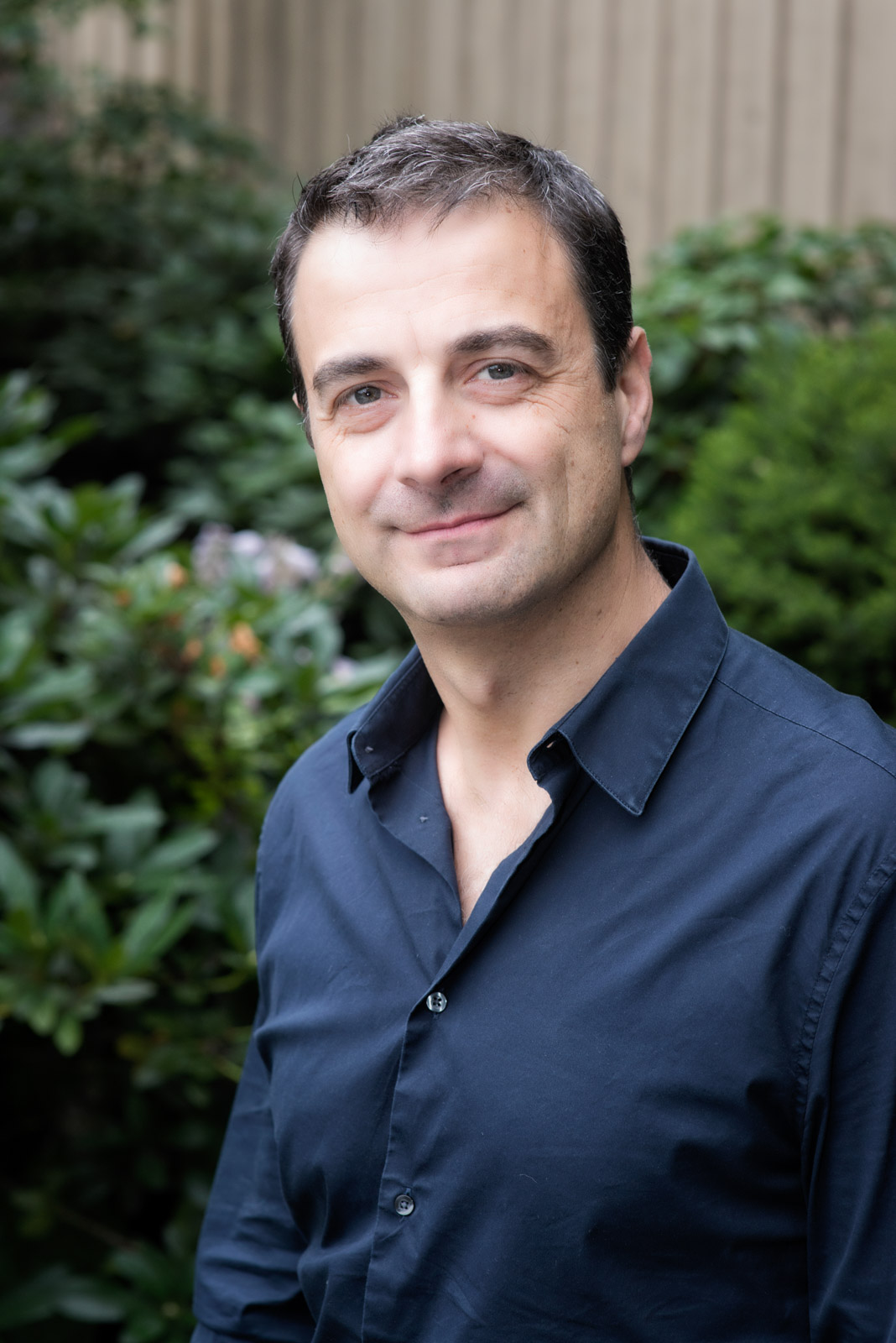 Born, raised, and still residing in Vancouver, Daniel is an Emergency Room Physician in a major teaching hospital as well as the bestselling author of thirteen novels, which have been translated into eleven languages to date, and his Shanghai trilogy has been optioned for feature films.
The idea for his first medical thriller, PANDEMIC, sprang from his clinical experience in facing the SARS crisis of 2003. He has written multiple science thrillers and or medical mysteries, delving into themes and topics as diverse as superbugs, the opioid crisis, prions, DNA evidence, pandemics, vaccine hesitancy, and patient abuse. And he has also written three historical novels (THE FAR SIDE OF THE SKY trilogy) about the incredible cosmopolitan city of Shanghai and the 20,000 Germans Jews who escaped there during the Second World War.
His latest novel, THE DARKNESS IN THE LIGHT, is a Scandinavian-noir style thriller set in the Arctic. In it, a psychiatrist's patients are dying—but are they suicides related to a new antidepressant, or is there something even more sinister going on in the northernmost town in North America?
Daniel has appeared on or in ABC, NBC, CNN, CBC radio, CBC TV, The National Post, City TV, The Vancouver Sun, and Entertainment Weekly, He has written Op Eds for the Globe & Mail. And he has made multiple appearances on national TV.
Daniel received his B.Sc. in mathematics and his MD from the University of British Columbia, where he is now a clinical associate professor and the department head of a major urban ER. He is the proud father of two girls and a poorly behaved but very lovable Catahoula-cross, Milo.
Website: www.danielkalla.com