Ken MacQueen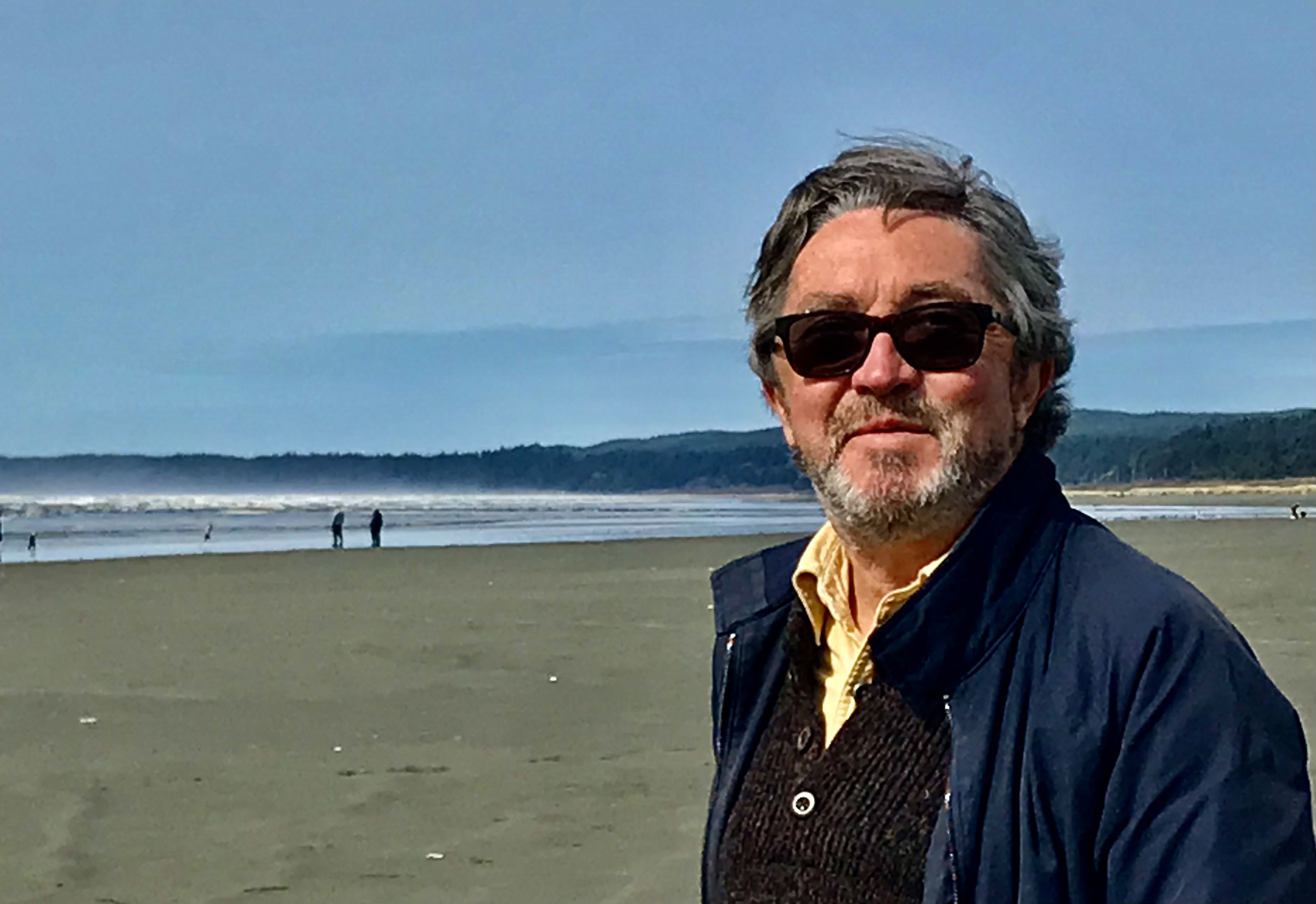 Before turning to fiction, Ken MacQueen spent fifteen years as Vancouver bureau chief for Maclean's, winning multiple National Magazine Awards and nominations. He traveled the world writing features and breaking news for the magazine and previously for two national news agencies. He also covered Queen Elizabeth II and family in excruciating detail—and nine Olympic Games.
His debut thriller, Hero Haters, will be published Oct. 5, 2022 by Wild Rose Press. It was a finalist in the 2021 Pacific Northwest Writers' Association contest. He draws the athletic prowess of Jack Ockham, his protagonist, from tracking elite rowers in training and on podiums in Athens, Beijing and London.
Jake Ockham had a dream job vetting recipients for the Pittsburgh-based Sedgewick Sacrifice Medal, the nation's highest award for civilian heroism, until obligations drag him home to edit his family-owned newspaper in Aberdeen, Washington. Trouble follows as the heroes he's vetted begin to disappear, with him a prime suspect. The trail leads him to a Dark Web site where its twisted subscribers pay big bucks to see Jake's kidnapped heroes confront impossible odds to perform deadly acts of valour.
MacQueen's unpublished first thriller, the Canadian-based Finn Slew, was a finalist in the 2018 Crime Writers of Canada Unhanged Arthur Awards. It has since been revised and renamed Flying Beaver Blues. It still swings on Arthur's scaffold awaiting a miraculous revivification.
Find out more about his fiction and journalism at www.kenmacqueen.com