Alvin A. J. Esau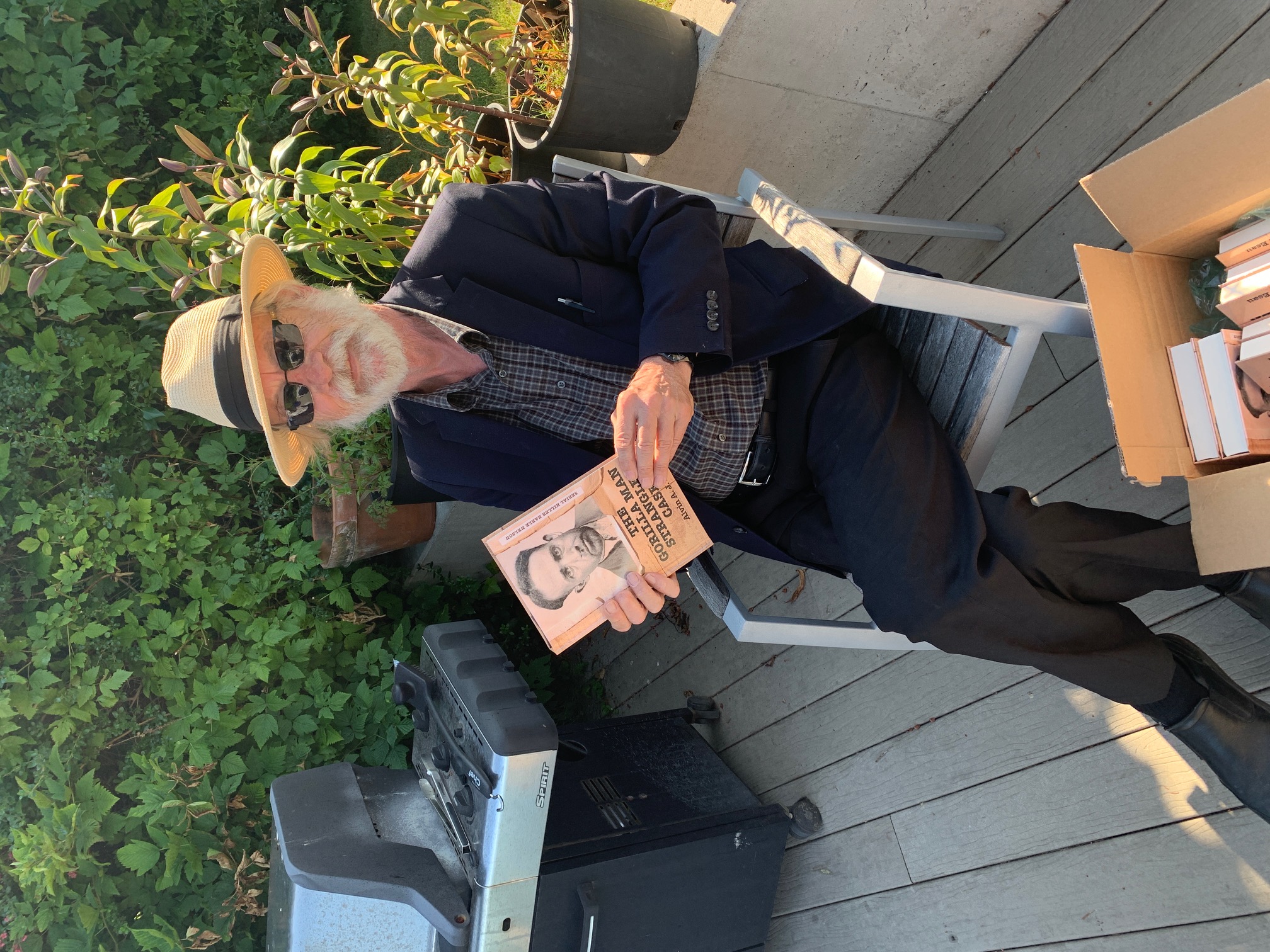 Alvin A. J. Esau is a graduate of Regent College, the University of Alberta, and Harvard Law School. He was a professor at the University of Manitoba's Faculty of Law for more than three decades. Esau also held roles such as head of the University of Manitoba Legal Research Institute, Director of Graduate Legal Studies, Bencher of the Law Society of Manitoba, and Chancellor of the Diocese of Keewatin. His book, The Courts and the Colonies: The Litigation of Hutterite Church Disputes, was awarded the Margaret McWilliams Prize for best scholarly book on Manitoba history.
Alvin Esau is the author of the true crime book, The Gorilla Man Strangler Case: Serial Killer Earle Nelson (Friesen Press, 2022)
Alvin A. J. Esau lives in Victoria, British Columbia with his wife. They have four grown children.