Ruth Markel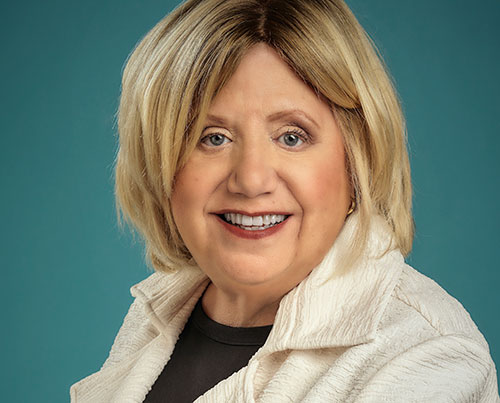 Ruth Markel is a noted author, public speaker, and the president of RNM Enterprises, a leading management consulting firm. She has worked in senior management positions in both private and public sectors for the past forty years. Her published works include:
Moving Up: A Woman's Guide To A Better Future At Work (HarperCollins Publishers, 1988), Room At The Top: A Woman's Guide To Moving Up In Business (Penguin Books Canada, 1985), Der Weg Nach Oben (Econ, 1987), L'Art De Negocier (La Presse, 1988), Une Place Au Sommet (Les Editions La Presse, 1986), Le Defi D'une Carrier (La Presse, 1987), S'affirmer Pour Evoluer (La Presse, 1988), Comment Gerer (La Presse, 1987), Karriere 1st Weiblich (Rowohlt, 1999.)
Her new book, The Unveiling: A Mother's Reflection on Murder, Grief, and Trial Life is about the murder of her son, Florida Law Professor Dan Markel. Ruth hopes to use her platform and the media coverage inevitable around Dan's case to make sense of, provide consolation and counsel for a horrific and powerlessness situation. And that her story will help others through the experiences of their grief from murders, victims of violence and grandparent alienation.
Due to the circumstances surrounding the murder she has appeared on 20/20 ABC, Inside Edition, and Dateline NBC, and participated in the hit podcast Over My Dead Body, by Wondery.