William (Bill) Glassman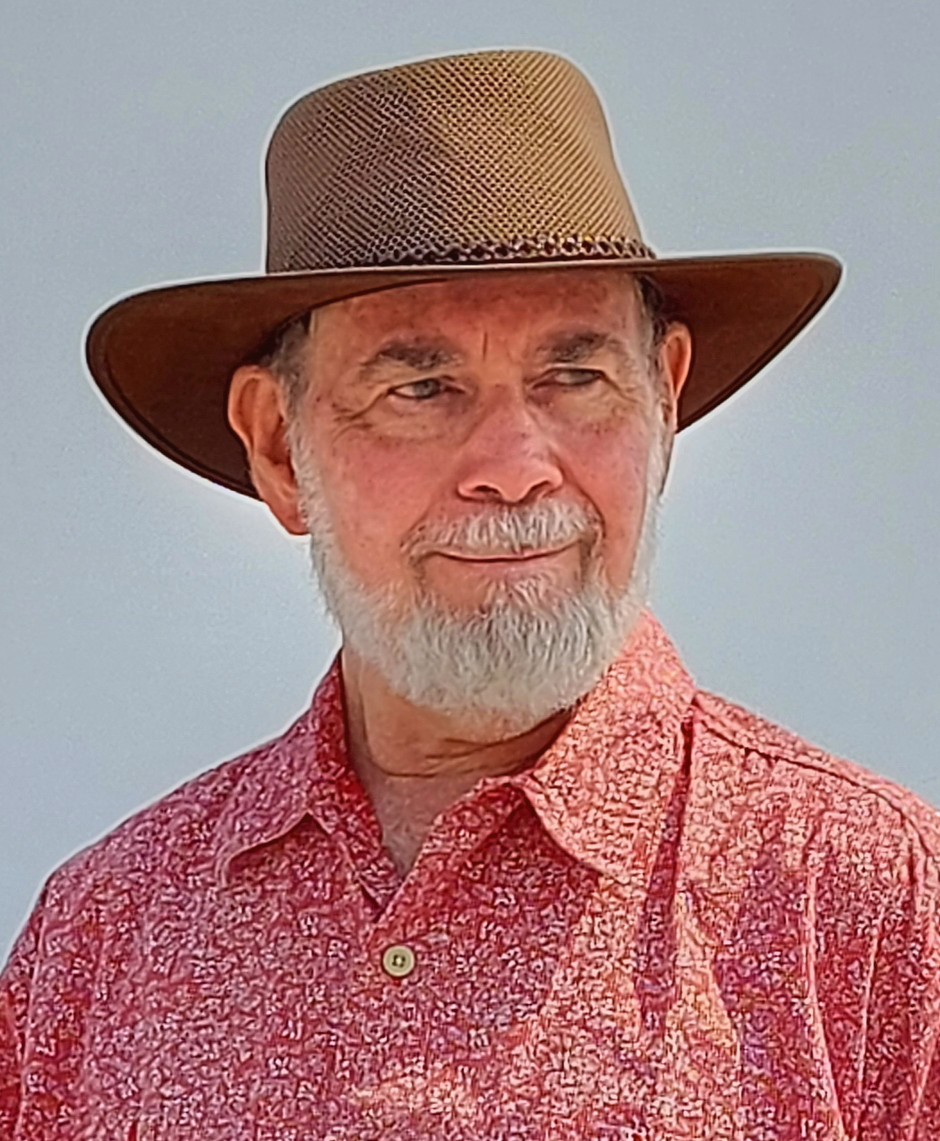 William (Bill) Glassman was born and raised in Rhode Island. After obtaining an undergraduate degree in psychology, he went to graduate school both in the US and Canada, eventually ending up living in Toronto, ON. He holds degrees in cognitive psychology, and while a professor of psychology was the recipient of several teaching awards.
He first developed a passion for writing in high school and took courses in creative writing as an undergraduate. Since then he has pursued many forms of writing, including freelancing for newspapers and magazines, publishing poetry, and authoring a textbook of psychology, Approaches to Psychology, which has been published in four languages and six editions.
Starting in his twenties, he became heavily involved in training in karate-do, with an interest in both the training and its relationship to Zen Buddhism. Over some seventeen years, he earned a black belt, taught under the supervision of his sensei, and traveled to Japan to visit both dojos and Zen temples.
He writes fiction under the pseudonym "Bill Edwards", and has recently published a mystery thriller about a serial killer, Killer Time. Set in Rhode Island in 1987, it draws on a number of elements of his life experience (including both the martial arts and the fact that a fellow student was arrested as a multiple murderer in high school). Currently, he is at work on an eco-thriller, tentatively titled Frozen Fire.
His hobbies include photography, hiking, and music. He now lives in Victoria, BC with his wife.
For more information about his writing, please visit https://www.billedwardsbooks.com/