Jonathan Whitelaw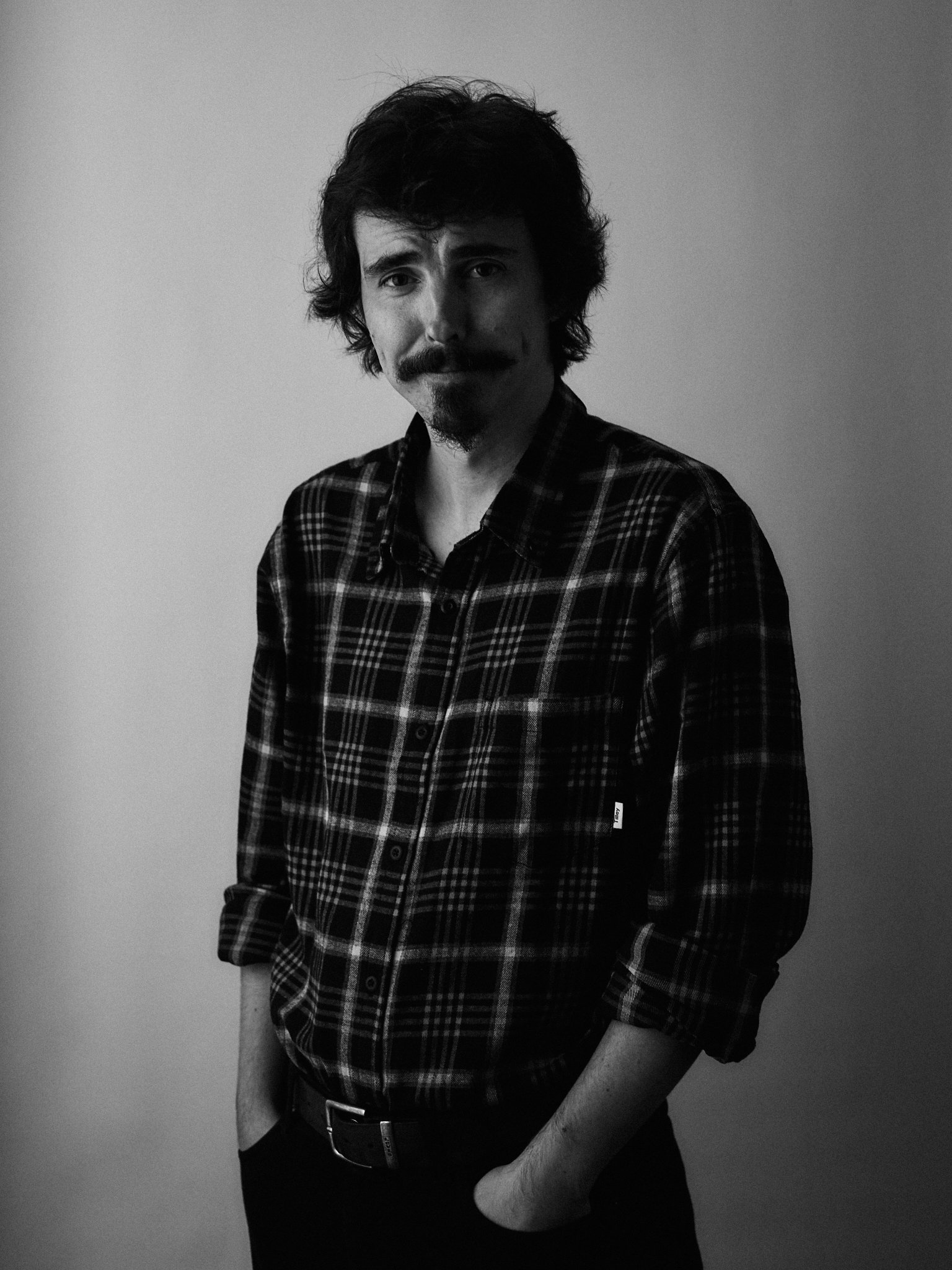 Jonathan Whitelaw is an author, award-winning journalist and broadcaster based in Alberta.
After working on the frontline of Scottish politics, he moved into journalism. Subjects he has covered have varied from breaking news, the arts, culture and sport to fashion, music and even radioactive waste — with everything in between. His work has appeared in The Sun, Daily Mail, Scotsman, STV and The Scots Magazine as well as numerous international newspapers and websites.
He's also a regular reviewer on the BBC – specifically for arts reviews on The Afternoon Show on BBC Radio Scotland.
Jonathan also regularly contributes to book events and festivals on both sides of the Atlantic.