KGE Konkel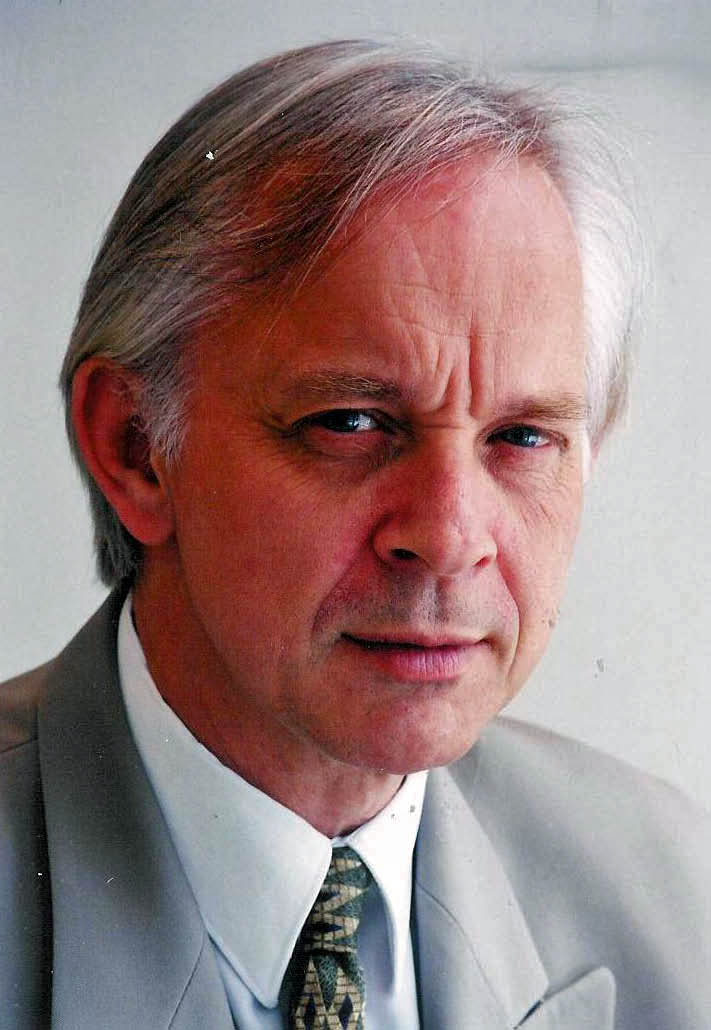 KGE Konkel is an organized crime specialist possessing a Master's degree in International Relations. He was an inspector in the Royal Hong Kong Police and for over four decades continues to serve as an investigator with the Toronto Police. He is an acknowledged expert in the fields of Asian and Eastern European organized crime. He has executed search warrants in Moscow in a site making illicit missile components, was sent by the FBI to train the National Police of Poland, and was a personal advisor on organized crime in Poland to the late Commissioner of the Polish National Police who was killed by the Russian Mafia mere weeks after Konkel's return to Canada. Konkel also executed a search warrant on the Canadian International Development Agency which involved corrupt Russian generals and government officials funneling their assets into Canada.
Konkel has written two previous thrillers- both well-received nationally and internationally. The Glorious East Wind (Random House Canada/ McGraw Hill US) describes the final years of British Hong Kong and accurately predicted the Tiananmen Square massacre. Konkel appeared in media across North America on Larry King Live, NBC with John Miller, PBS National Radio, and David Letterman, among others.
Evil Never Sleeps (Harper Collins Canada) vividly portrayed the corrupt nature of Mexico's ruling party and its involvement in the state-owned oil company.
Konkel's current novel "Who Has Buried The Dead? From Stalin to Putin…the Last Great Secret of the Second World War," is based on a blueprint so critical to the emerging world order that the NKVD, Gestapo, and the Allies went on lethal searches, using all means at their disposal- including murder- to locate it for their own uses. Ultimately located, somehow its existence and use has not been properly factored into histories of the Second World War.