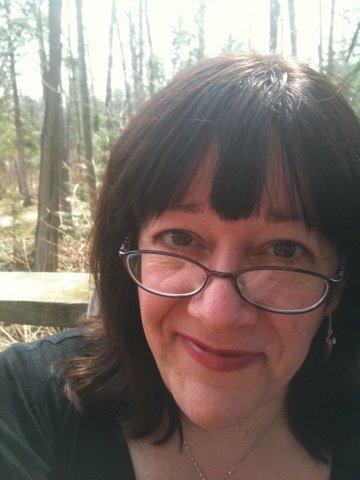 Donna Carrick
As an Air Force Brat, Donna Carrick grew up in locations all over Canada. Her primary influences came from small town Saskatchewan, Northern Ontario, the mining towns of Cape Breton, Northern Quebec and her birth province of New Brunswick.
Donna is the author of 3 mystery novels: The First Excellence, 2010; Gold And Fishes, 2006 and The Noon God, 2006. The First Excellence is available in paperback as well as Kindle and e-reader versions.
An office manager, wife, and mother of three children, Donna divides her time between the hectic pace of Toronto and the relative peace of Ontario's spectacular Georgian Bay. She is a member of Crime Writers of Canada and the Toronto chapter of Sisters in Crime.
Website:
www.DonnaCarrick.com