Brenda Chapman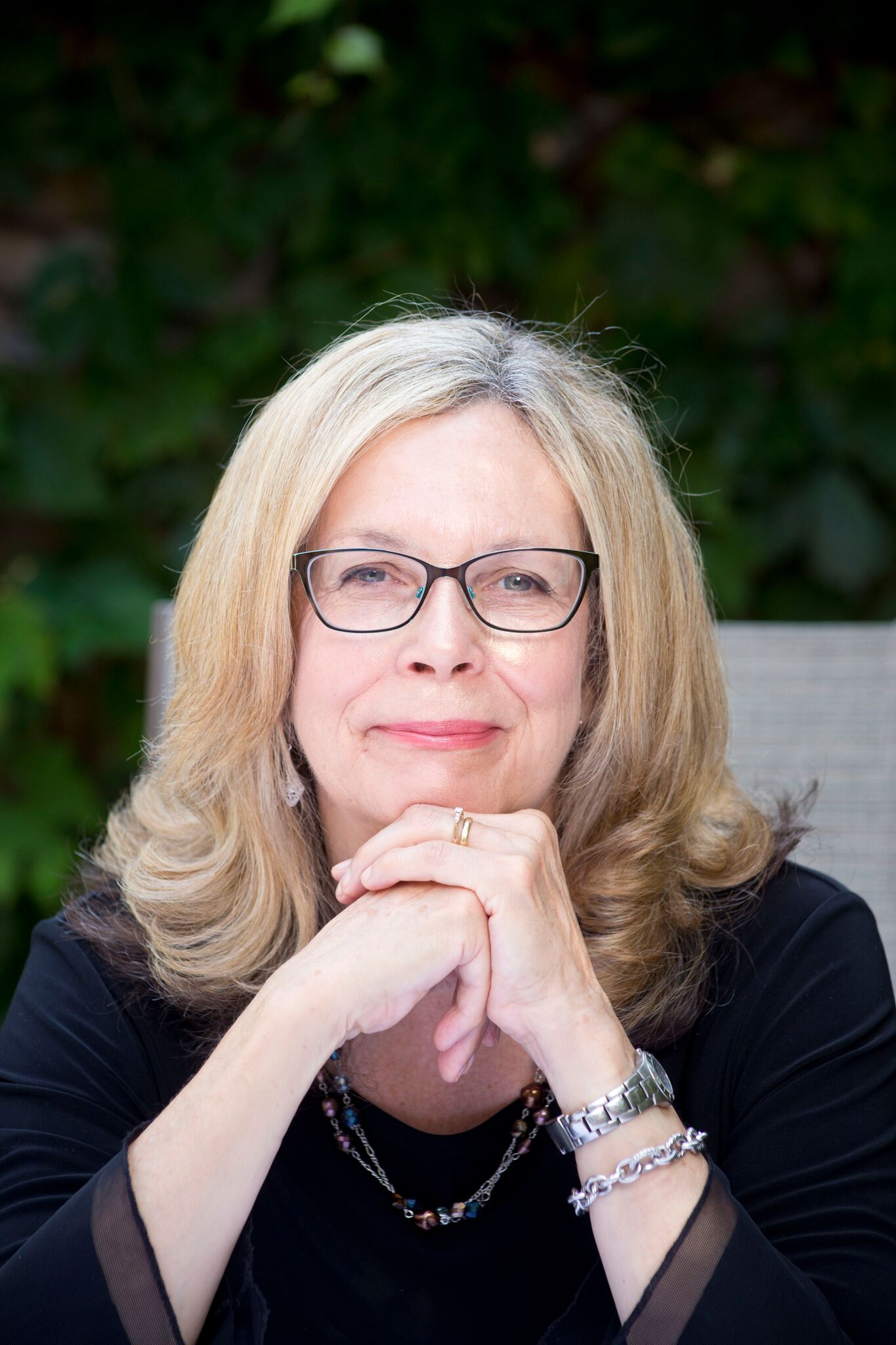 Brenda Chapman is a Canadian crime fiction author with over twenty published novels. In addition to short stories and standalones, she has written the lauded Stonechild and Rouleau police procedural series, the Anna Sweet mystery novellas, and the Jennifer Bannon mysteries for middle grade. Her work has been shortlisted for several awards including four Crime Writers of Canada Awards of Excellence.
Brenda studied English literature at Lakehead and Carleton universities and earned a Bachelor of Education from Queen's University. She taught for fifteen years in the field of special education followed by a Communications career in the federal government. She currently writes full-time and makes her home in Ottawa.
Brenda belongs to the Writers Union of Canada (TWUC), Capital Crime Writers, Sisters in Crime, and Crime Writers of Canada (CWC). She served two terms as President of Capital Crime Writers and two terms as the Ottawa/Eastern Ontario Director for CWC (2020-22).
Website: www.brendachapman.ca
Selected Bibliography (mysteries)
The Jennifer Bannon Mystery Series (YA):
Running Scared. Toronto: Napoleon Publishing, 2004
Hiding in Hawk's Creek. Toronto: Napoleon Publishing, 2006
Where Trouble Leads. Toronto: Napoleon Publishing, 2007
Trail of Secrets. Toronto: Napoleon Publishing, Spring 2009
Hunter and Tate Mysteries:
Blind Date (2022)
When Last Seen (2023)
Short stories:
"My Sister Caroline" in When Boomers Go Bad. Toronto: RendezVous Press, 2005
"True North" in Canadian Living, August 2001
"Thicker than Water" in Storyteller, Spring 2008
"The Final Hit" Cold Canadian Crime 2022
Standalones:
In Winter's Grip: Dundurn, 2010
The Second Wife: Orca, 2011
Second Chances (YA): Dundurn, 2012
Stonechild and Rouleau Police Procedurals:
Cold Mourning: Dundurn, 2014
Butterfly Kills: Dundurn, 2015
Tumbled Graves: Dundurn, 2016
Shallow End: Dundurn, 2017
Bleeding Darkness: Dundurn, 2018
Turning Secrets: Dundurn, 2019
Closing Time: Dundurn, 2020
Anna Sweet Novellas:
My Sister's Keeper: Grass Roots Press, 2013
The Hard Fall: Grass Roots Press, 2013
To Keep a Secret: Grass Roots Press, 2014
A Model Death: Grass Roots Press, 2014
No Trace: Grass Roots Press, 2016
Missing Her: Grass Roots Press, 2017
Killer Heat: Grass Roots Press, 2019
Too Close to Home: Grass Roots Press, 2019
Awards
First place, 2008 Audrey Jessup Mystery Short Story Contest, for "Evening the Score"
Shortlisted: Canadian Authors Association Book of the Year for Children, Hiding in Hawk's Creek, 2006
Shortlisted, CWC Award of Excellence: My Sister's Keeper (2014), Cold Mourning (2015), No Trace (2017), Too Close to Home (2020)
Shortlisted: Ontario Library Association Golden Oak Award: The Second Wife (2012), The Hard Fall (2014), No Trace (2018)