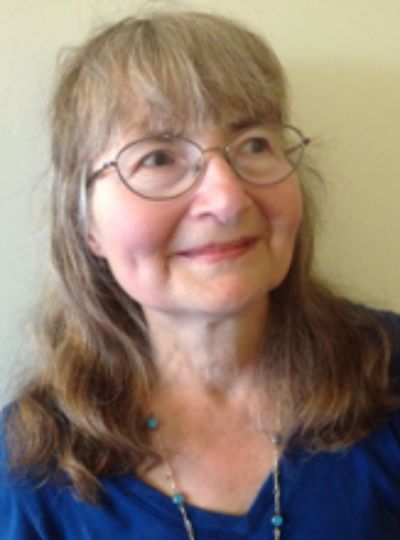 Sharon A. Crawford
Sharon A. Crawford has worked as a secretary for the Ontario Government, an insurance agency, a law firm and Toronto Police Services. The latter might have something to do with her penchant for writing mysteries but so might reading Nancy Drew and Agatha Christie and watching the Perry Mason TV series as a child and teenager. Sharon is a former journalist who freelanced for the Toronto Star, Globe and Mail, Toronto Life and cbc.ca. Currently she works as a freelance editor and writing instructor. She also writes book reviews for Quill & Quire and The Prairie Journal. Her short stories have appeared in anthologies and she co-authored a novella, Fire Underneath the Ice with Rene Natan under the pseudonym R.S. Natanevin.
She has served as an Arthur Ellis Award judge for short stories, is Writer-in-Residence for the Canadian Authors Association Toronto Branch, runs the East End Writers' Group, and teaches writing workshops at Toronto Public Library branches. Sharon spends her spare time walking and in her Toronto garden where she dreams up story ideas involving murder and mayhem.
Sharon is available to speak to writers groups and teach writing and editing workshops. See her website for topics.
"Smart and spunky, Bowman is a character every reader can relate to. Beyond Blood is a page-turner!"
—Rosemary McCracken, author of the Pat Tierney mysteries, Safe Harbor and Black Water
Awards:
"Suicidal See-Saw," placed second in poetry contest in Phoenix Rising magazine, 1980
Writing as Sharon Langevin Crawford:
Justice Canadian Style, Wordscape 4, A Canadian Authors Association, Metropolitan Toronto branch members anthology, MTB Press, 2001
Blog: http://sharonacrawfordauthor.com/
Website: www.samcraw.com