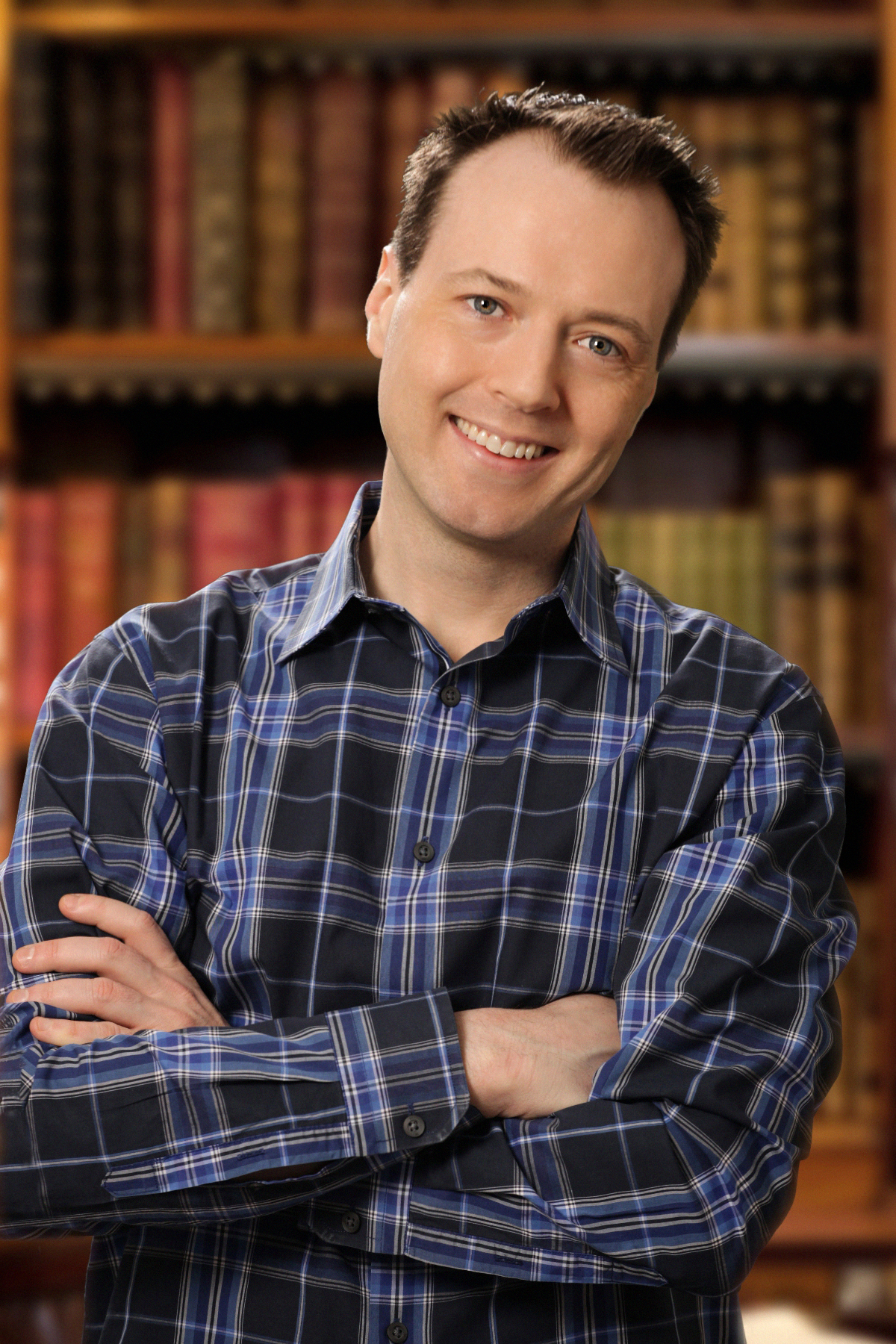 Michael Paul Michaud
An American-Canadian citizen, Michael holds a B.A. in English, Honors B.A. in Political Science (summa cum laude), and a J.D. in Law. He is employed as a Crown Prosecutor in the Greater Toronto Area. THE INTROVERT (2016 - Black Opal Books) is his second release.
His debut novel - BILLY TABBS (& THE GLORIOUS DARROW) - was published in 2014 from Bitingduckpress.