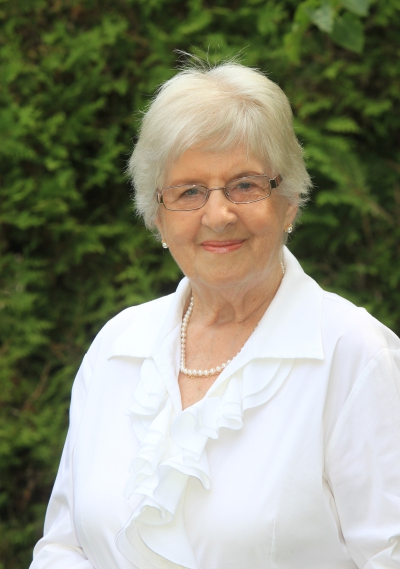 Joan Hall Hovey
In addition to her critically aclaimed novels, Joan Hall Hovey's articles and short stories have appeared in such diverse publications as The Toronto Star, Atlantic Advocate, Seek, Home Life Magazine, Mystery Scene, The New Brunswick Reader, Fredericton Gleaner, New Freeman and Kings County Record. Her short story Dark Reunion was selected for the anthology investigating Women, Published by Simon & Pierre.
Ms. Hovey has held workshops and given talks at various schools and libraries in her area, including New Brunswick Community College, and taught a course in creative writing at the University of New Brunswick. For a number of years, she has been a tutor with Winghill School, a distance education school in Ottawa for aspiring writers.
She is a member of the Writer's Federation of New Brunswick, past regional Vice-President of Crime Writers of Canada, Mystery Writers of America and Sisters in Crime.
Website: Joan Hall Hovey