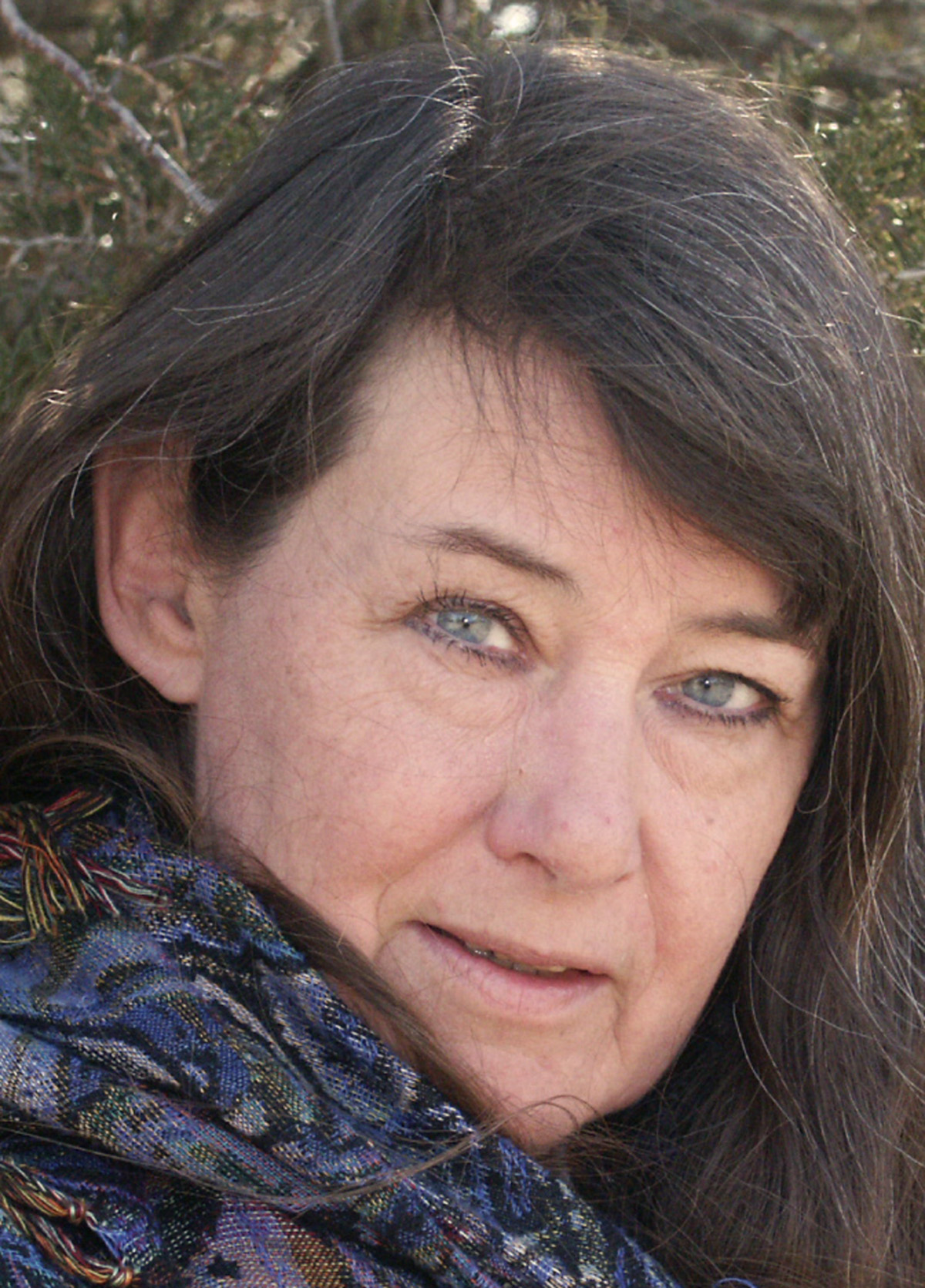 Janet Kellough
Janet Kellough is a writer and performance storyteller who draws on the rich history of Eastern Ontario for inspiration. She has written and appeared in numerous stage productions that feature a fusion of music and spoken word, performing with artists as various as Zeke Mazurek, Jeanette Arsenault, Ken Ramsden, Allan Kirby and even The Kingston Symphony Orchestra. She has written, edited, and photographed for a number of community newspapers, and after several adventures in self-publishing will be releasing her first mystery novel On the Head of a Pin as a Dundurn Group Castle Street Mystery on November 28, 2009.
She lives in Prince Edward County, Ontario where her family has resided for over 200 years.
Janet's new novel, " On the Head of a Pin" is published by Dundurn Press!

A gripping mystery set in Upper Canada in the turbulent days following the doomed Mackenzie rebellion, "On the Head of a Pin" had its official release on November 28th, 2009.

Look for it at your favourite book store.
Praise for "On the Head of a Pin"

"On the Head of a Pin captivated us from the beginning. Janet did a great job of weaving her characters into a mystery that keeps you turning the pages...This is a four star selection, that will be loved by all mystery fans."
- Suspense Magazine

"This is a very atmospheric debut...that allows Kellough to make good use of the local landmarks and the area's rich and varied history...there are a lot of good ideas and good writing."
-Margaret Cannon, The Globe and Mail
2009
Selected Bibliography:

The Palace of the Moon (Self-published) 2000, 2004
The Pear Shaped Woman (Self-published) 2006
The Legendary Guide to Prince Edward County (Self-Published) 1994, 2006
On the Head of a Pin (A Castle Street Mystery, Dundurn) 2009

CD's & Videos:

Swear on My Mother's Grave CD (Spoken Word) 1999
Fowke Tales: Live at Lang CD (Live musical theatre recording) 2008
The Hub of the Universe DVD 2008

Website:
www.janetkellough.com