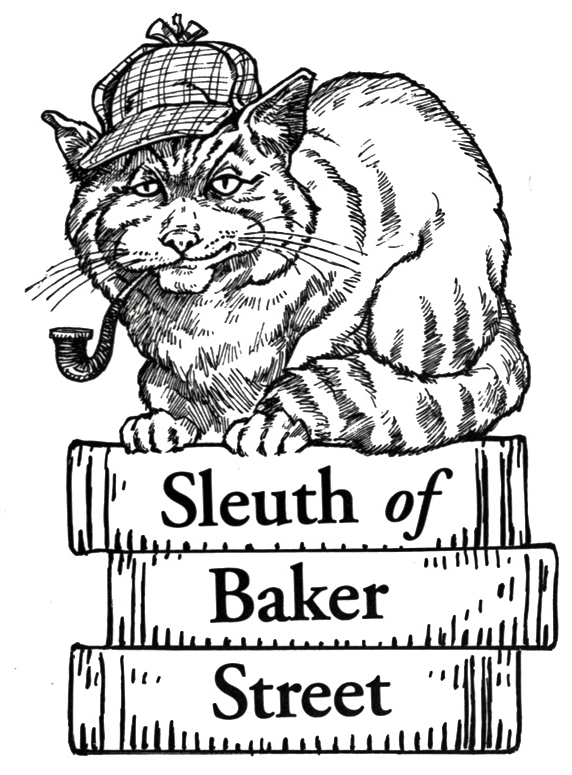 Sleuth of Baker Street
Sleuth of Baker Street is a bookstore that specializes in mysteries, crime novels, detective fiction, Sherlockiana, spy and thrillers novels...practically nothing but mysteries...British, American, Canadian...new, used, out of print...
If we haven't got it, we'll find it. And a newsletter worth paying for.

SLEUTH OF BAKER STREET
907 Millwood Road
Toronto, ON, Canada, M4G 1X2
Phone: 416-483-3111

All prices are in Canadian funds UNLESS specifically stated otherwise. We accept MasterCard and Visa.

Web site:
http://www.SleuthOfBakerStreet.ca