News Highlights

Cool Canadian Crime 2023: Spring Edition is coming out a the end of March.
Here is a preview of the books that will be included.
Members still have time to get their 2023 new releases in for the Spring Edition.
Deadline: 10 March 2023
Click here to find out more about membership eligibility and benefits.
---
If you love mystery, suspense and true crime, you'll want to meet our authors!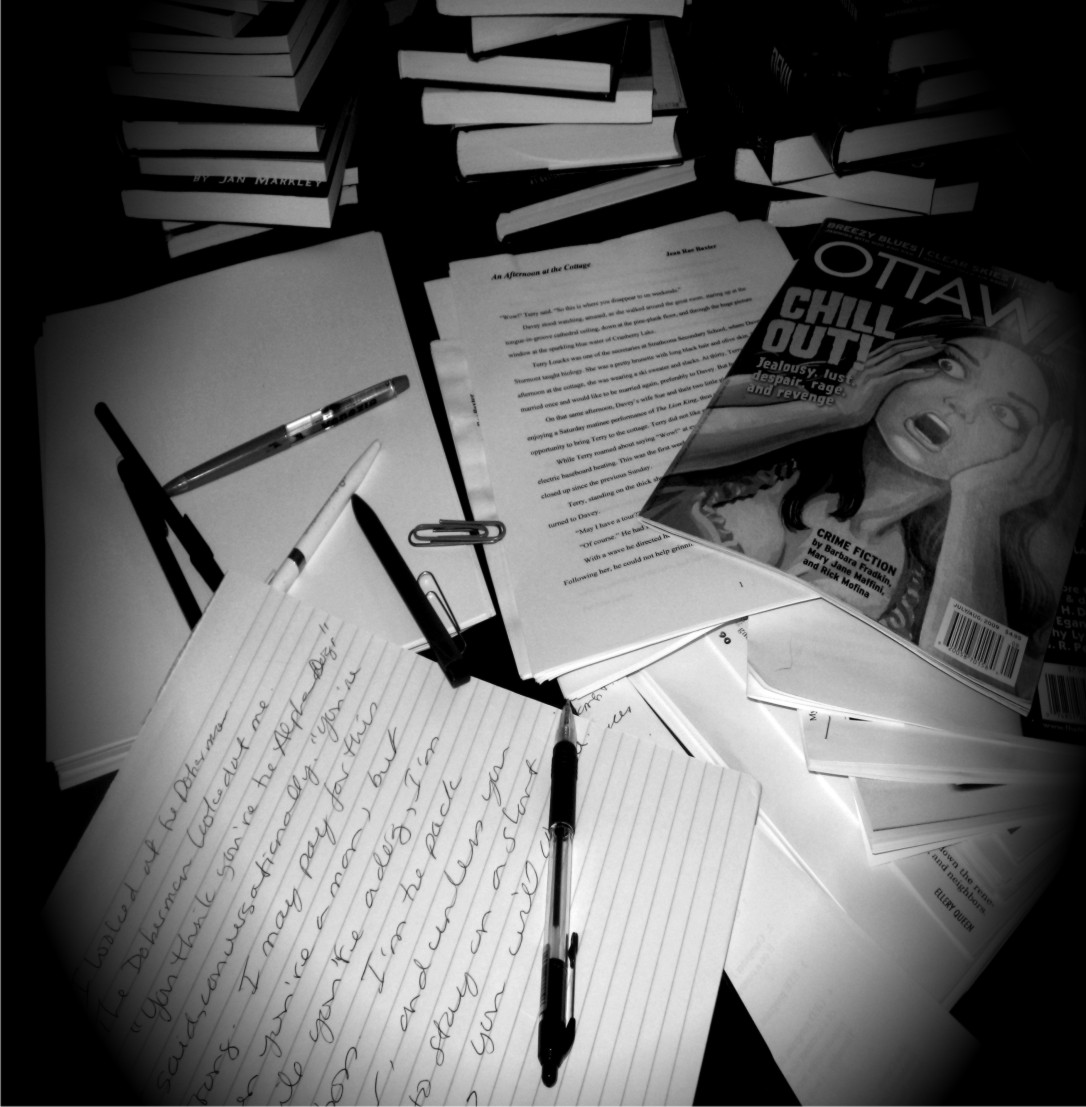 Some people put pen to paper (or fingers to keyboard) to write stories. Others do so to interview authors. Bob Harris does both.
Bob Harris is a Vancouver writer, book promoter and publicist. He's been has been interviewing west coast CWC authors for the BC-Yukon Regional Newsletter. Now he's going national, and interviewing CWC authors across Canada. New interviews will be announced in Crime Beat, our free newsletter.
You can also find a list of our video interviews in the Author Interview Archive. Or go to: Crime Writers of Canada's YouTube Channel.
---
Awards

The Shortlists will be announced Wednesday, 19 April, 2023
---
Webinar Series
MEMBERS ONLY WEBINAR SERIES
CLICK HERE FOR LINKS TO VIDEOS
(You must log in first.)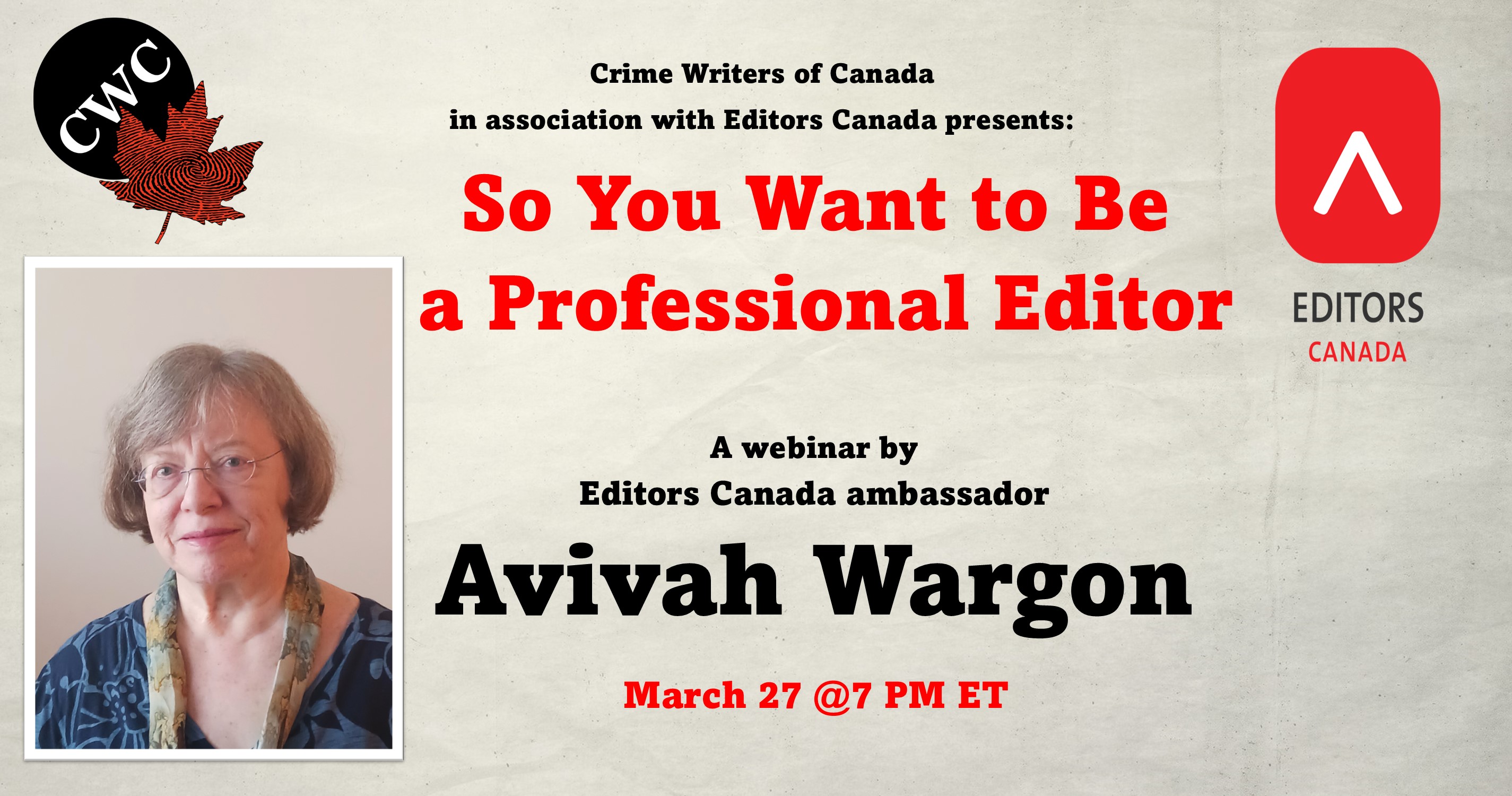 ---
Cool Canadian Crime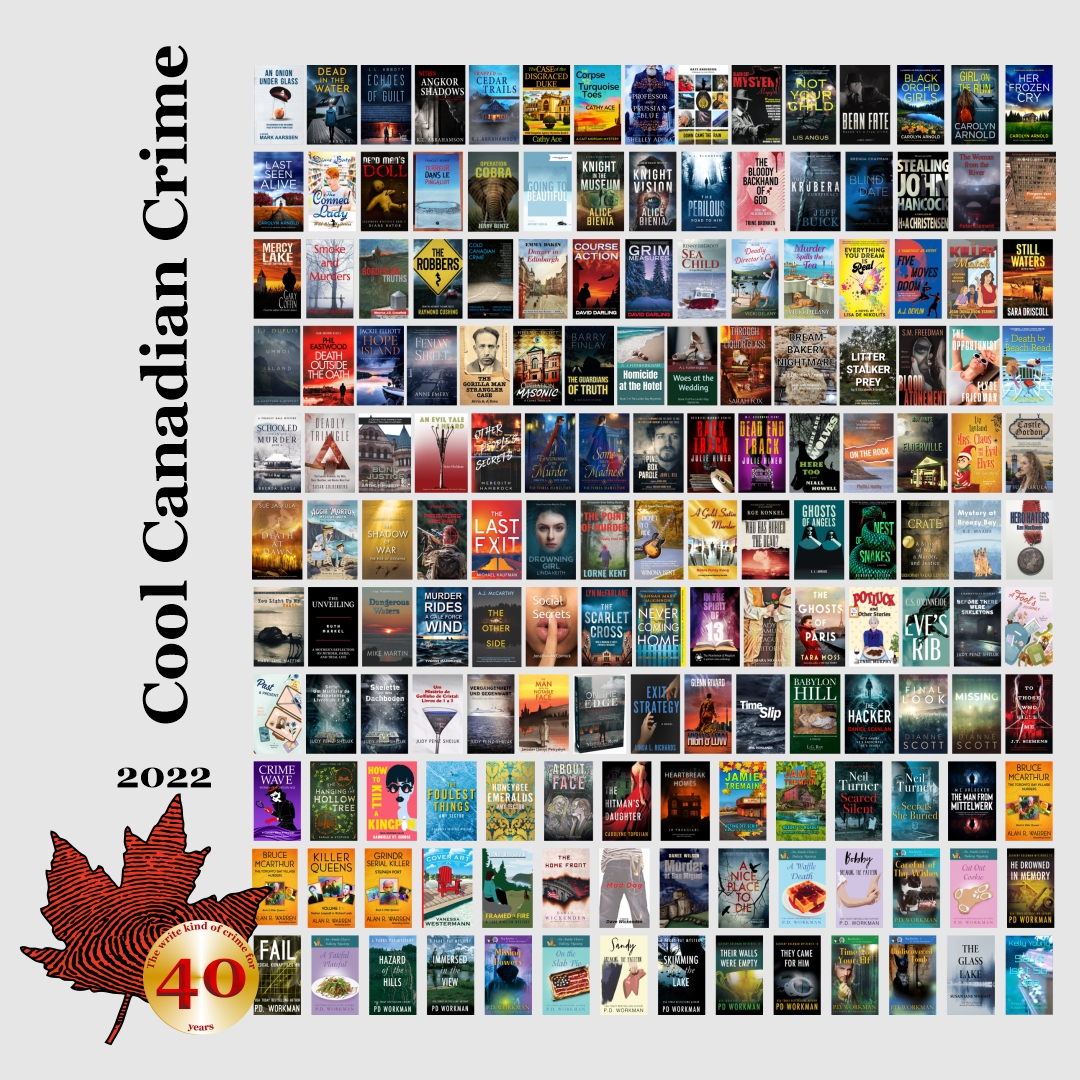 The Final Edition is now available.
---
We would like to acknowledge that our members are from many places, near and far, and acknowledge the traditional owners and caretakers of those lands. We also acknowledge that Guelph, where Crime Writers of Canada is currently headquartered, is situated on the ancestral homelands of the Neutral, Haudenosaunee, and Métis Peoples, and on the traditional territory of the Mississaugas of the Credit First Nation of the Anishinaabek Peoples.