News Highlights

We're taking our summer break in July.
The office will be closed except for new memberships and emergencies.
There is no CRIME BEAT in July. All the summer books and events will be posted by the end of June.
Have a great summer!
---
Starting July first new members can join for 2021 for half price.
It's half the price for half the time but ALL the benefits.
There are a lot of good reasons to join CWC...
Too many to list here, so check out our Members Benefits here instead.
For renewals, go straight to the Membership Forms HERE
Click here to find out more about eligibility and benefits.
---

---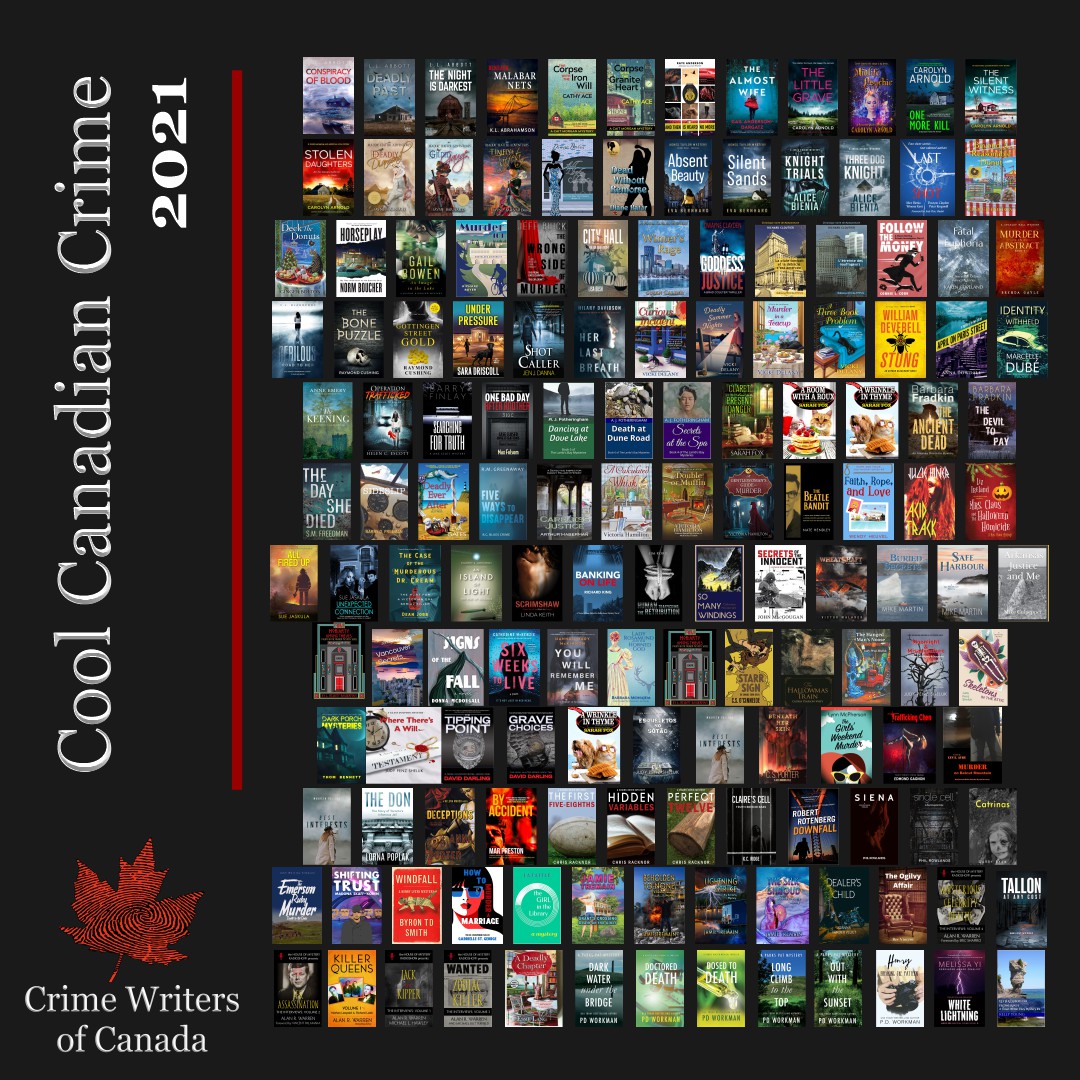 ---
---
We would like to acknowledge that our members are from many places, near and far, and acknowledge the traditional owners and caretakers of those lands. We also acknowledge that Guelph, where Crime Writers of Canada is currently headquartered, is situated on the ancestral homelands of the Neutral, Haudenosaunee, and Métis Peoples, and on the traditional territory of the Mississaugas of the Credit First Nation of the Anishinaabek Peoples.