News Highlights

Click here for the winner and judges comments HERE.
---
Peter Robinson - Celebrating his Life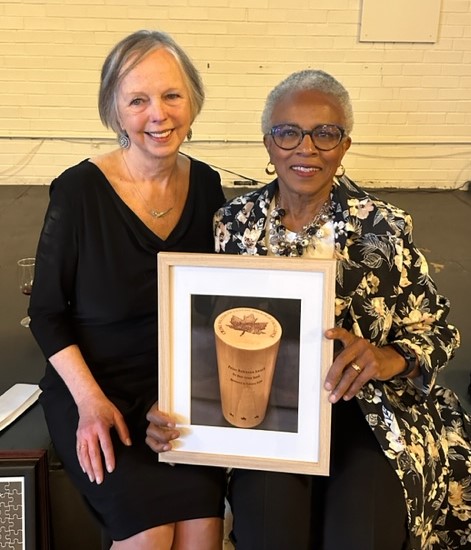 On Thursday 18 May 2023, CWC Chair Hyacinthe Miller presented Peter Robinson's widow, Sheila Halliday, with a picture of the future Peter Robinson Award for Best Crime Fiction sponsored by Rakuten Kobo for $1000. The renaming of the award was announced at the Celebration of life held at the Balmy Beach Club in Toronto. The response to the renaming was enthusiastic. "It was quite emotional," said Hyacinthe.
---

Look for CWC Authors at MOTIVE
Featured Authors: Linwood Barclay Melodie Campbell, Joy Fielding, Catherine Fogarty, Elyse Friedman, Susan Goldenberg, Maureen Jennings, Daniel Kalla, Shari Lapena, Jonathan Whitelaw, Sam Wiebe
Readers: Lexie Angelo, Jass Aujla, Ginger Bolton, Jen J. Danna, Irene Fantopoulos
Gordon K. Jones, John Hill, Blair Keetch, Rosemary McCracken, Jim McDonald
Hyacinthe M. Miller, Lynne Murphy, Peter Thomas Pontsa, Lorna Poplak, L.G. Roy, Desmond Ryan, Dianne Scott, Carolyne Topdjian, Sylvia Maultash Warsh
David Wickenden, Danee Wilson Wilson
---
Interviews
If you love mystery, suspense and true crime, you'll want to meet our authors!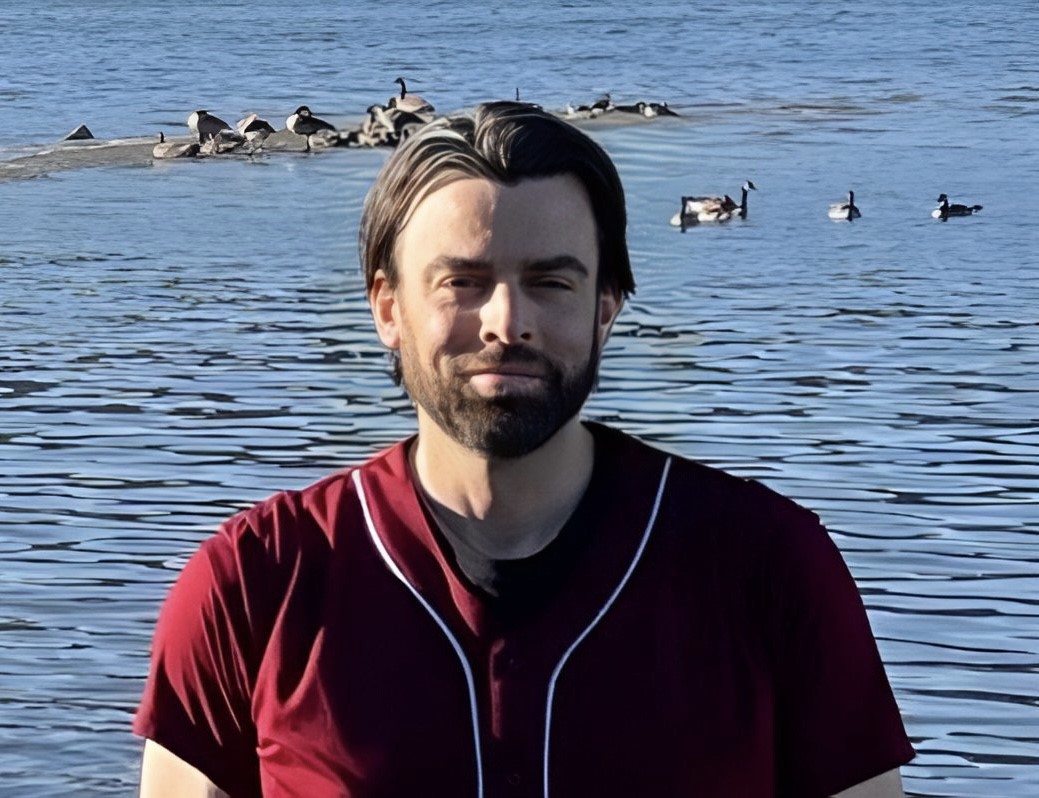 A.J. Devlin, author, and screenwriter – March 2023 interview /Port Moody, BC
Bob and A.J. discuss Five Moves of Doom, the third book in the "Hammerhead" Jed pro-wrestler PI mystery-comedy series, selected for the Top 100 Books of 2022 by The Globe and Mail, winner of the 2022 Crime Fiction Lover Editor's Choice Award for Best Indie Novel, and finalist for the 2023 Left Coast Crime "Lefty" Award for Best Humorous Mystery.
On Crime Writers of Canada's YouTube Channel.
All the CWC Authors who were shortlisted for the Awards of Excellence have been interviewed. See the full list here.
---
Awards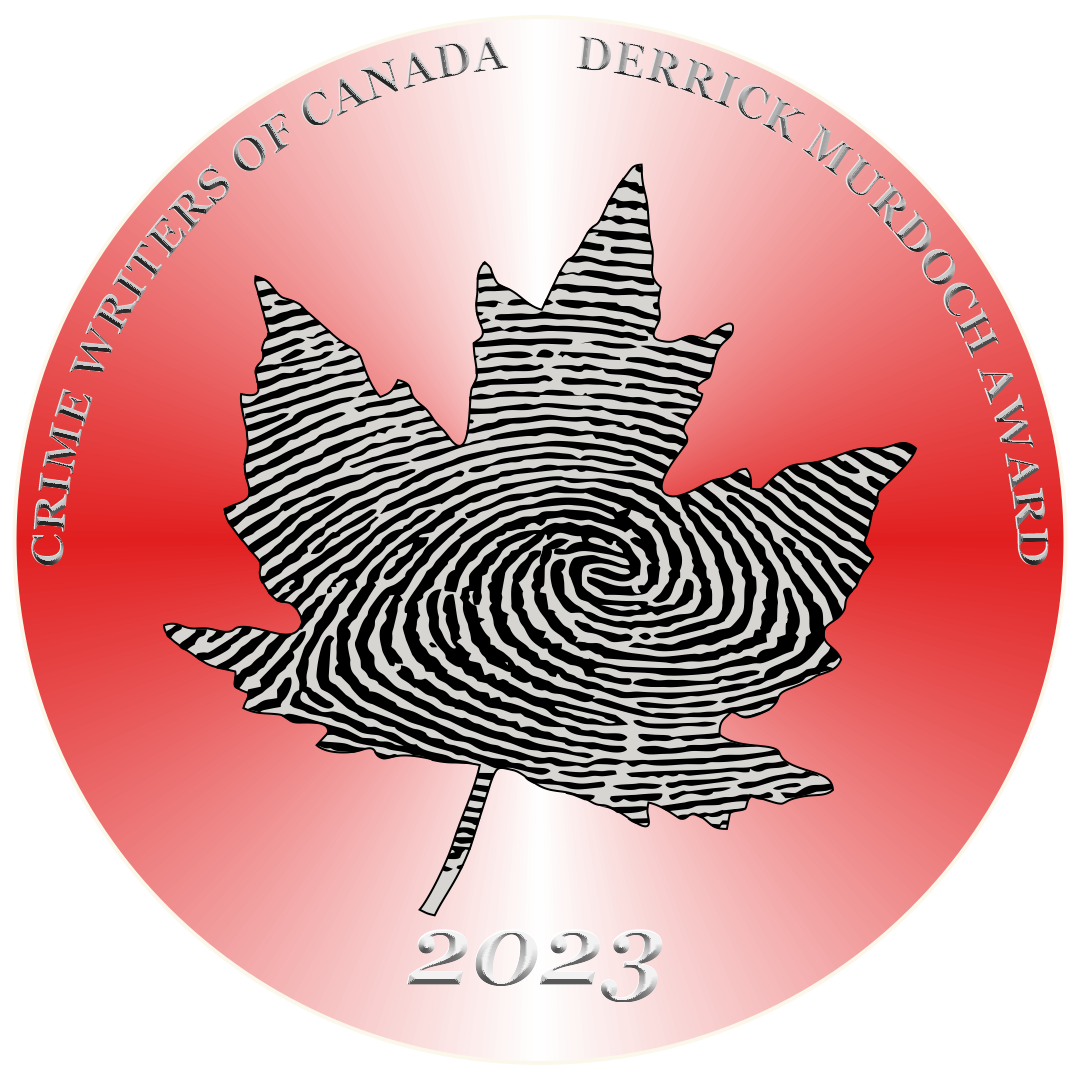 Erik D'Souza interviews 2023 Derrick Murdoch Award recipient
JACK BATTEN
Jack Batten is an acclaimed freelancer and award-winning author of dozens of fiction and non-fiction books for adults and young people. He's written scores of short stories and articles on topics covering music, the law, movies and sports. His Crang mystery, Straight No Chaser, was shortlisted for the Crime Writers of Canada's 1990 Award for Best Crime Novel.
---

CLICK HERE for the
Crime Writers of Canada Awards of Excellence Shortlists.
---
Webinar Series
MEMBERS ONLY WEBINAR SERIES
CLICK HERE FOR LINKS TO VIDEOS
(You must log in first.)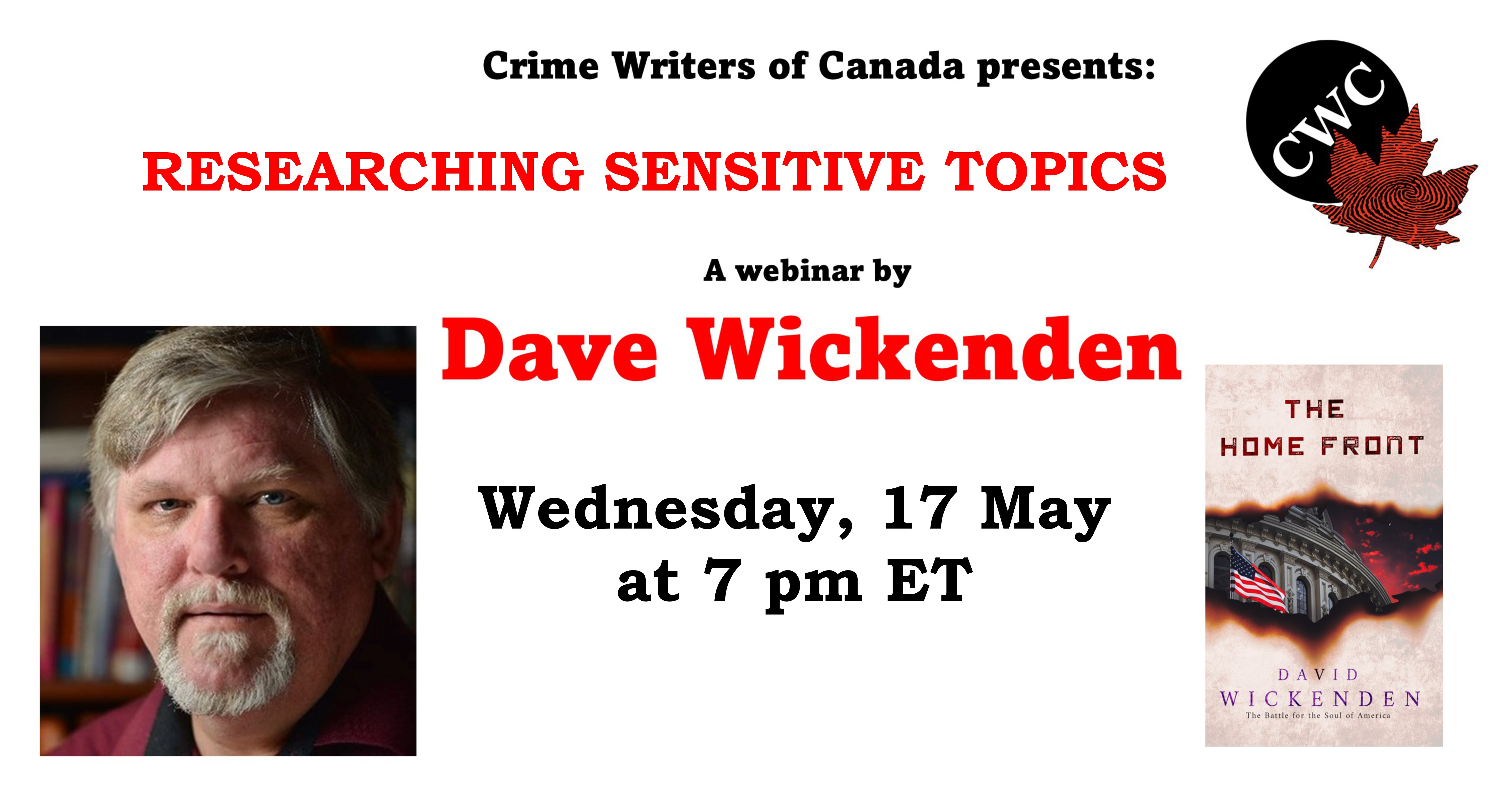 ---
Cool Canadian Crime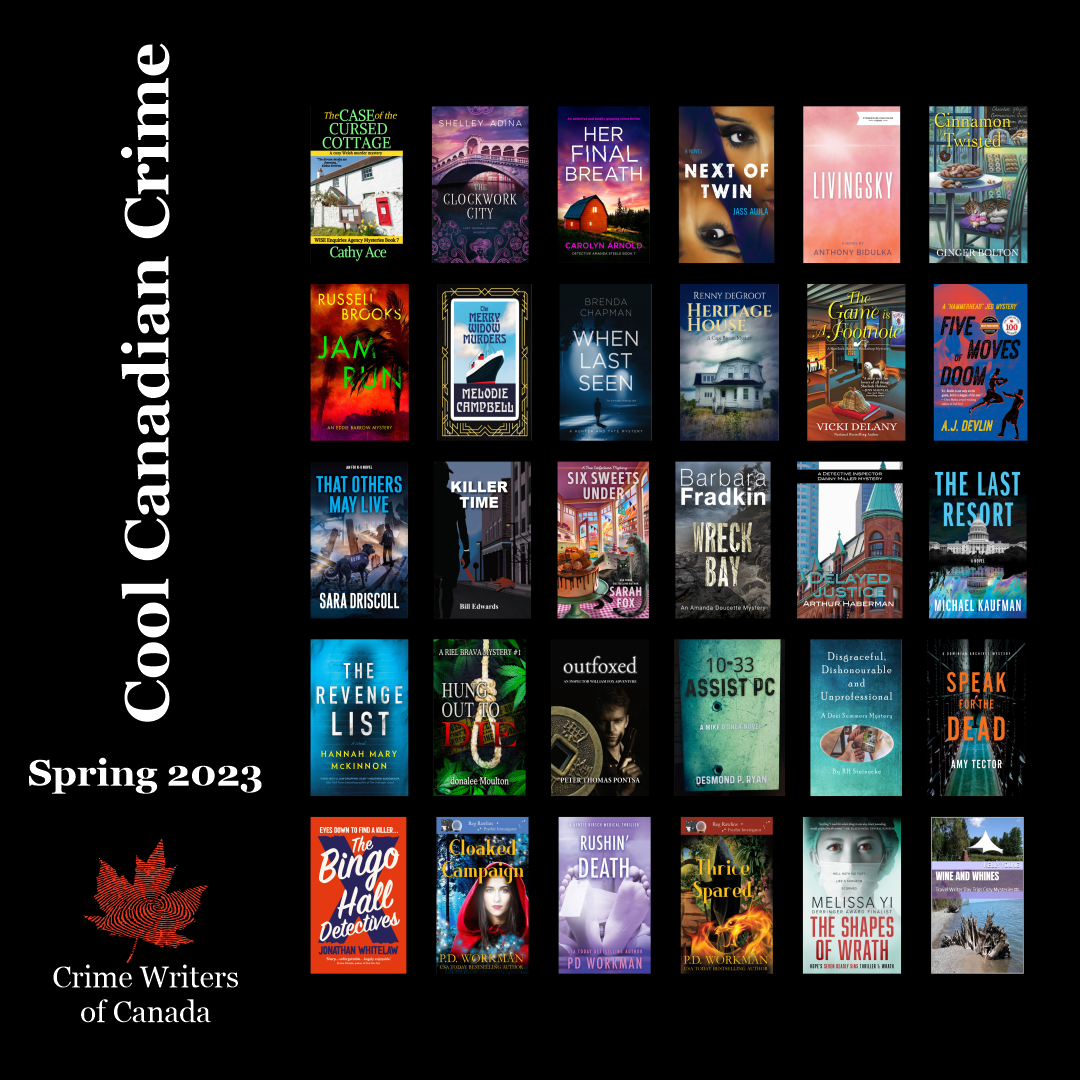 The Spring Edition is now available.
---
We would like to acknowledge that our members are from many places, near and far, and acknowledge the traditional owners and caretakers of those lands. We also acknowledge that Guelph, where Crime Writers of Canada is currently headquartered, is situated on the ancestral homelands of the Neutral, Haudenosaunee, and Métis Peoples, and on the traditional territory of the Mississaugas of the Credit First Nation of the Anishinaabek Peoples.